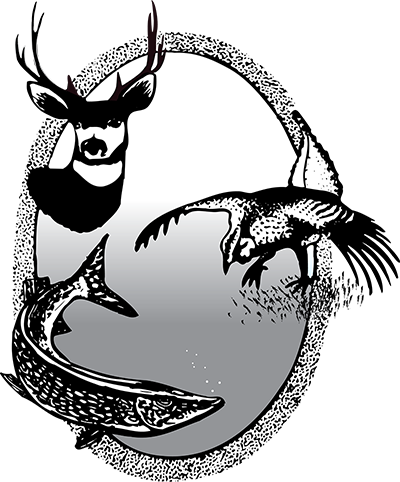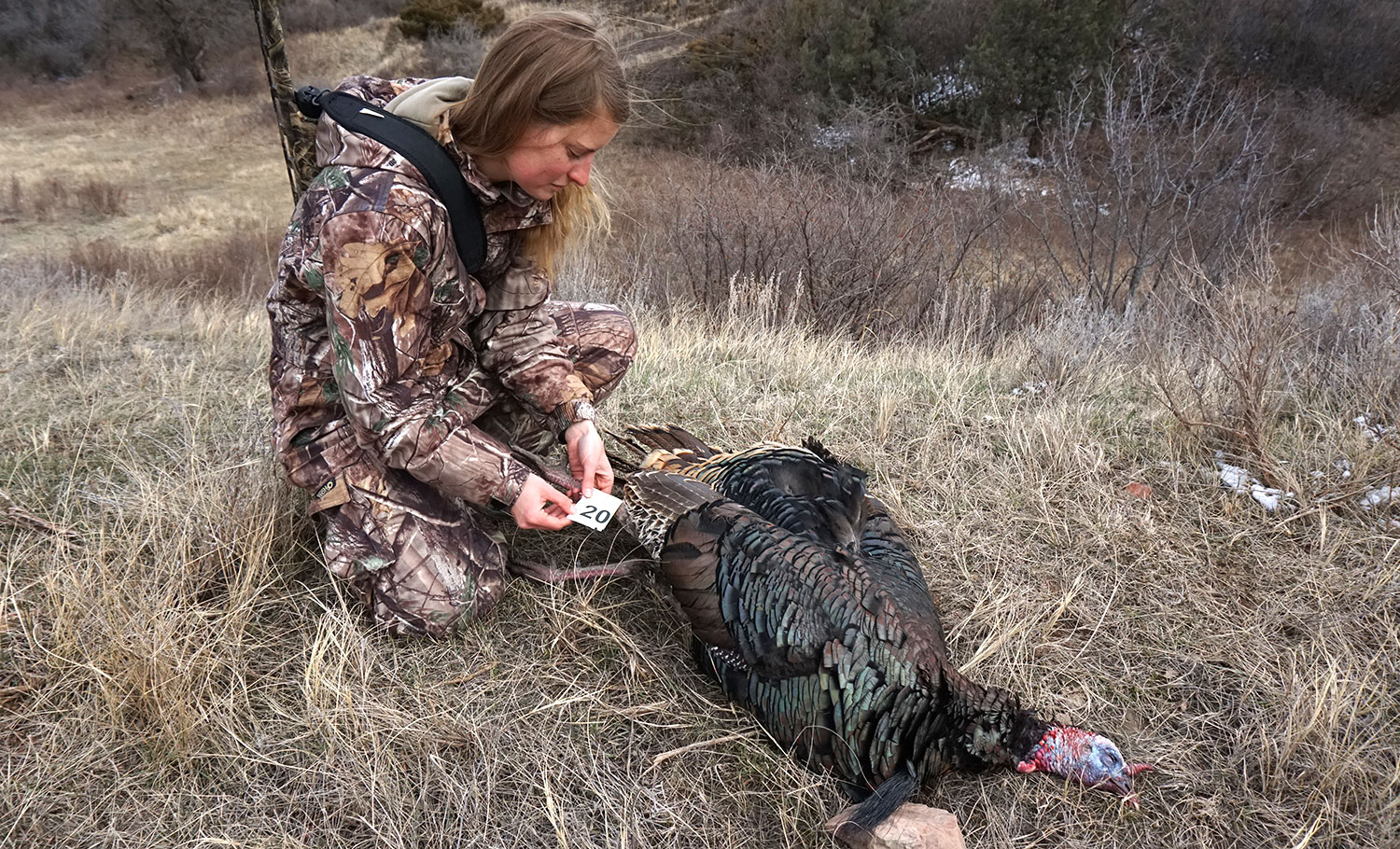 By this time last year after a successful hunt in western North Dakota, a beautiful, wild Merriam tom turkey was cached in our freezer, minus what was sacrificed to make a batch of turkey nuggets.
Wild turkey is undeniably my favorite wild game meat. Coupled with close encounter gobbles and yet another reason to spend time in western North Dakota, turkey hunting has rapidly gained my admiration and has developed into somewhat of an obsession.
Unfortunately, I'm beginning to worry about the prospect of turkey nuggets this spring as we, certainly not for the lack of effort, have yet to pull the trigger. Fortunately, the camo chest freezer tucked into the corner of our "gear room" downstairs is plenty full of wild meat and memories from 2020.
I'm filled with a medley of tastes, emotions and connections to what it means to be human and it's a feeling that's tough to describe but became so transparent to me last year after harvesting that tom.
I eat wild game, not only because it's lean, natural, sustainable and comes with a story each time, but because, quite literally, I'm being fueled by the habitats that equally feed my soul.
In this case, spring on the prairie.