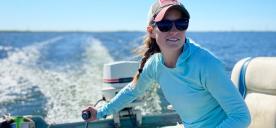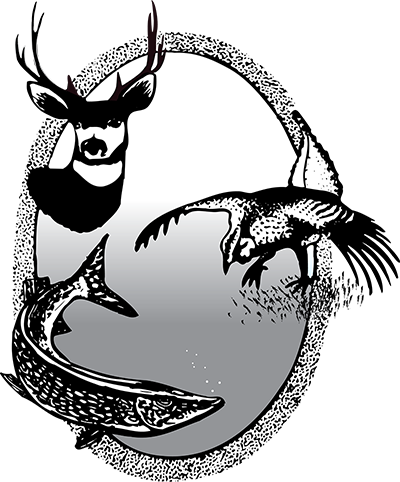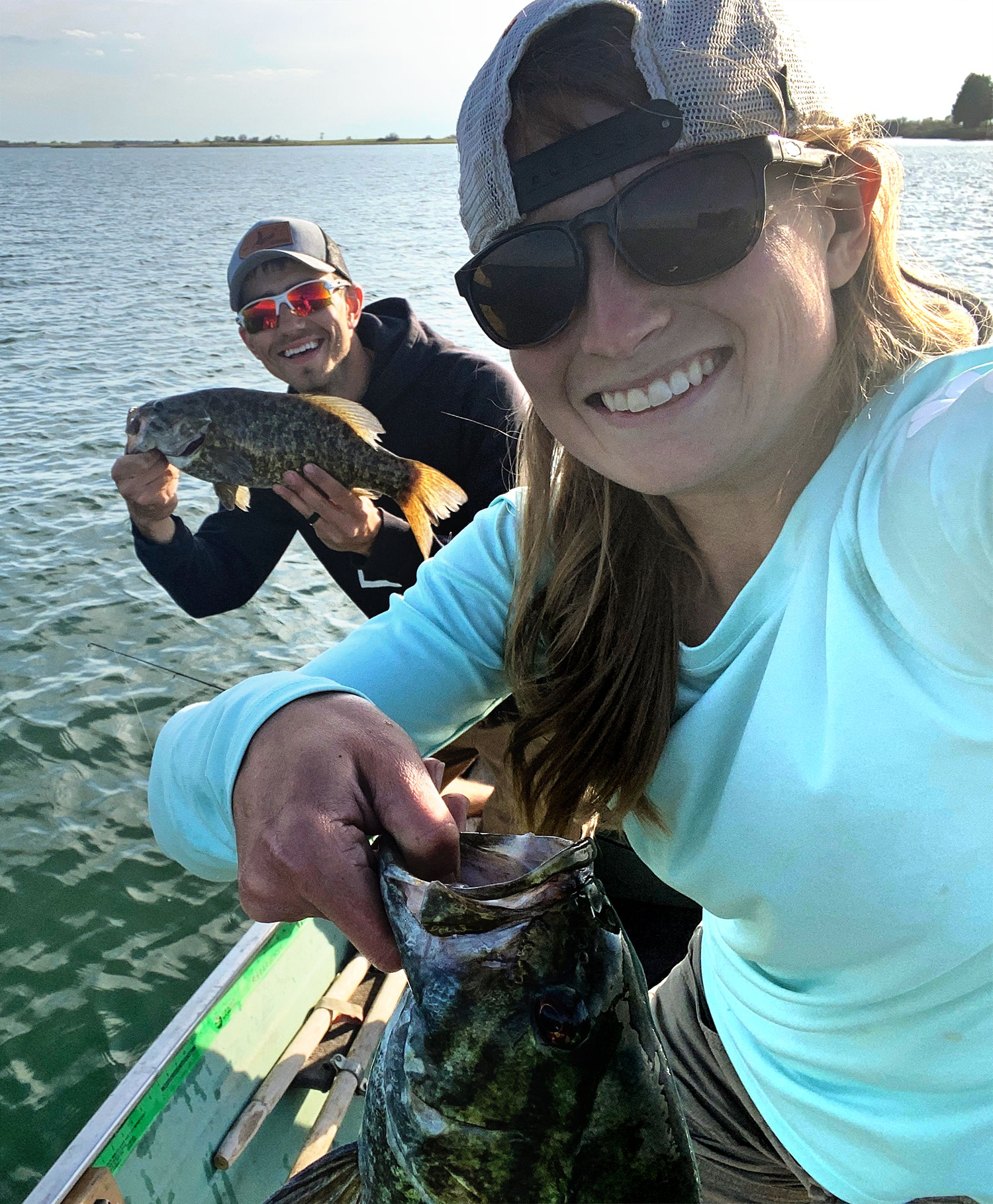 One of my prized possessions, co-owned with my husband, is a rusty, worn out, 16-foot Crestliner boat, powered by an equally tired 25 horsepower Evinrude outboard.
We affectionately named her The Pounder. She's not fancy, is a lovely shade of sun-bleached turquoise, and the spare on the trailer that hauls her is flat (we should probably replace that), but she gets us on the water, our favorite place to be this time of year.
We bought her last spring as an upgrade from our 14-foot boat, with 9.9 horsepower Johnson that seemed to always be giving us trouble, getting blown into shore, or causing one too many fights for a newly married couple. This boat was not-so-affectionately named the Tin Can, so when we upgraded, a reference to a slightly larger, 16-ounce can seemed like a fitting name, and The Pounder was christened.
She has a long way to go to live up to Dad's Alumacraft. That's the boat I caught my first fish in, likely a 4-inch bluegill on Cross Lake in Minnesota, and I was no doubt rocking a Snoopy life jacket. That boat took me on annual Memorial Day walleye trips to Canada that usually turned to pre-spawn smallmouth bass endeavors when spirits were low and fingers were cold. I took naps under the console and played with fish in the livewell. We once spent the night in the boat on Mille Lacs Lake, and I awoke to my brother tossing a walleye on my sleeping bag. There's a mark etched well-beyond the 45-inch tape from Dad's largest muskie, and you'll find everything you would need on the dashboard. I grew up in that boat and time, as you can imagine, drifted by fast from that first sunfish to now.
The Pounder, however, will always mark an equally beautiful time in my life. We may still be building careers and a savings account, but there's always money for a tank of gas. We'll always pick one more cast over getting home at a reasonable time, and we'll always make room for our rambunctious bird dog, Finley, even if he interrupts the fishing.
Sure, I have dreams of owning a bigger boat that can brave the windy North Dakota waters a little better, one with a GPS trolling motor, and one that I can't just wheel into the one-stall garage of our first home if I don't back it in just right. But I have a hunch that when that day comes, quick runs out of town may be tougher and that beloved bird dog may have a few more gray hairs.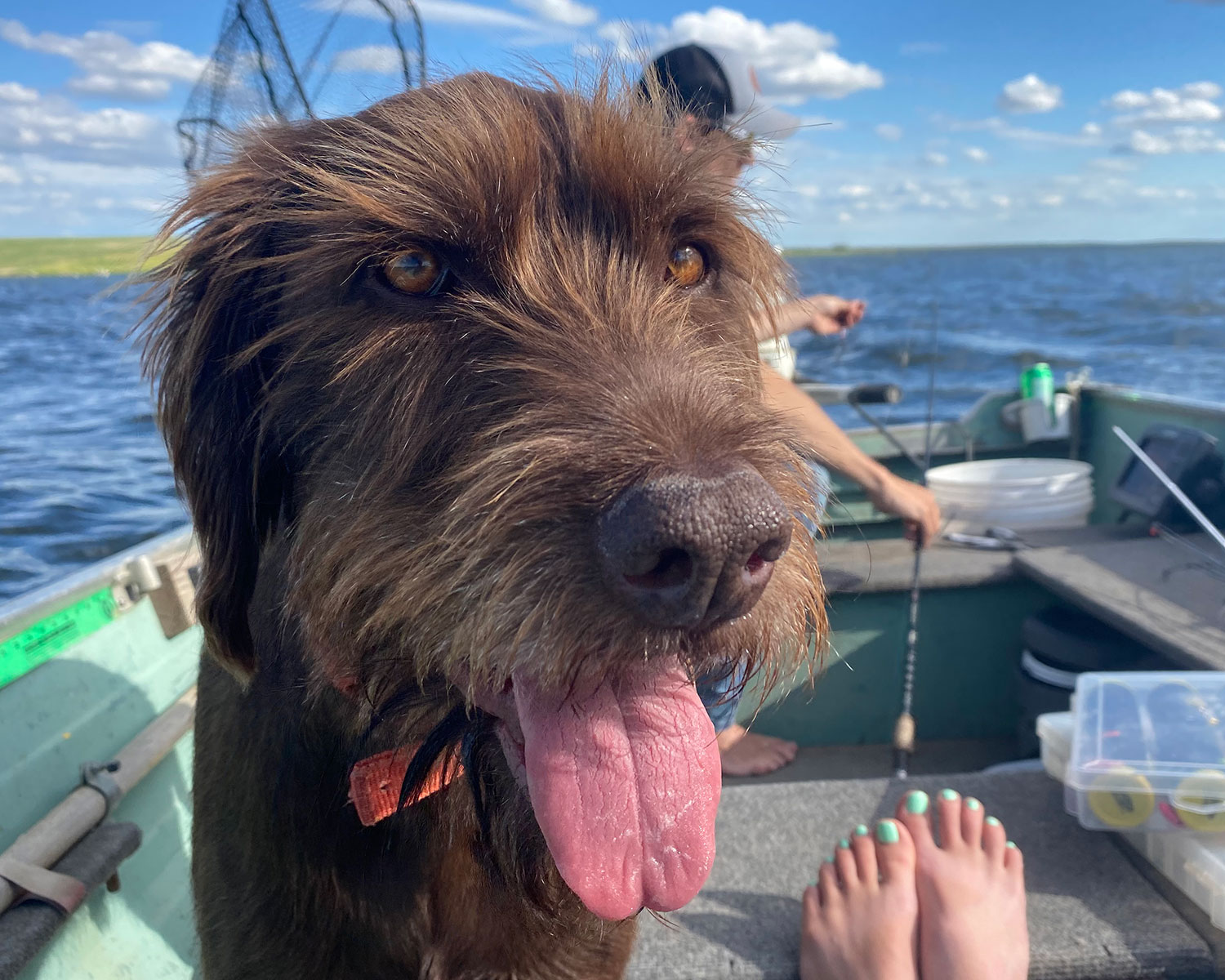 All was well after a quick numbing and an updated tetanus shot. The worst part (if you ask me) was not getting that third drift in or a chance to switch to slip bobbers for walleyes at sunset.
In some ways, I think there is still plenty of "growing up" left to The Pounder. And I'm looking forward to all of it, even if you do catch me saying in a brief moment of frustration that "WE NEED A BIGGER BOAT."
Yet, when the time does come to upgrade The Pounder, I'm looking forward to targeting those 4-inch bluegills once again.