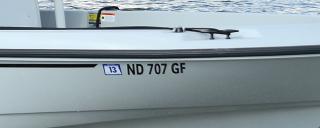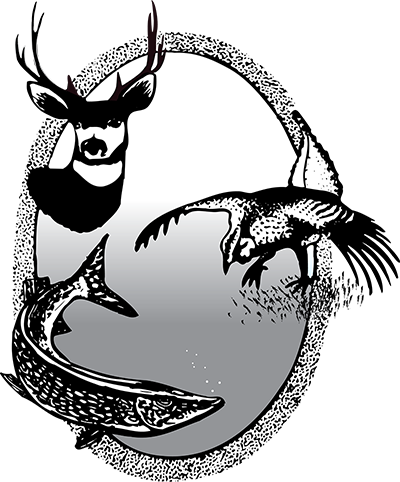 Application for registration and 10-day temporary permit of a new or used watercraft.
Renewals of watercraft that you have previously registered in the state of North Dakota.
If this is a change of ownership or you have purchased a new or used watercraft, please see "Register a New Watercraft" above.
If this watercraft is no longer principally used in North Dakota, the watercraft should be registered in the state where it is principally used.