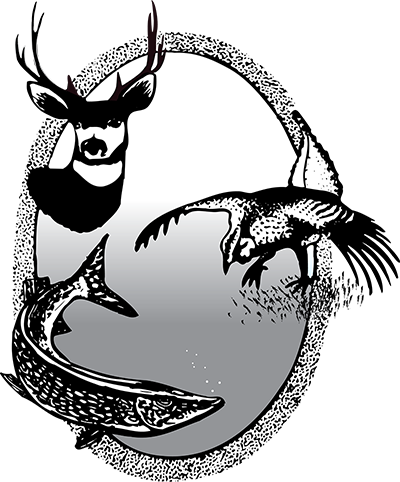 Closures, Cancellations and Postponements
(Last Updated: 04/03/2020)
Department Offices
All North Dakota Game and Fish Department offices are closed to public access until April 20.
Notes:
---
04/03/2020 - The North Dakota 2020-22 fishing proclamation has been amended and the state Game and Fish Department is canceling the upcoming paddlefish snagging harvest season due to the coronavirus pandemic. Hwever, the amendment does allow for the possibility of a one-week snag-and-release season May 15-21, which is two weeks later than the normal opening day. More information can be found here.
04/03/2020 - All fishing tournaments for April and May have been revoked due to the ongoing coronavirus pandemic.
03/31/2020 - There are no plans to cancel or alter the 2020-21 regular fishing season. Nonresident fishing licenses for the 2020-21 season are still scheduled to be available online April 1.
03/26/2020 - Game and Fish Reminds Anglers to Keep Social Distance
---
Hunter Education
The Game and Fish Department and volunteer hunter education instructors are following recommended guidelines for public gatherings in deciding whether to cancel scheduled hunter education classes through the end of April.
Some classes that had already started have been canceled.
Updates on the status of classes that are scheduled in the near future are noted on the class list page. It is too early to predict when or if other classes will be canceled/postponed, or if canceled/postponed classes will be rescheduled. Game and Fish will notify enrolled participants when more information is available.
Hunter Education Instructors
The hunter education academy for hunter education instructors scheduled for the first weekend of April in Medora has been canceled.
COVID-19 Resources