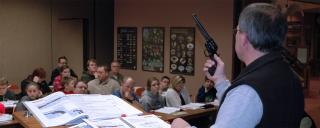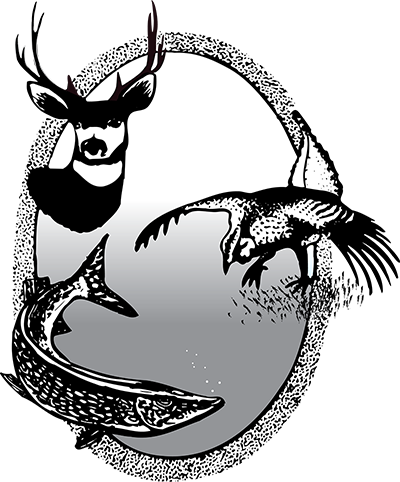 North Dakota hunter education requirements and classes information
- Enroll (direct link)
- Verify or Delete Enrollment (Note: If you are enrolled in a class and cannot attend, you must delete your enrollment, or you will lose the opportunity to enroll for a year.)
Archery safety training classes (may be required if hunting in states that require formal archery training to bow hunt).
Training course covering trapping, predator calling, fur handling, etc. (may be required if trapping in a state that requires trapper education to trap).
Course for those new to boating or who wish to take a refresher. This course is required for youth ages 12-15 who want to operate a boat or personal watercraft with at least a 10 horsepower motor.
Teacher workshops including archery in the schools, habitats of North Dakota, birds of North Dakota and more.
Various outdoor and educational classes that may be offered throughout the year.
Persons requiring special accommodations (i.e. physical accessibility to the building, signing, material reading), should contact the Department at 701-328-6300 to make arrangements for special accommodations.