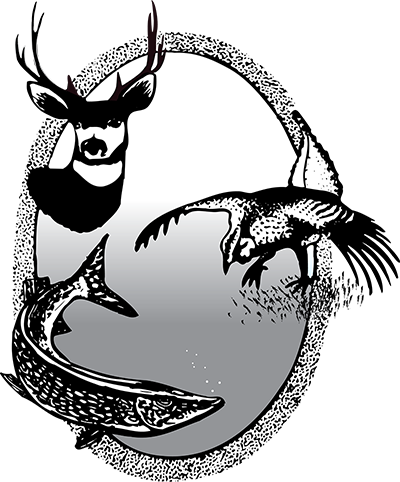 2020-21 Electronic Posting Pilot Study
General Information
As part of pilot study authorized by the 2019 state legislature, Ramsey, Richland and Slope counties were chosen to test a system that allows landowners who post their land with signs, the option to "post" their land electronically through an online database that is linked to land descriptions based on property tax records.
Landowners are reminded that this is a trial study, and currently there are no laws or penalties to address electronic posting. Therefore, landowners who post electronically will still have to display physical signs on their property during the 2020-21 hunting seasons. Participation will help determine the usability of the application and provide direction for changes required to existing law.
Sign Up
The electronic posting pilot study application for the 2020-21 hunting season is hosted on the Department Online Services website.
Landowners new to the site will need to create a profile.
Landowners who have previously purchased a hunting or fishing license can proceed to the Land Parcel section at the bottom of their account page.
Once landowners locate their records, the deadline to designate any posting of land is July 15. The early deadline is necessary so the complete map system will be available before the early Canada goose hunting season opens in mid-August.
---