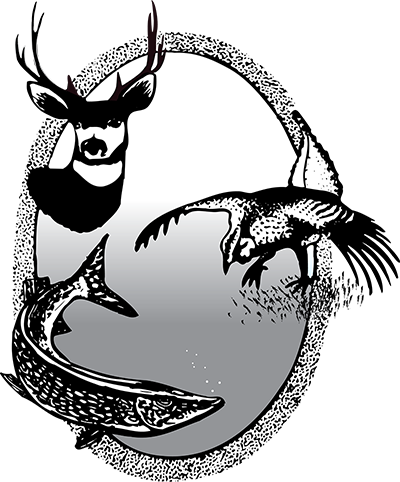 Filter Strips Program Contact Request
Thank you for your interest in planting filter strips. Game and Fish has partnered with the USDA Farm Service Agency's Conservation Reserve Enhancement Program (CREP), which provides attractive annual rental rates, signup incentives of up to $250 per acre, and 100% cost-share for grass seed and establishment of filter strips. Please submit the following information in the form below in order to:
Find out if your land is in the defined project area.
Find out how the signup process works.
Be contacted by a private lands biologist for more details on this and other conservation programs.
(If you have problems accessing the form below, please use the direct link here.)