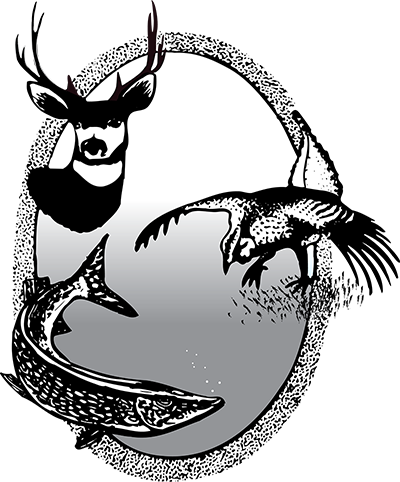 2022 USDA Conservation Reserve Program Information
USDA's Farm Service Agency will conduct a Conservation Reserve Program general enrollment from January 31 through March 11, 2022.
CRP is a voluntary program that allows eligible producers to enroll environmentally sensitive agricultural land in 10 to 15-year contracts to control soil erosion, improve water quality and develop wildlife habitat.
In exchange, producers receive annual rental payments, cost share assistance and other incentives.
Crop consultants and ag lenders agree that turning a profit on problematic acres is critical to a producers bottom line. Locate your local USDA FSA service agency to learn more about CRP and how to make every acre profitable.
Note: Producers are not required to allow public access to their CRP. However, Game and Fish offers cost-share assistance and additional incentives if producers chose to enroll their CRP into the Department's Private Land Open To Sportsmen program to allow walk-in access for hunting. To learn more about enrolling CRP into PLOTS, producers should contact a North Dakota Private Land Biologist in their area.