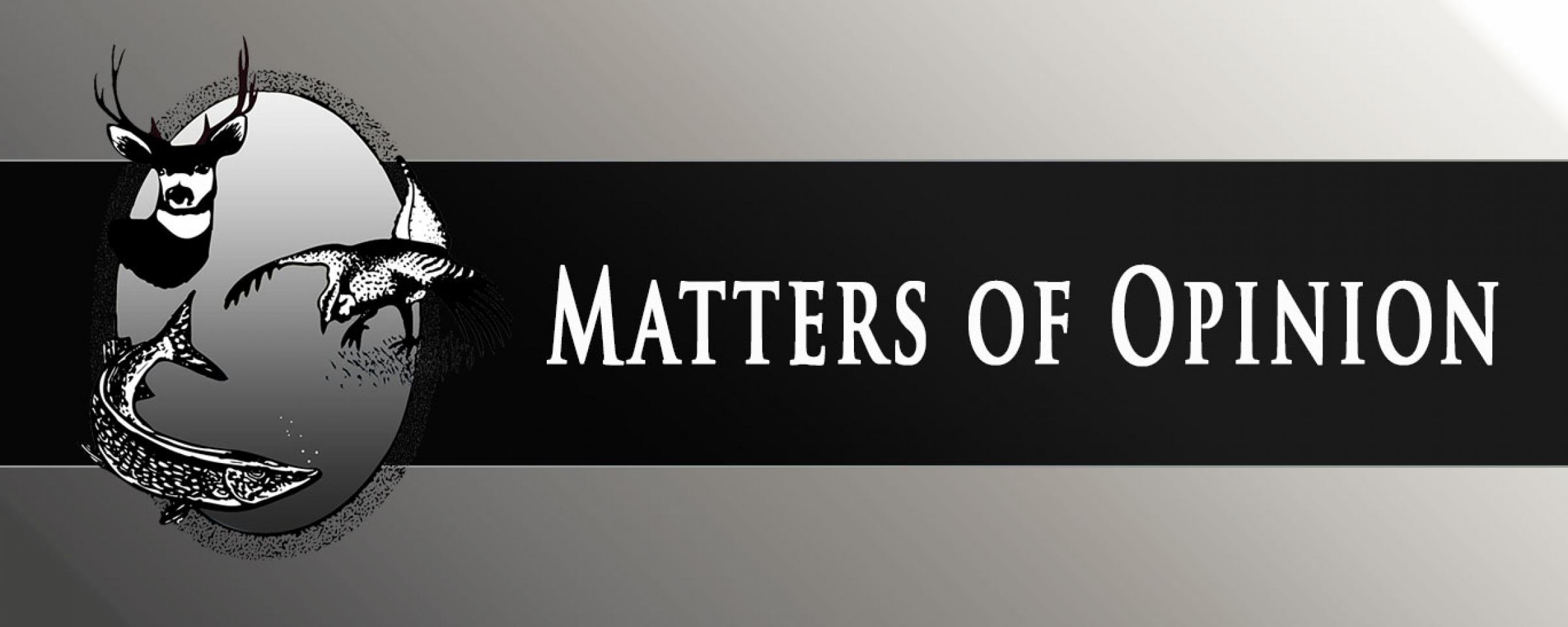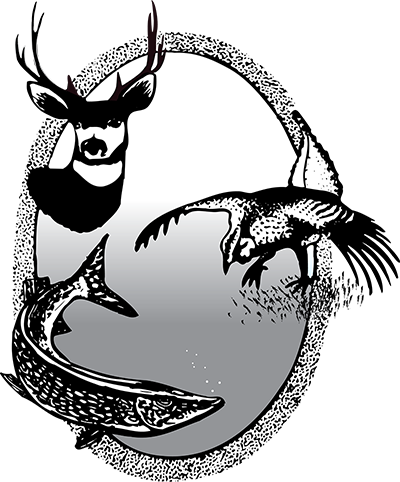 It's apparent that we've weathered another winter on the Northern Plains. There were some expected weather related fallouts to the state's wildlife, but probably not as severe as once anticipated.
Even so, welcome to what is shaking out to be another great spring in North Dakota.
I've seen some boats being trailered around our roads, which is always a good sign of spring, but I can't say I've heard much for fishing reports. We can expect pike to be running soon, which is always tremendous fun on the smaller lakes that tend to open up around the shoreline earlier than the bigger waters. Even on the larger waters, big pike can be found trolling the shoreline looking for easy meals prior to spawning.
North Dakota has a variety of fish species, and each has their own particular timing in the spring of the year and can provide some great fishing activity when you hit it right.
The Game and Fish Department's fisheries crew is top notch. While their numbers don't stack up to other larger agencies around the country, they make up for it with passion and work ethic, much like other North Dakotans.
I've been asked a few times what Department fisheries people do during winter when they aren't surveying lakes, or stocking fish. If they're not compiling and analyzing data collected during the open water season, they're out in what can be some nasty weather, collecting winter oxygen levels to inform anglers of potential winterkills and to develop plans to improve fisheries in coming years.
Most Game and Fish Department staff, not just fisheries personnel, have multiple tasks throughout the year that can interconnect with other job duties. Many of the people who stock fish also help in netting activities during the spring and summer months and assist in maintenance activities during the winter months.
One example would be Department fisheries development staff. They put in some long days during the open water period, constructing boat ramps and other access areas across the state, but during the winter months they're planning and preparing materials for the coming summer. In short, there's no down time.
I've always said that there are two criteria for having a successful fishery (or hunting area). First, there must be sufficient numbers of acceptable species to have a reasonable chance of success. Second, there must be adequate access to those areas.
Our fisheries folks do a tremendous job on both of these fronts with stocking and boat ramp issues. And for those areas that aren't stocked, they monitor the populations to make sure sufficient natural reproduction occurs to meet the first criteria. It can appear to be a simple equation, but like a swimming duck, it may appear calm on the surface, but under water the feet are furiously moving in order to move forward.
I believe we're in for another great period of open water fishing. Considering we'll have sufficient amounts of water in most of our lakes, and reports of winterkill were few, what remains is for you to get out and wet a line in the great North Dakota outdoors.