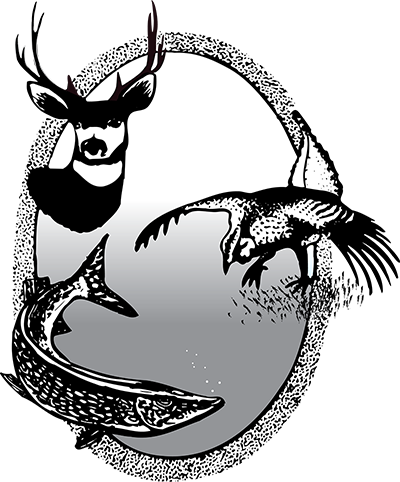 Swan Hunt Lottery Held, Licenses Remain
North Dakota's swan lottery has been held and 522 licenses remain. Only hunters who do not have a swan license for the 2017 season can apply, as regulations limit hunters to one license per year.
Beginning Sept. 6, all remaining licenses will be issued on a first-come, first-served basis. Resident and nonresident hunters must apply online at the State Game and Fish Department website, gf.nd.gov. The license fee is $10 for residents and $30 for nonresidents.
The statewide tundra swan hunting season is Sep. 30 – Dec. 31, 2017.