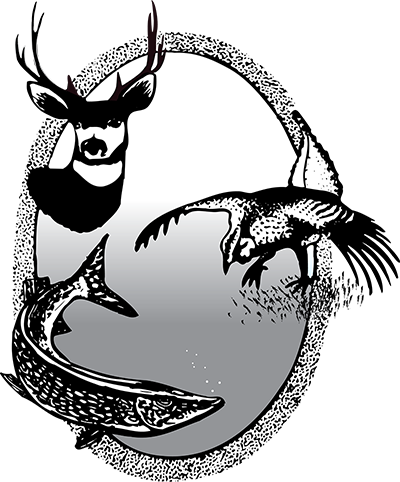 Deer Gun Licenses Available
Interested hunters still have time to purchase a license for the 2018 deer gun hunting season.
As of Oct. 15, more than 90 antlerless white-tailed deer licenses remain in units 3F1, 3F2 and 4F. These licenses are available only to individuals who have not already received a lottery or landowner license, and are valid only during the regular deer gun season, Nov. 9-25.
Hunters are required to purchase a general game and habitat license before receiving a deer license.
North Dakota Century Code 20.1-03-02 reads "a person may not acquire any resident or nonresident license to hunt, catch, take or kill any small game or big game animal unless that person first obtains an annual general game license."
The North Dakota Game and Fish Department will only mail deer licenses after the general game and habitat license is purchased.
Resident and nonresident hunters must purchase a remaining license online at the Game and Fish website, gf.nd.gov.