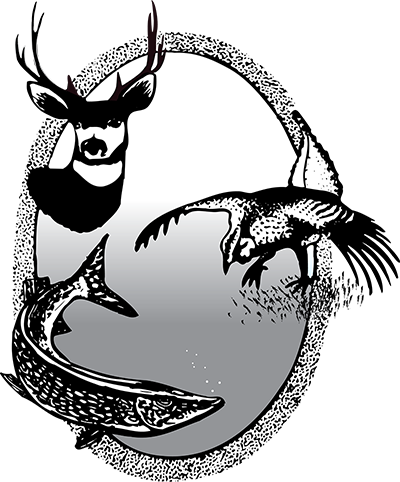 Deer Application Deadline is June 5
Hunters are reminded the deadline for submitting applications for the 2019 deer gun season is Wednesday, June 5.
Applicants for regular deer gun, youth and muzzleloader can apply online through the Game and Fish Department's website at gf.nd.gov, or call 800-406-6409. A service fee is charged for applications made through the 800 number.
Gratis applicants must apply online – the toll-free licensing telephone number is not set up to receive gratis applications.
Applicants who do not have access to a computer or smartphone can submit the application at a public service location such as a public library, stop at a Game and Fish office, or request help from a friend, relative or neighbor.
Gratis applications received on or before the regular deer gun lottery application deadline will qualify for an any-legal-deer license. As per state law, gratis applications received after the deadline will be processed based on licenses remaining after the lottery – and generally only antlerless licenses remain.