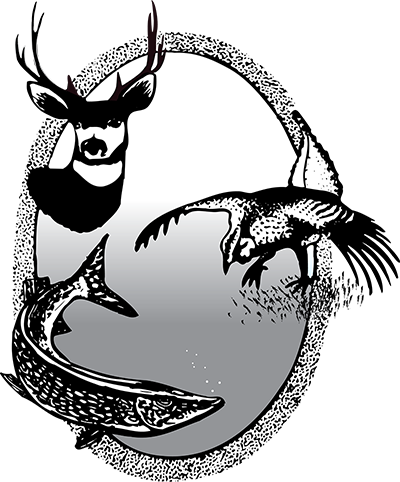 USFWS Seeks Public Comment
The U.S. Fish and Wildlife Service is soliciting public comments for a proposed amendment that would allow hunting and fishing on what are commonly called "easement refuges" in North Dakota.
These easement refuges, officially called limited-interest national wildlife refuges, were acquired from willing landowners primarily in the 1930s to create resting and feeding areas for waterfowl. The easements restrict hunting, fishing, trapping and boat use on existing water bodies. All other land uses are allowed at the landowner's discretion, and the land remains in private ownership.
North Dakota has 39 of these easement refuges. The FWS is proposing to allow hunting, fishing and other recreational activities on them, though access will still be at the discretion of landowners.
More information concerning limited-interest national wildlife refuges is available at https://www.fws.gov/mountain-prairie/huntfish.php. 
Open meetings to provide opportunity for public comments are scheduled at the following locations and times:
Bismarck – Oct. 15, 6-9 p.m., North Dakota Game and Fish Office, 100 N. Bismarck Expressway.
Devils Lake – Oct. 16, 4-7 p.m., Sullys Hill NGP, 2107 Park Dr., St. Michael.
Minot – Oct. 17, 6-9 p.m., Staybridge Suites, 3009 S. Broadway.
Jamestown – Oct. 22, 6-9 p.m., Gladstone Inn, 111 2nd St. NE.
The FWS will also accept written comments through Oct. 31, 2019, to Project Leader Frank Durbian, 681 Salyer Road, Upham, N.D., 58789 or frank_durbian@fws.gov.