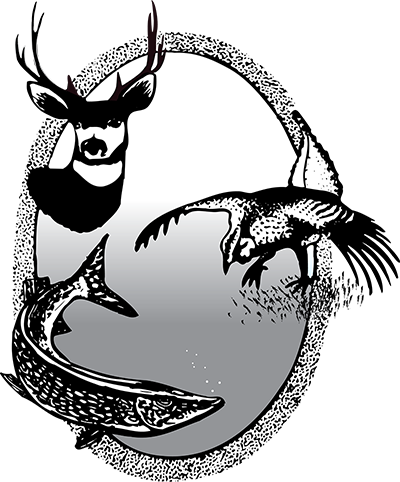 Wildlife Viewing Devices on Private Land
Outdoor recreationists who install devices for viewing wildlife on private land should be aware of a state law that was passed during the 2019 legislative session.
House Bill 1503 requires an individual who enters private property and installs a device for observing, recording or photographing wildlife to receive written permission from the landowner. Otherwise, the device must be identified with a permanently affixed metal or plastic tag with either a registration number issued by the North Dakota Game and Fish Department, or the individual's name, address and telephone number. 
An equipment registration number can be generated by visiting buy and apply at the Game and Fish website, gf.nd.gov. One registration number will be issued that can be used on all equipment that requires identification.
The equipment registration number does not expire.