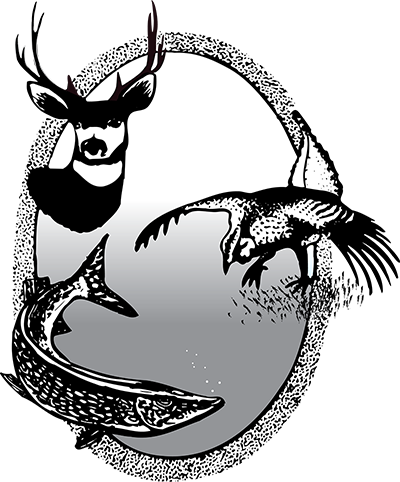 North Dakota's free ice fishing weekend is Dec. 28-29.
Resident anglers may fish or spear that weekend without a license. All other ice fishing regulations apply. 
Those interested in darkhouse spearfishing, however, must register with the North Dakota Game and Fish Department prior to participating. Registration is available by visiting the Game and Fish website, gf.nd.gov. Legal fish are northern pike and nongame species.