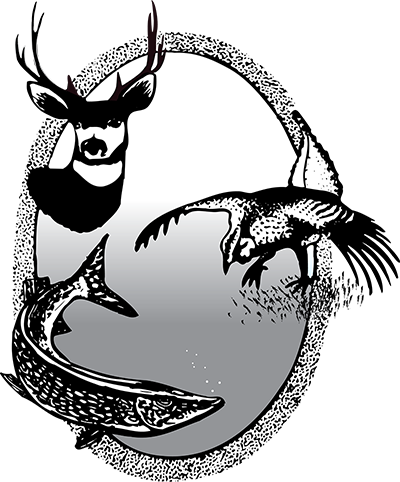 Art Cox Named Wildlife Officer of the Year
Art Cox, North Dakota Game and Fish Department district game warden stationed in Bowman, is the state's 2019 Wildlife Officer of the Year. Cox was honored recently by the Shikar-Safari Club International, a private conservation organization that annually recognizes outstanding wildlife officers in each state.
In a nomination letter sent to Shikar-Safari, chief warden Robert Timian said Cox's district contains a variety of wildlife and recreational areas that encompasses parts or all of four counties.
"Warden Cox has a large district that requires energy and dedication to patrol with elk, deer, pronghorn, grouse, partridge, waterfowl, fishing and pheasant seasons overlapping," Timian said. "He is often pulled in different directions but always finds a way to get his mission completed, and has a great working relationship with the public and landowners in his district."