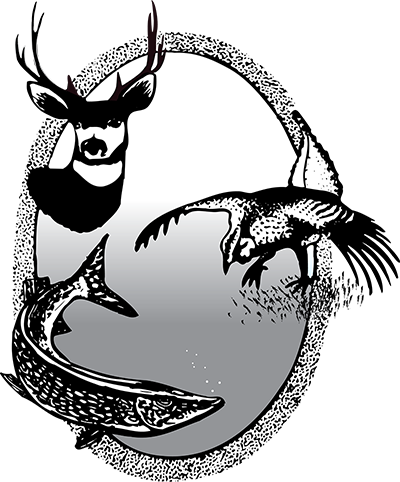 Game and Fish Reminds Anglers to Keep Social Distance
With a pleasant weekend in the forecast and a lot of North Dakotans anxious to do something outside, the State Game and Fish Department reminds anglers to practice social distancing, whether it's on shore, from a boat or on the ice.
"We encourage people to get outside and fish and enjoy the outdoors," said Game and Fish Director Terry Steinwand, "but we also need to practice the recommendations for minimizing the risk of spread of the COVID-19 virus."
Especially for anglers at popular shore-fishing locations, Steinwand said a good rule of thumb is that if you can reach out with a fishing rod and touch the person fishing next to you, you're too close. "In other situations, we urge people to follow the 6-foot separation guideline as well," Steinwand added.
Over the next several weeks, Game and Fish will keep an eye on popular shore-fishing areas to assess the level of activity. "We depend on the public's awareness and willingness to cooperate," Steinwand said, "but we'll be monitoring, and if it appears that the recommendations are not being followed, we might have to consider closing access to those high traffic areas because of the risk involved."
To this point, Game and Fish has not restricted access to its public outdoor facilities such as wildlife management areas and fishing waters, but its office buildings are currently closed to public traffic. "We are continuing to handle phone calls and online traffic," Steinwand said, "so anyone who needs help or has questions can call or email us."