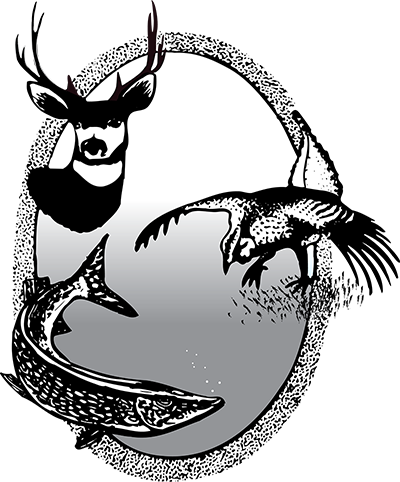 Public Reminded of Administrative Rules Hearing
In order to maintain social distancing guidelines due to COVID-19, those planning to attend the public hearing to address proposed rule changes to North Dakota Administrative Code Title 30 are asked to contact the North Dakota Game and Fish Department at 701-328-6300 prior to 5 p.m., Tuesday, June 16 so that we may plan for the number of attendees.
The hearing is scheduled for 1:15 p.m., Thursday, June 18 at the agency's main office in Bismarck.  The Department will follow the public hearing format and will not respond to comments or address questions at the hearing. The comments received at the hearing will be considered with any other written comments received.  Game and Fish will present consideration of all comments in writing at a later date. A copy of the written response will be available upon request.
The purpose and explanation of the proposed rule changes, along with the proposed rule language, may be reviewed on the Department's website at gf.nd.gov. In addition, a copy of the proposed rules may be requested by calling 701-328-6305, or emailing ndgf@nd.gov.  Written or oral comments on the proposed rules must be received by the Department by June 28, 2020 for consideration. Comments may be submitted by postal mail or email.