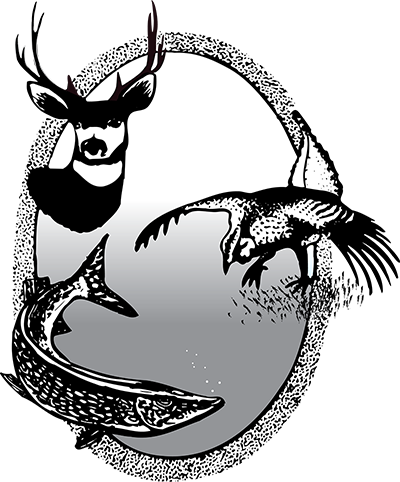 Earth Day Patch Contest Winners Announced
The North Dakota Game and Fish Department has announced the winners of this year's Earth Day patch contest.
Winners in the three age categories were Avery Steiner of Bismarck (6-9), MacKenzie Gaul of Pembina (10-13), and Emilia Thielman of Fargo (14-18). Gaul's design was chosen as the contest winner.
Each member of a school, Girl Scout, Boy Scout, 4-H club or youth organization who participates in cleaning up public lands through May will receive a specifically designed conservation patch.
Groups participating in the Earth Day project are encouraged to take the following precautions to ensure safety: keep young people away from highways, lakes and rivers; and only allow older participants to pick up broken glass.
Interested participants are asked to contact Pat Lothspeich at 328-6332 to receive a reporting form for their project.