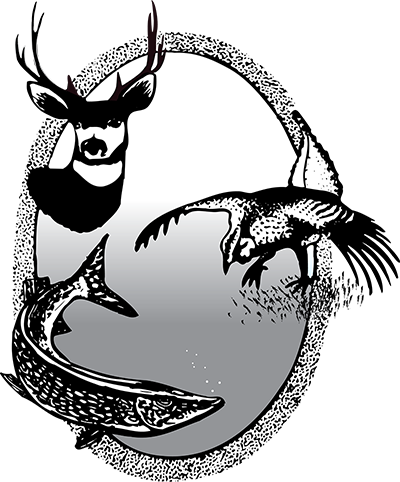 Habitats of North Dakota is Online for Educators
Educators in need of additional professional development credits should consider Habitats of North Dakota, five online-only courses available through North Dakota State University.
Select one or all: Wetlands, Badlands, Riparian, Woodlands and Prairie habitats, each is one credit. Work at your own pace and develop a list of concepts and a lesson plan that will implement the key concepts into an existing curriculum.
In addition, students are responsible for reading and reviewing text, video and supplementary materials for each habitat guide. Courses are suitable for K-12 educators.
Comprehension and critical thinking questions are incorporated throughout each of the texts. Each unit also includes vocabulary and review sections. The material meets the state life science standards for grades 3-6 and North Dakota Studies standards for grade 4. Examples of implementation projects are provided for each Habitat course.
Online classes are Oct. 15 – Nov. 30. The NDSU course fee is $50 per credit payable upon registration at https://www.ndsu.edu/dce/k-12/k12_listing.
For more information, contact Sherry Niesar at sniesar@nd.gov or 701-527-3714.