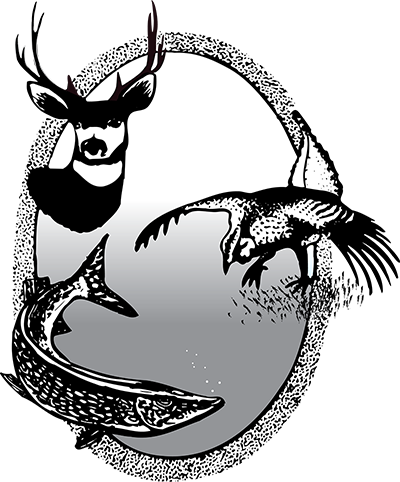 Elk, Moose, Bighorn Sheep Apps Due
Elk, moose and bighorn sheep applications must be submitted online before midnight, March 23.
Applicants can apply by visiting My Account at the North Dakota Game and Fish Department's website, gf.nd.gov.
Elk, moose and bighorn sheep lottery licenses are issued as once-in-a-lifetime licenses in North Dakota. Hunters who have received a license through the lottery in the past are not eligible to apply for that species again.