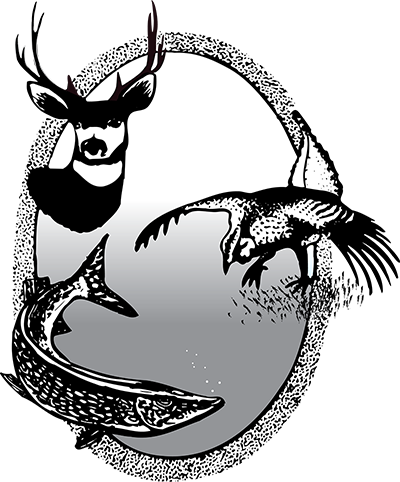 Check Fire Extinguishers in Boats
Boat owners should take note of a new U.S. Coast Guard fire protection regulation that took effect April 20.
Recreational boats with a disposable (non-rechargeable) fire extinguisher with a manufacture stamped date on the bottle that is older than 12 years are considered expired and must be removed from service. Fire extinguishers with a label stamped "Marine Type – USCG Approved" are considered up-to-date, and extinguishers without a date or marine label are most likely older than 2007 and must be replaced.
The following recreational boats are required to carry marine fire extinguishers:
Boats with permanently installed fuel tanks.
Spaces that are capable of trapping fumes, such as:

closed compartments, such as under seats,
double bottoms not sealed to the hull or not completely filled with flotation material,
closed living space,
closed stowage compartment where combustible or flammable materials are stowed.