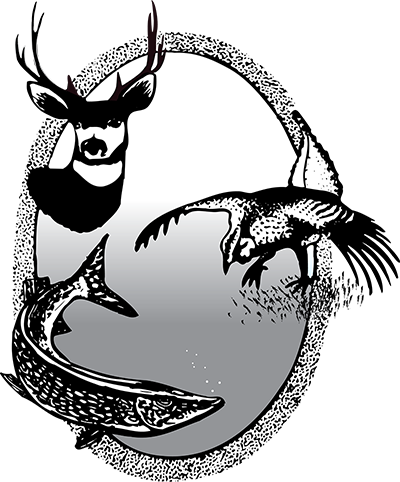 National Campaign Focuses on Boating Under Influence
North Dakota Game and Fish Department law enforcement personnel will participate in a national campaign designed to reduce the number of boaters operating under the influence.
Operation Dry Water runs June 24-26, and involves having an increased enforcement presence on the water.
"It's an effort to raise awareness about the dangers associated with boating under the influence," said enforcement division operations supervisor Jackie Lundstrom. "With the assistance of some county and federal agencies, we will have additional officers on the water at different times of the day, especially in high traffic areas."
Water safety is a major enforcement issue for the Game and Fish Department, as the number of anglers, boaters, jet skiers and other recreationists has continued to grow during the past decade.
"With that said, our main focus is to ensure safety by providing a larger enforcement presence," Lundstrom said. "Our goal is to heighten awareness that driving a boat under the influence is the same as driving your vehicle under the influence. If you know you are too intoxicated to operate your motor vehicle, then you should not be operating your boat."
Operation Dry Water is coordinated by the National Association of State Boating Law Administrators, in partnership with the U.S. Coast Guard and local, state and federal law enforcement agencies.