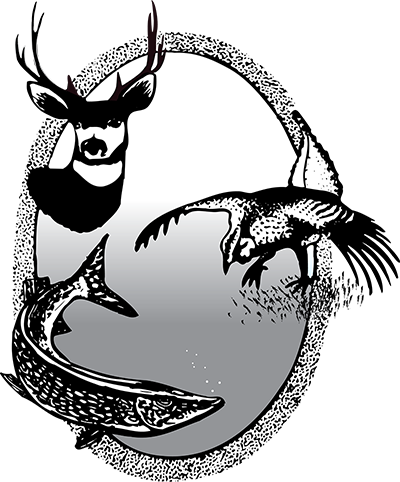 Aug. 1 Deadline for NDDOCR Archery Hunt
An experimental antlerless deer archery season will open this fall on the North Dakota Department of Corrections and Rehabilitation land south of Bismarck.
Interested hunters must apply for an access permit from NDDOCR at www.nd.gov/docr (under the Archery Hunt header) before receiving a license. The deadline for applying is Aug. 1 at 4 p.m. Only 25 access permits will be issued.
A maximum of 75 antlerless deer licenses will be available from the North Dakota Game and Fish Department's Bismarck office. Each access permit holder can purchase up to three antlerless white-tailed deer licenses.
Other details, including areas open to hunting, is determined by the NDDOCR. For more information, refer to the NDDOCR website.