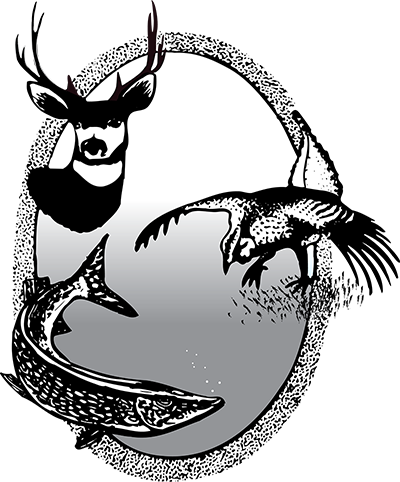 Pronghorn Hunting Season Set, Online Apps Available Monday
North Dakota's 2016 pronghorn hunting season is set, with 730 licenses available in seven open units, according to Jeb Williams, wildlife chief for the State Game and Fish Department.
Along with units 3B, 4A and 4C, which were the only open units in 2015, units 1A, 2A, 2B and 3A will hold a limited number of licenses.
"Overall, our pronghorn numbers are up 34 percent from last year, with better fawn production of 66 fawns per 100 does compared to 52 per 100 in 2015," Williams said. "With an average winter, the foundation is set for an even larger increase next year as many other units are doing well and are close to opening with the observed population levels. But we are continuing to be conservative to ensure steady population growth throughout the pronghorn range."
A total of 110 licenses are available in 1A, 60 in 2A, 40 in 2B, 35 in 3A, 110 in 3B, 300 in 4A and 75 in 4C. All licenses are valid for any pronghorn.
Similar to last year, each unit will have a season that is split into an early "bow-only" portion, and a later gun/bow season.
The bow-only portion of the season is from Sept 2 (noon) – Sept. 25. Anyone who draws a license can hunt pronghorn with a bow in the unit printed on the license.
From Sept. 30 (noon) – Oct.16, hunters who still have a valid license can use legal firearms or bow equipment, and again must stay in the assigned unit.
Only North Dakota residents are eligible to apply for a 2016 pronghorn license. Williams said people who have accumulated bonus points and choose not to apply this year will not lose their points.
In addition, state law allows youth who turn age 12 on or before December 31, 2016 to apply for a license.
Applicants can apply online at the Game and Fish Department website, gf.nd.gov starting Monday, July 18. Paper applications will be available by July 22 for printing off the website, and from license vendors, or by calling 800-406-6409.
The pronghorn license fee is $30, and the deadline for submitting applications is Aug. 3.