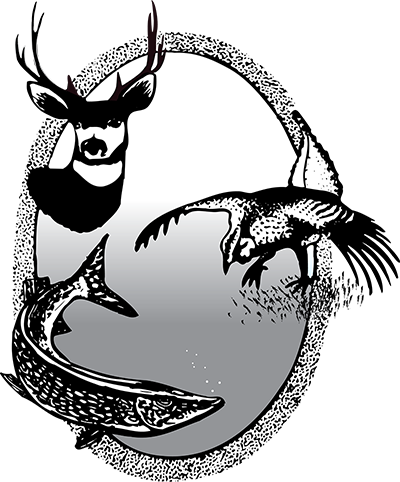 Pronghorn Applications Due Aug. 3
Prospective pronghorn hunters are reminded the deadline to apply for the 2016 hunting season is Aug. 3.
Applicants can apply online by visiting the North Dakota Game and Fish Department website, gf.nd.gov, or by calling 800-406-6409. Paper applications are available for printing off the website, and from license vendors.
A total of 730 licenses are available in seven open units – 1A, 2A, 2B, 3A, 3B, 4A and 4C. All licenses are valid for any pronghorn.
The bow-only portion of the season is from Sept 2 (noon) – Sept. 25. Anyone who draws a license can hunt pronghorn with a bow in the unit printed on the license.
From Sept. 30 (noon) – Oct.16, hunters who still have a valid license can use legal firearms or archery equipment, and again must stay in the assigned unit.
Only North Dakota residents are eligible to apply for a 2016 pronghorn license. People who have accumulated bonus points and choose not to apply this year will not lose their points.