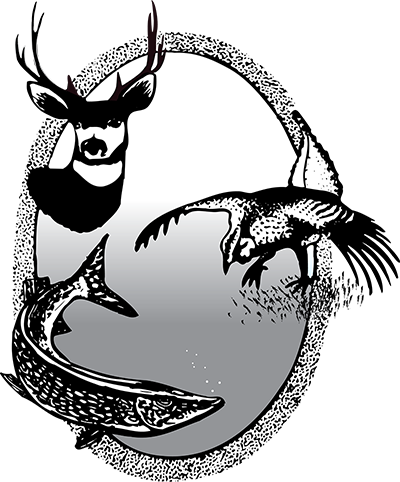 ---
Grassland Habitats
---
Managing, establishing, enhancing grassland habitat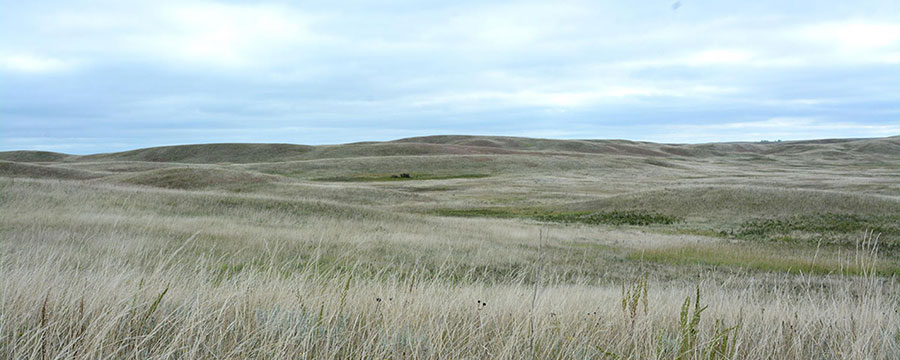 ---
Woodland Habitats
---
Managing native forest or establishing woodland habitat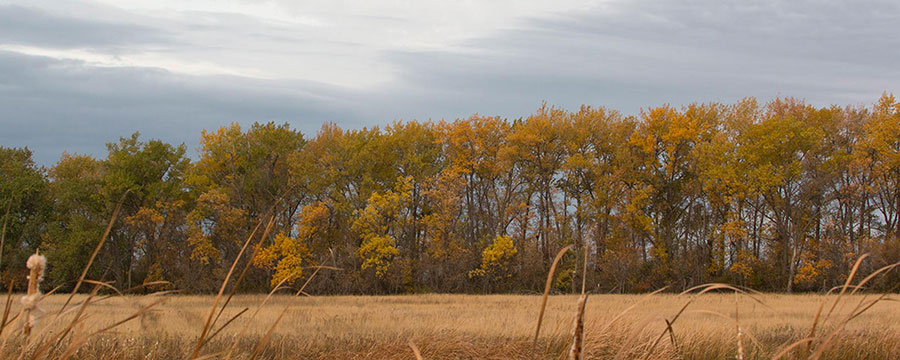 ---
Wetland Habitats
---
Managing, establishing, enhancing wetland habitat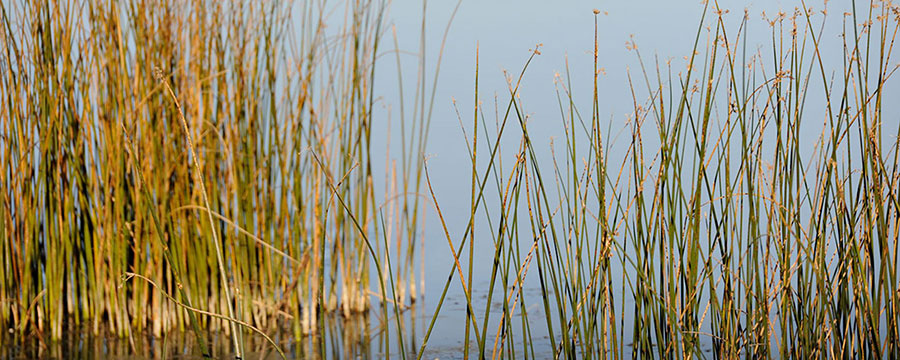 ---
Croplands
---
Cropland management methods that benefit wildlife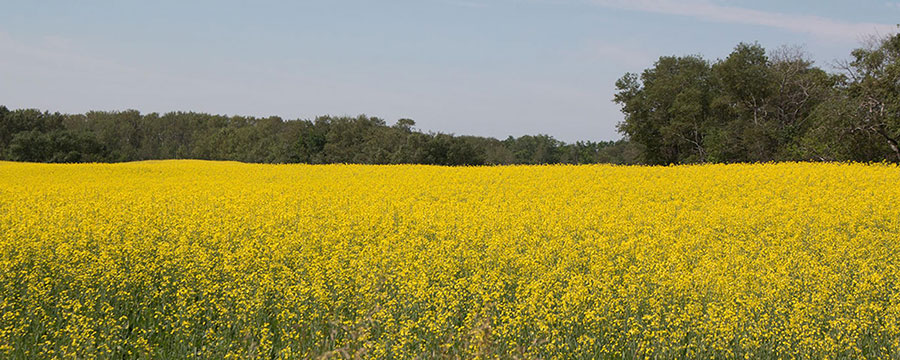 ---
Food Plots
---
Establishing wildlife food plots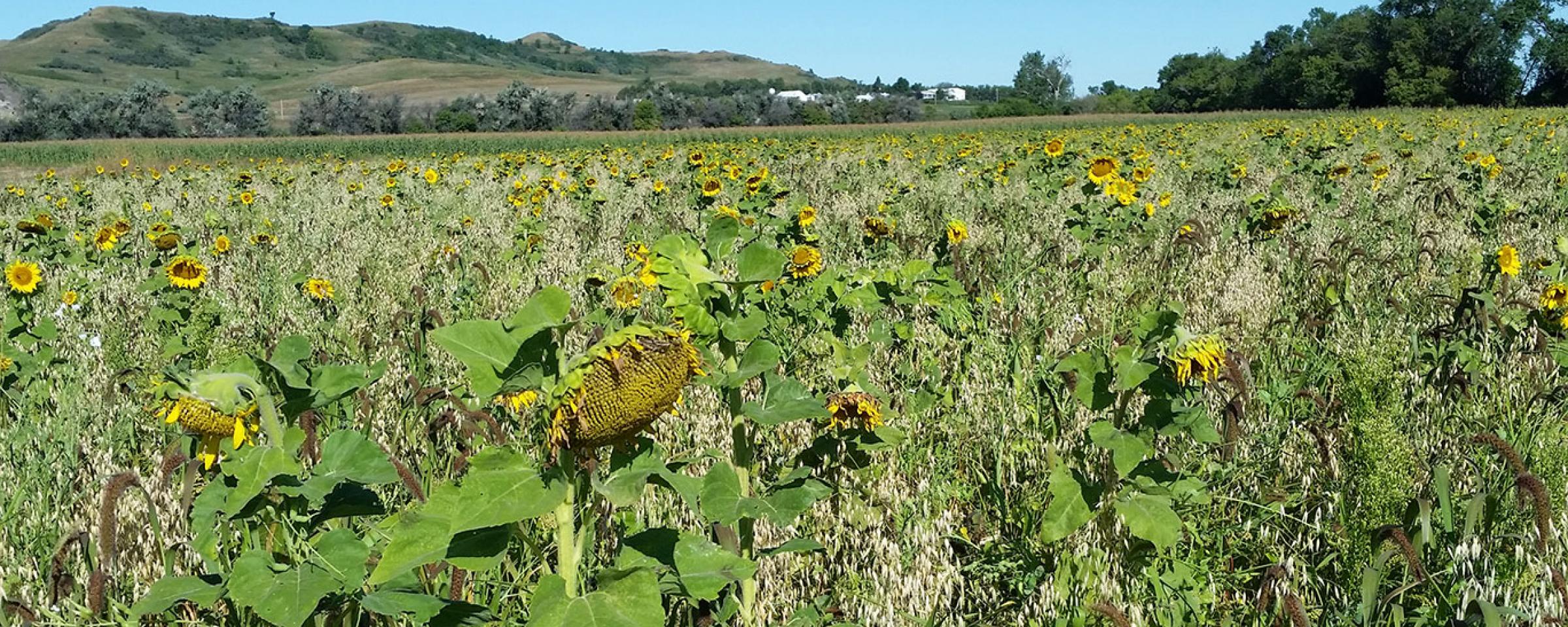 ---
Riparian Habitats
---
Protecting or restoring riparian habitat or water quality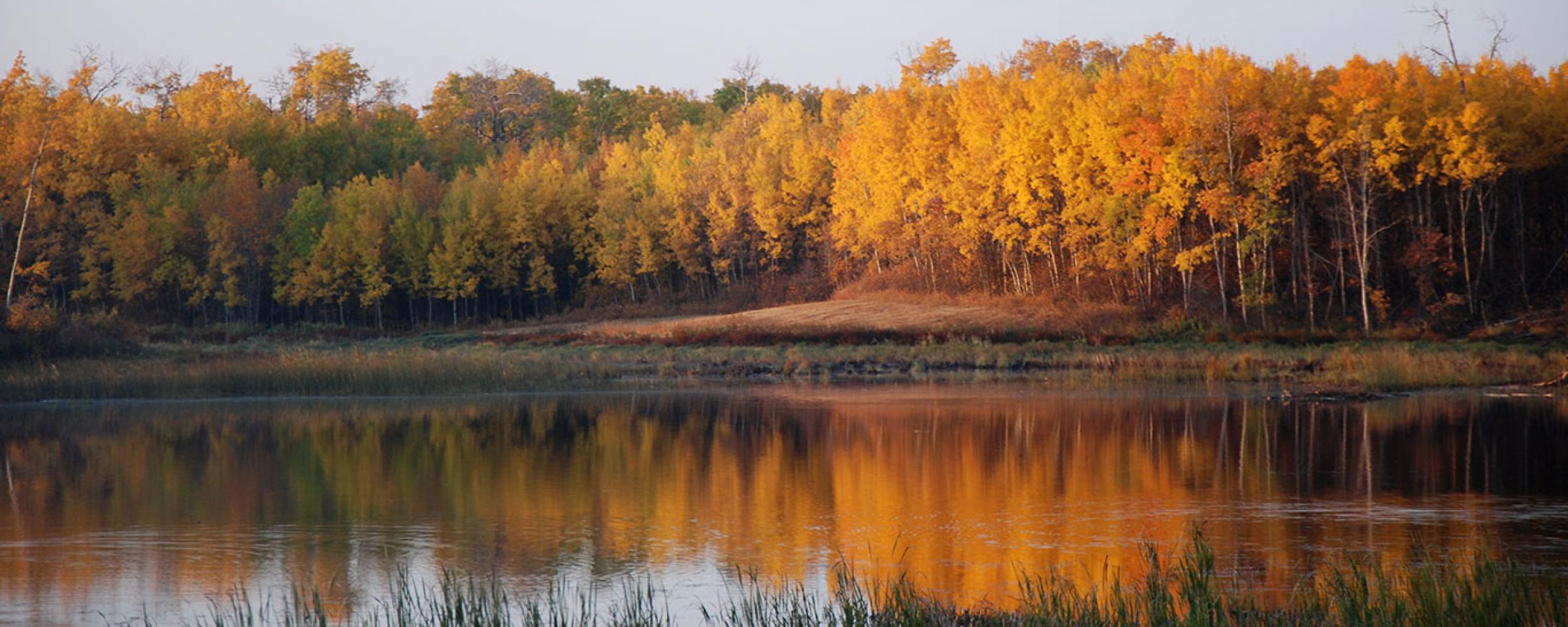 ---
Upland Habitats
---
Developing habitat for upland game, big game, etc.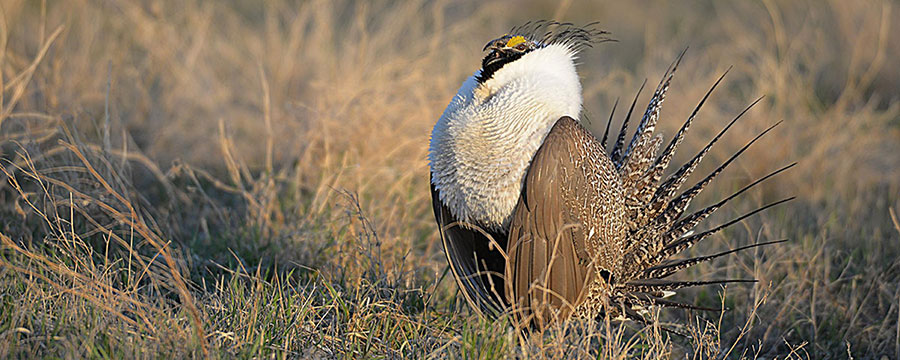 ---
Farm and Ranch Guide
---
Developing and Maintaining Wildlife Habitat on the Northern Great Plains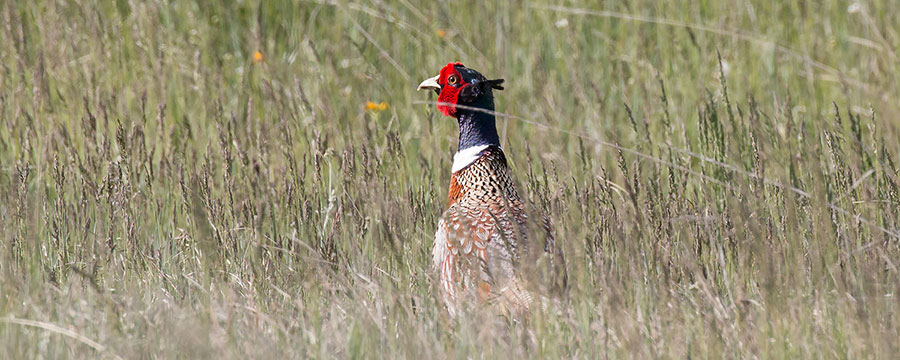 PLOTS Payments and Agreements
Note: PLOTS provides financial and technical assistance to private landowners for habitat protection, enhancement and development. Landowners accepting assistance through PLOTS agree to allow public access for walk-in hunting. Payment structures, payment types and agreement lengths vary depending on type of agreement and land use. Payments may be one-time, upfront or annual and agreement lengths vary from two years up to 30 years. Cost-share for developing or enhancing habitat is also available. Please contact a biologist in your area for specific details and program information or click Contact Me and a biologist will get in contact with you.
2021 CRP Enrollment
2021 USDA CRP Enrollment Information
Sign up here to receive text or email alerts for PLI programs, deadlines, seminars and field tours (select the "Private Lands - Landowner Information" topic).
---
Additional Information
---
Resources
Contacts
---
Depredation Assistance