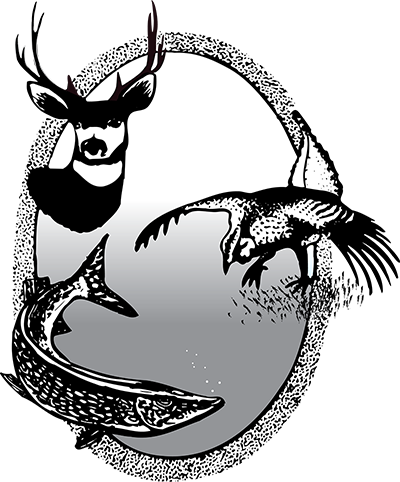 ---
Grassland Habitats
---
Managing, establishing, enhancing grassland habitat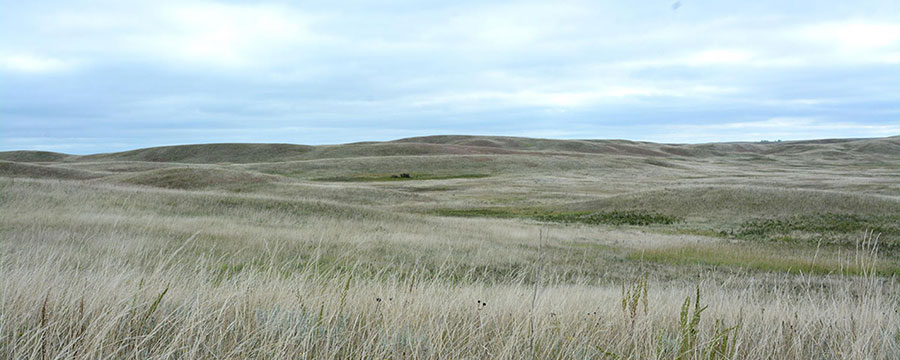 ---
Woodland Habitats
---
Managing native forest or establishing woodland habitat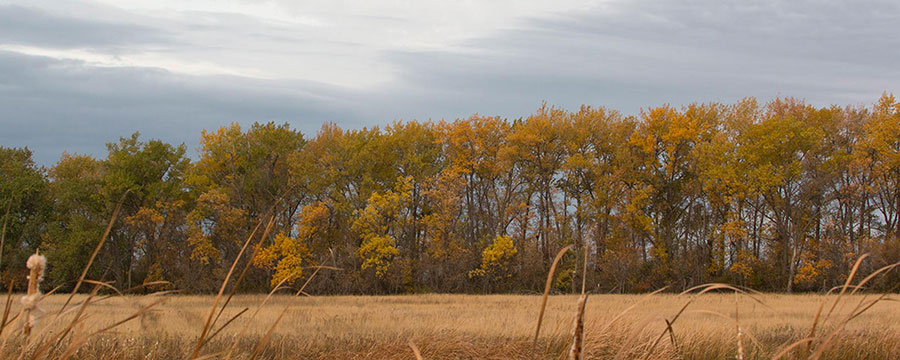 ---
Wetland Habitats
---
Managing, establishing, enhancing wetland habitat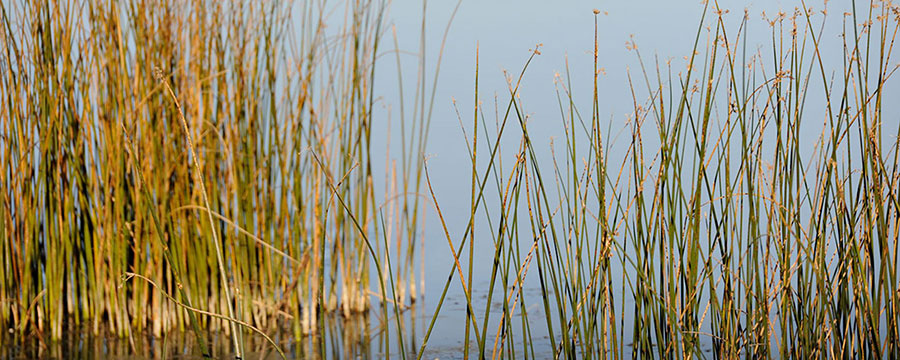 ---
Croplands
---
Cropland management methods that benefit wildlife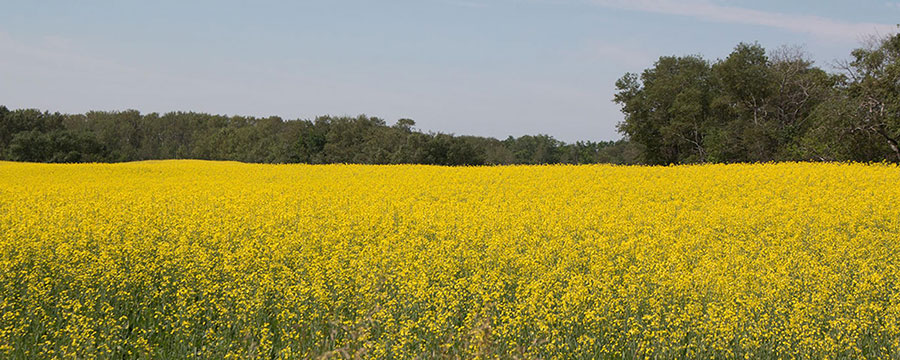 ---
Food Plots
---
Establishing wildlife food plots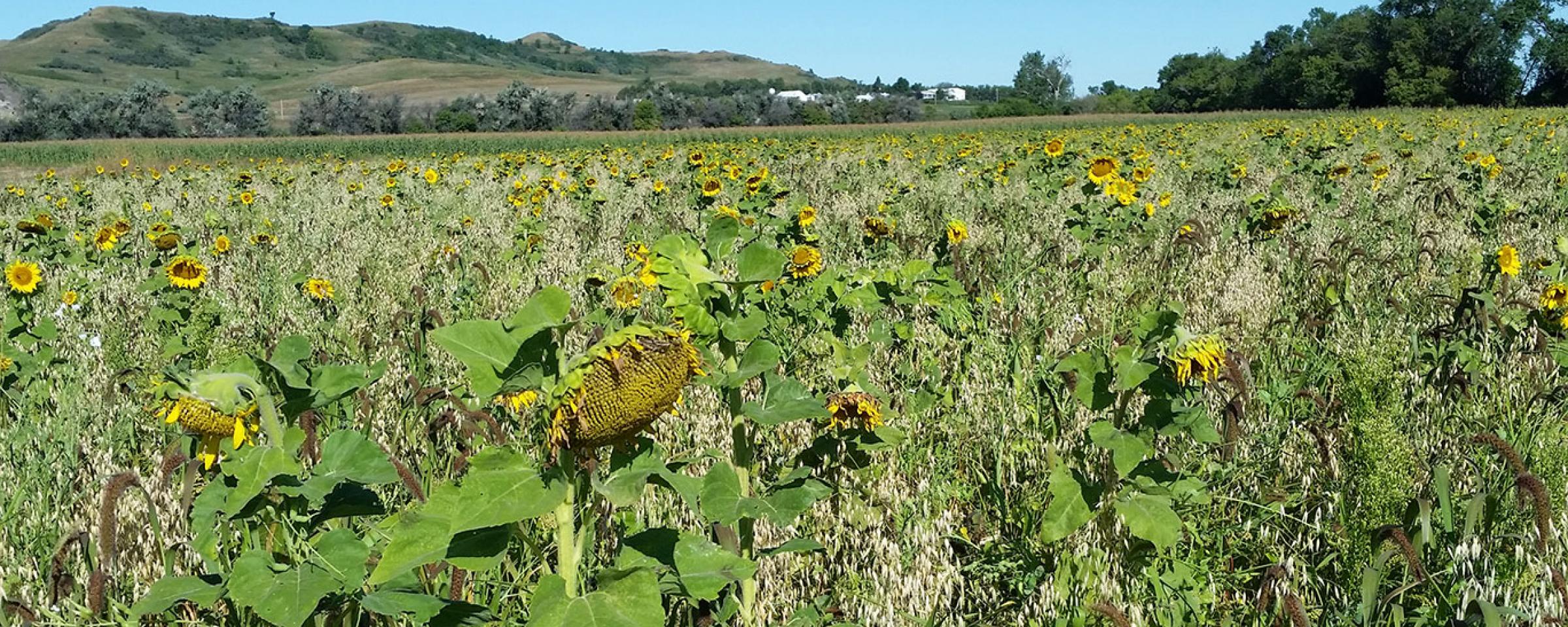 ---
Upland Habitats
---
Developing habitat for upland game, big game, etc.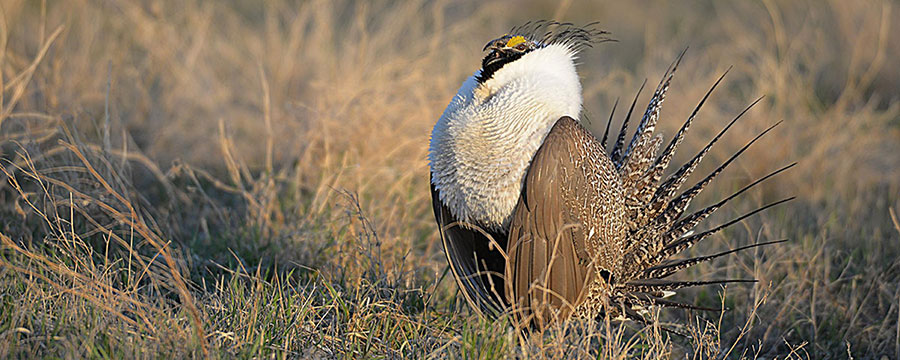 ---
Water
---
Protecting or restoring water quality and related habitats (Save our Lakes Program, CREP)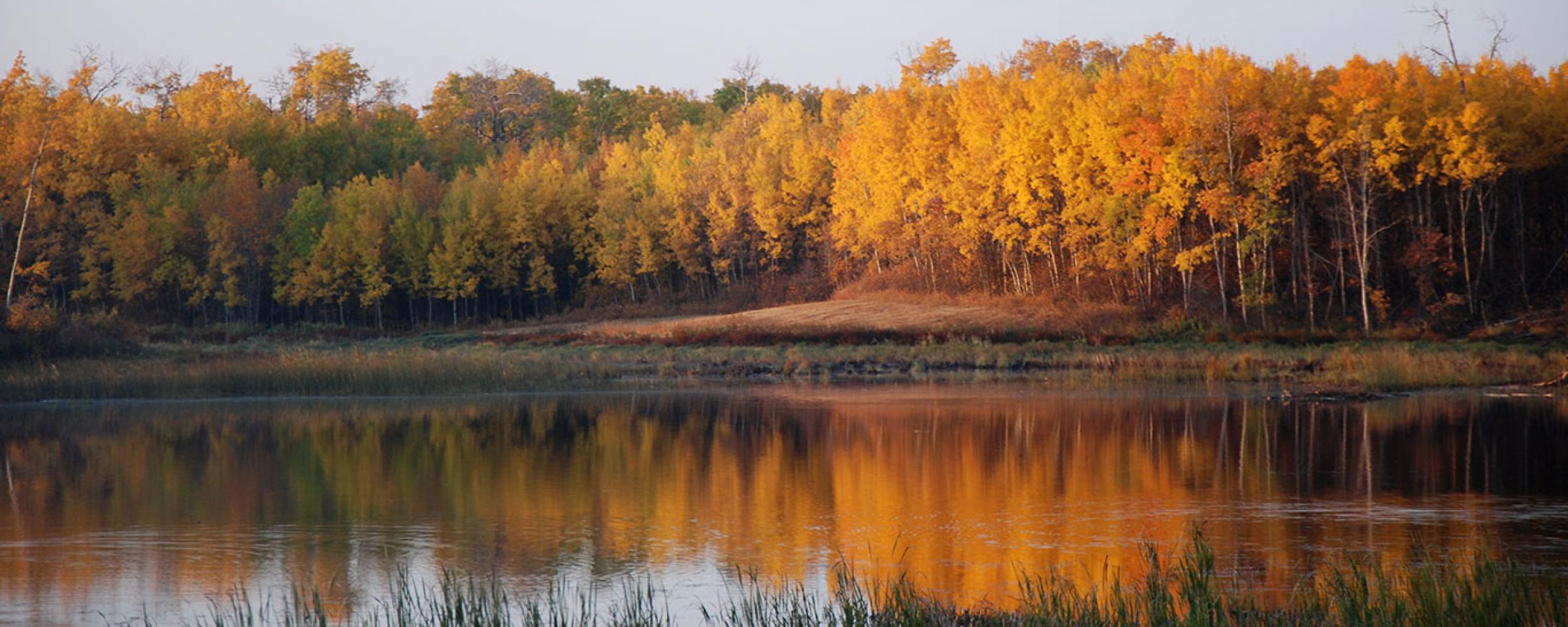 ---
Farm and Ranch Guide
---
Developing and Maintaining Wildlife Habitat on the Northern Great Plains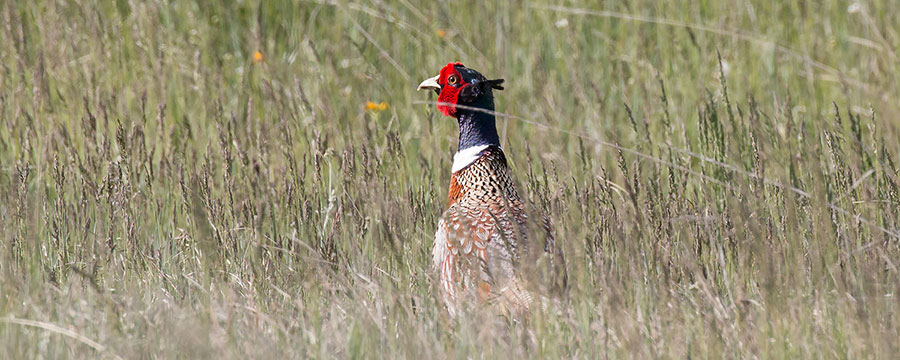 PLOTS Payments and Agreements
Note: PLOTS provides financial and technical assistance to private landowners for habitat protection, enhancement and development. Landowners accepting assistance through PLOTS agree to allow public access for walk-in hunting. Payment structures, payment types and agreement lengths vary depending on type of agreement and land use. Payments may be one-time, upfront or annual and agreement lengths vary from two years up to 30 years. Cost-share for developing or enhancing habitat is also available. Please contact a biologist in your area for specific details and program information or click Contact Me and a biologist will get in contact with you.
Sign up here to receive text or email alerts for PLI programs, deadlines, seminars and field tours (select the "Private Lands - Landowner Information" topic).
---
Additional Information
---
Resources
Contacts
---
Depredation Assistance