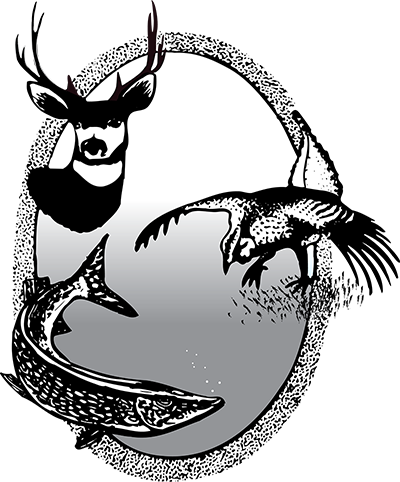 The Department provides a variety of effective options for private landowners to alleviate or minimize damage to stored livestock feed supplies caused by big game animals. Options may include repellents, scare devices, temporary fencing, and permanent hay yard fences. Technical assistance is also available from the Department to help private landowners develop management techniques for storage of livestock feed supplies, improve hunter access, reduce potential disease risk (Chronic Wasting Disease), habitat management and depredation food plot plantings.
The Department does not make payments for damages caused by any wildlife but with some advanced planning, private landowners can prevent or minimize depredation to their stored livestock feed supplies.
For more information on Depredation Assistance contact a local Game and Fish district office. Or, if you would like to be contacted by the Department, click here.
More information
---
Canada Goose Depredation Permits
Agricultural producers experiencing problems with Canada goose depredation of their crops may apply for a goose depredation permit.
More Information
Canada Geese Damage Management - (pdf) Internet Center for Wildlife Damage Management (includes information on many species in addition to Canada geese)