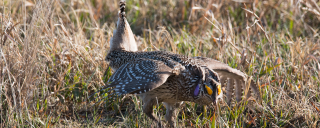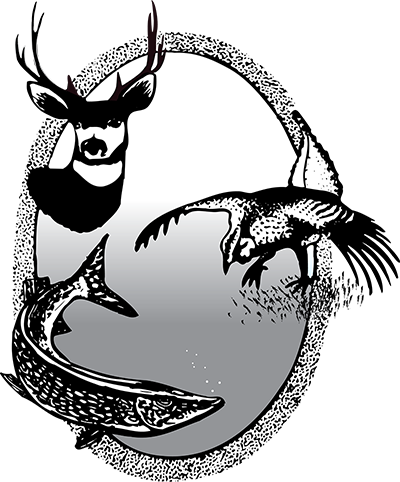 Additional Resources for Landowners
Federal Conservation Agencies and Programs
The Game and Fish Department's Private Land Open To Sportsmen program can also work in conjunction with many federal programs such as the Conservation Reserve Program. 
Conservation Reserve Program
The Conservation Reserve Program is a federal conservation program. Find out more at the USDA Farm Services Agency website.
Game and Fish offers cost-share assistance and additional incentives if producers enroll their CRP into the Department's Private Land Open To Sportsmen program to allow walk-in access for hunting.
Producers should contact their local county Farm Service Agency office or a North Dakota Private Land Biologist for more information about CRP.
---
Other Federal Agencies
---
Contacts
North Dakota Game and Fish Department Private Land Biologists
---
North Dakota Landowner-Sportsman Council Private Lands Hunting Signs
The North Dakota Landowner-Sportsman Council is an organization comprised of landowners and sportsmen's groups, state and federal agencies, businesses and individuals who are concerned about landowner-sportsman relations.
The objective of the council is to promote good relations between landowners and sportsmen, respect for the rights of all landowners and the use of good outdoor manners.
The council provides the "Ask Before You Enter" and "Walking Hunters Welcome" signs free of charge to landowners.