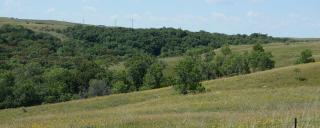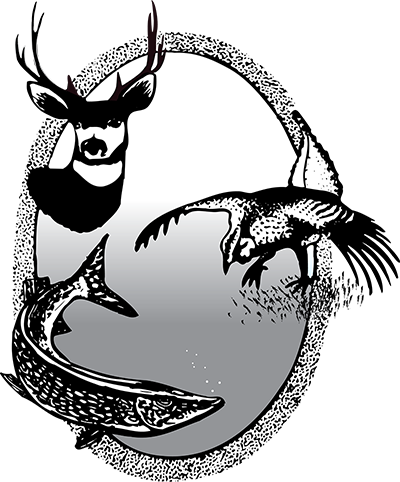 Private Forest Conservation Program
The Department's Private Forest Conservation Program (PFCP) provides a multi-year rental payment for maintaining and protecting native woodland habitat on private land.
General Program Guidelines
Landowners enroll in the PFCP through a conservation agreement and choose from two payment options:
Annual payment (3-6 year agreements) or up-front payment (7-30 year agreements).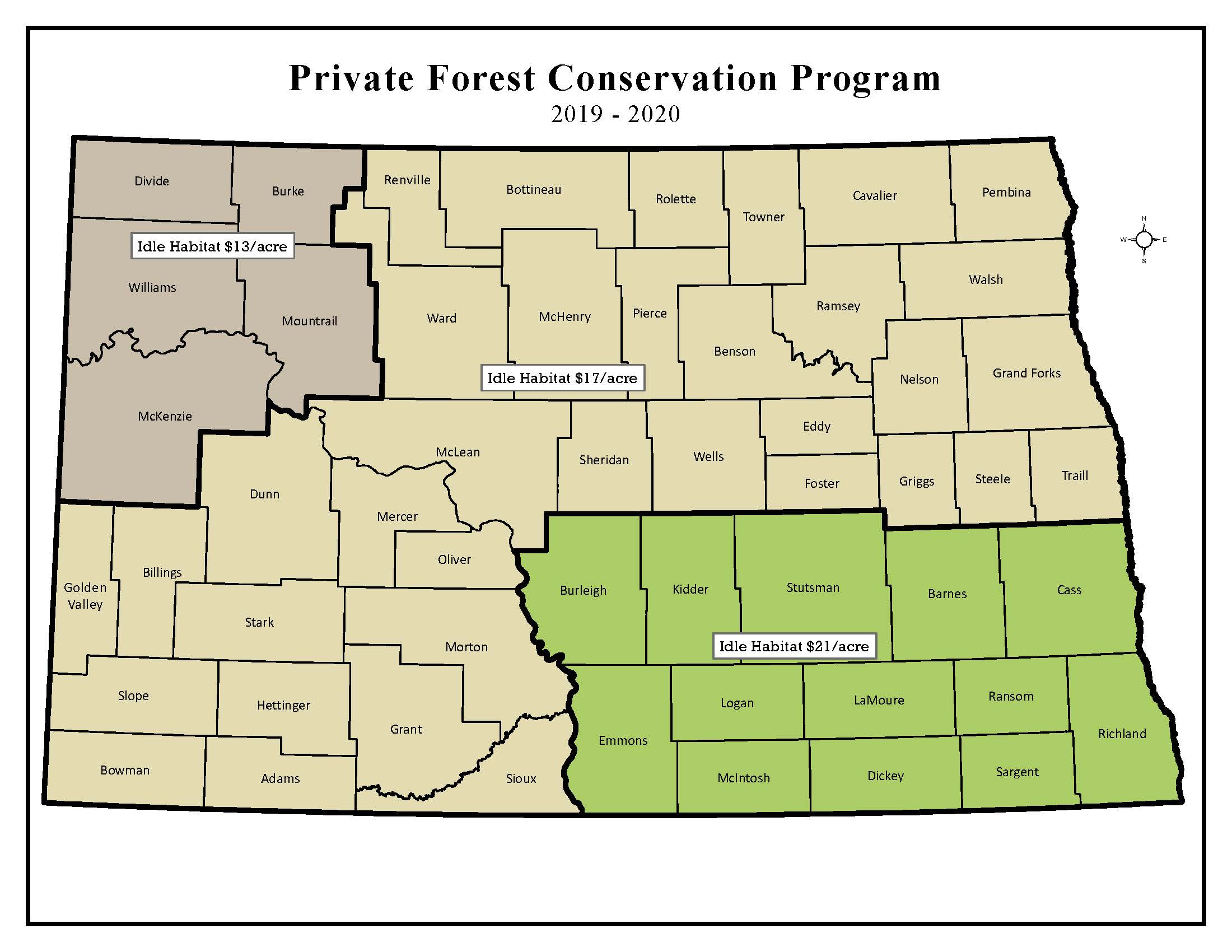 Landowner must agree to:
Allow the Department to sign and publicize the access acres as open to walk-in hunting.