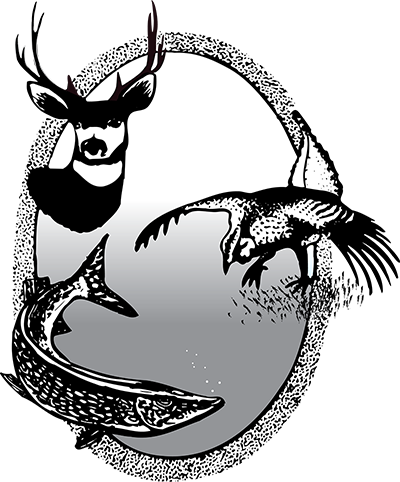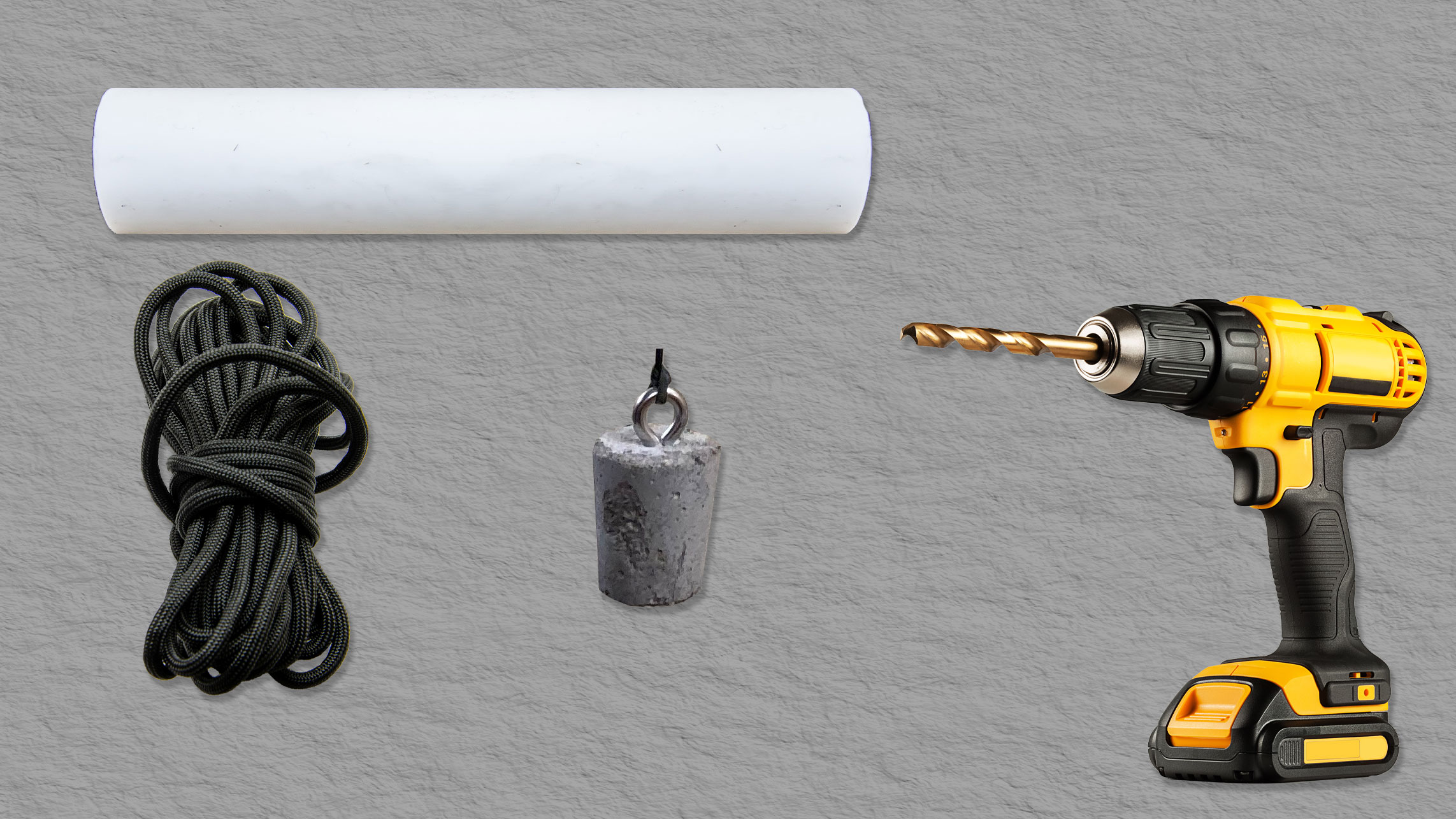 Parts and Tools
3-to-10-ounce weighted object
8 feet of paracord rope or similar polyester rope
2-inch diameter PVC pipe cut to 1 foot long
Power drill and drill bit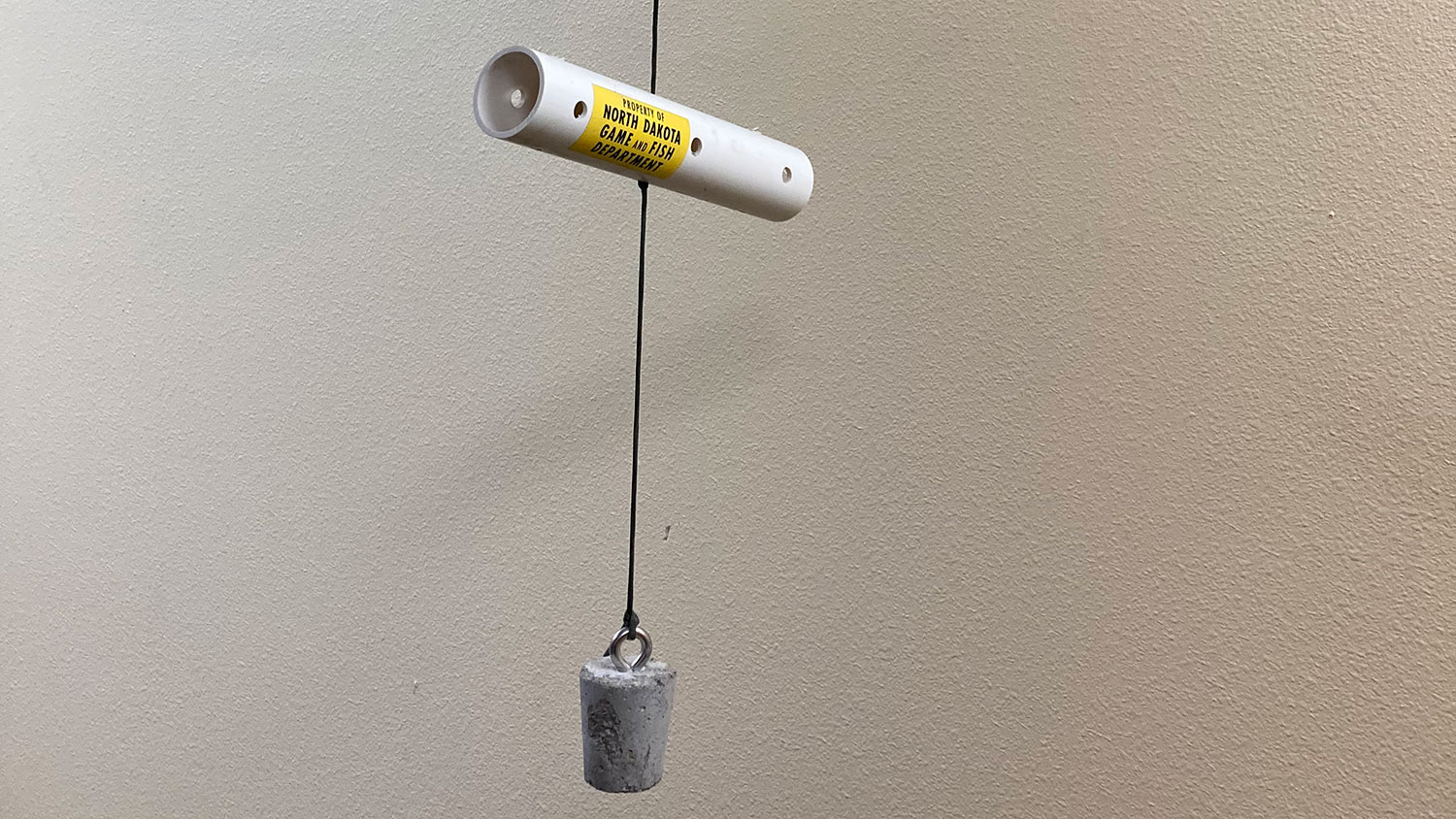 Assembly
Cut 2-inch diameter PVC pipe to a length of 12 inches.
Using a drill and drill bit with diameter large enough for rope of choice, drill a hole in the middle of the PVC piece through both sides of the pipe.
Tie rope to weight.
18 inches up from weight, make a knot to stop pipe from sliding down.
Slide pipe onto rope through the drilled holes and tie knot on top to prevent pipe from sliding.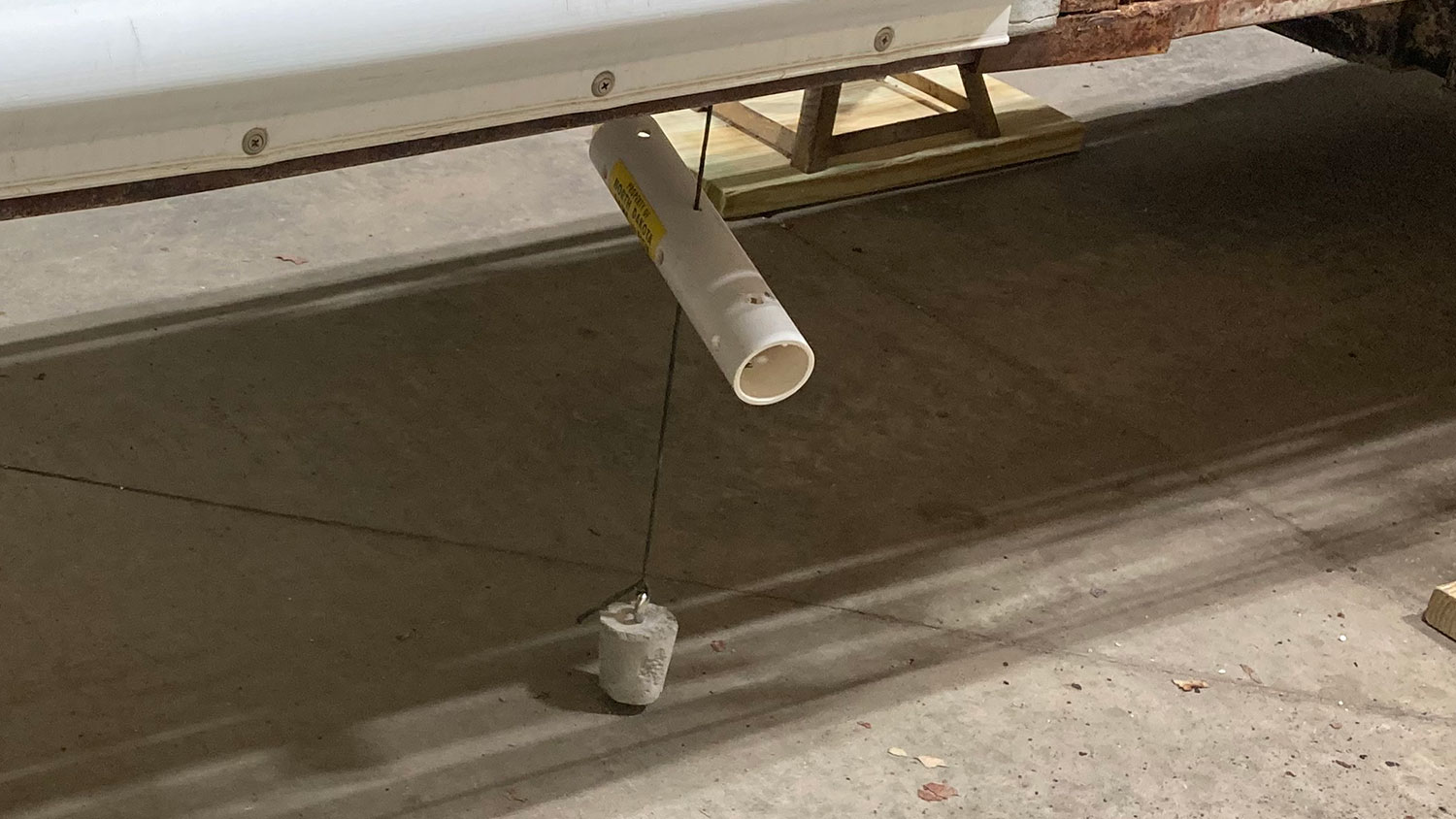 Placement
Secure detection sampler on dock or equipment where it can be out of the way of water activities.
Lower sampler until concrete anchor touches the bottom of lake but pipe is not laying on the bottom.
Ensure sampler is not laying in bottom sediment.
Hang sampler in the deepest water possible.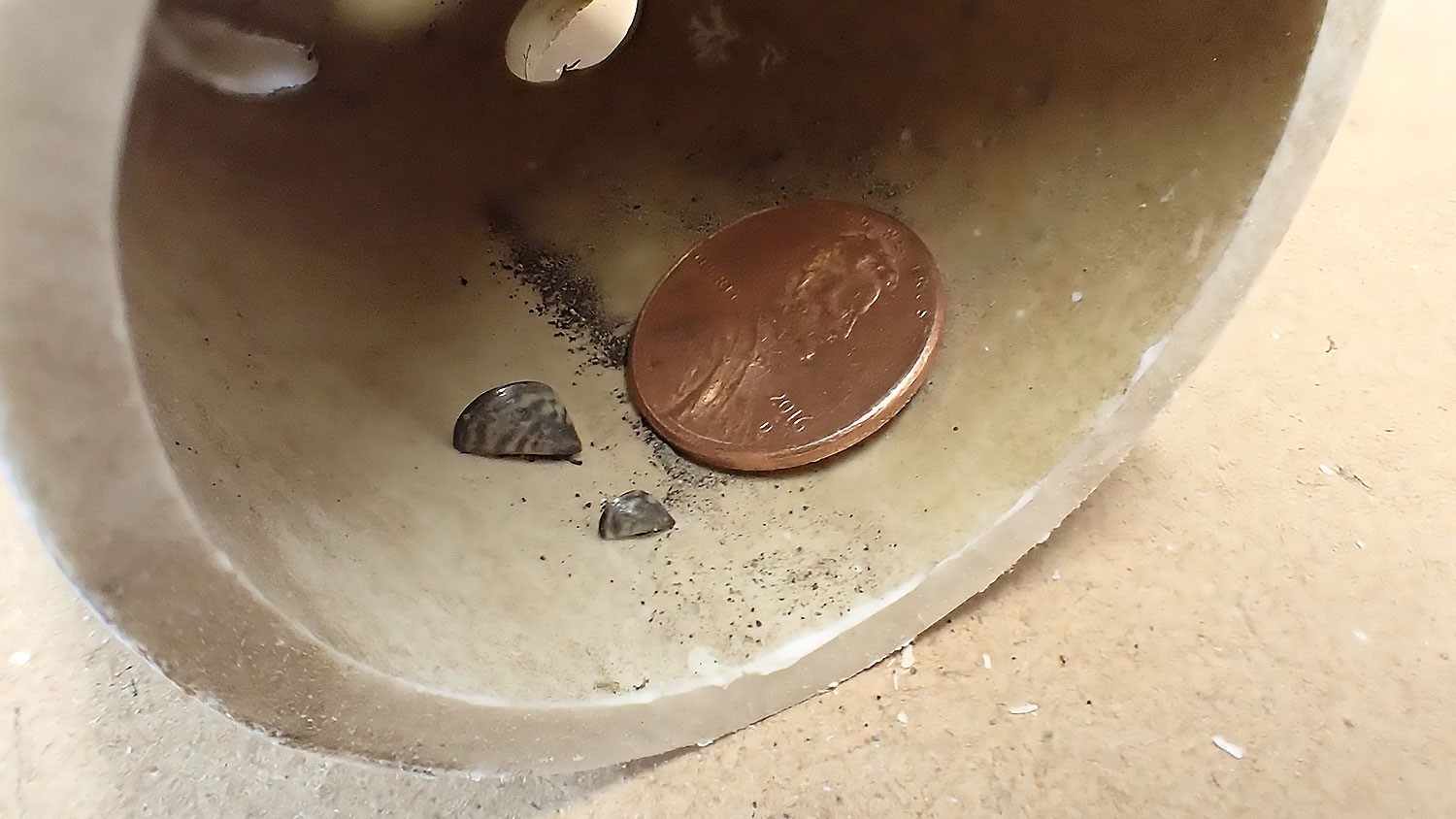 Monitoring
Limit number of times the sampler is removed from the water to avoid knocking off settled organisms.
Late summer is a good time to periodically check sampler for settled zebra mussels.
D-shaped, altering dark and light stripes, found on hard surfaces.
Newly settled zebra mussels will commonly measure 1-7mm.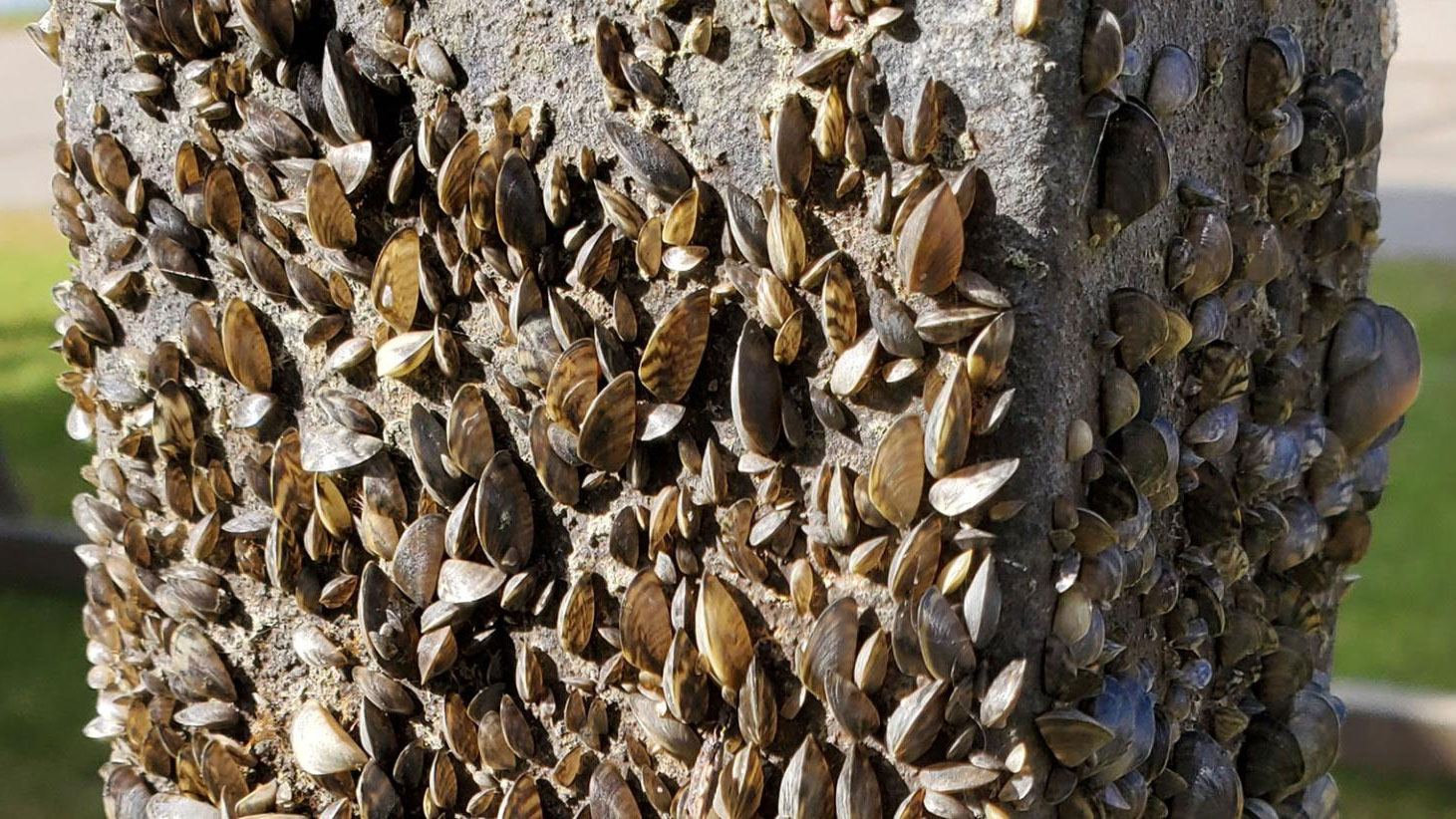 Reporting
---
If you have any questions about this sampler, zebra mussels or other Aquatic Nuisance Species, please contact the Department online or at 701-328-6300.