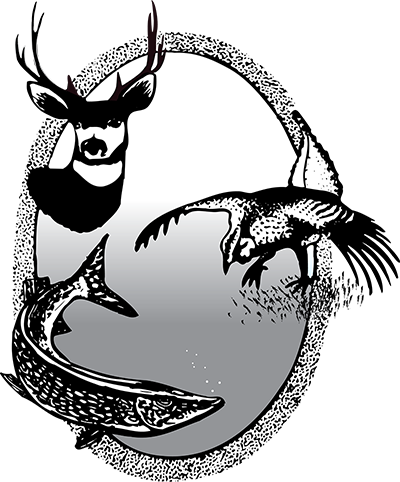 (Last updated 9/17/2021)
Created in the 1960s the North Dakota Game and Fish Advisory Board is made up of eight members, four landowners and four hunter/anglers. Board members serve as liaisons between the department and the North Dakota public. Bi-annual meetings are held in each of eight districts giving citizens an opportunity to discuss fish and wildlife related issues.
2021 Fall Advisory Board Meetings
The 2021 Fall meetings will be held in person during the weeks of November 22 and December 1. Details will be posted here once available.
---