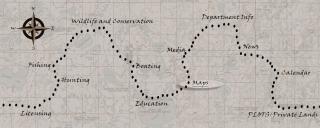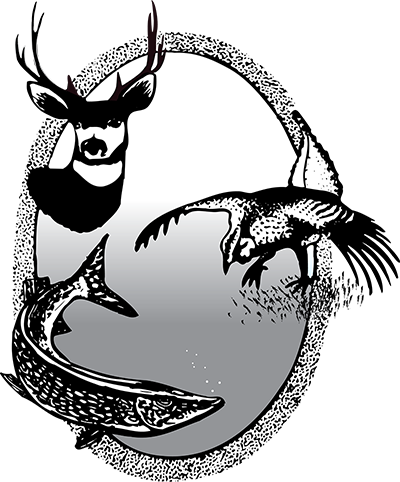 Listing of most maps offered by the Department (Note: This link will take you to our ArcGIS map website. Many, but not all, of the links on this page can also be found on the ArcGIS map website.)
Desktop and mobile interactive map services and web maps.
Native applications downloaded and installed on a mobile device like a smartphone. These applications can be used to view many Department maps and allow use of device GPS to locate yourself in relation to the map.
Originally designed for staff use and constructed to work on several varieties of Garmin handheld GPS models.
A simple web interface solution to access the Department's published GIS web services using the ArcGIS Server REST (Representational State Transfer) API.
Definitions to help explain the differences between the map types listed above. Read this page if you are not sure what type of map or map service will work best for your needs.