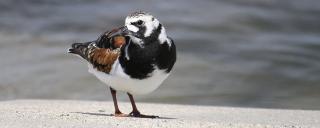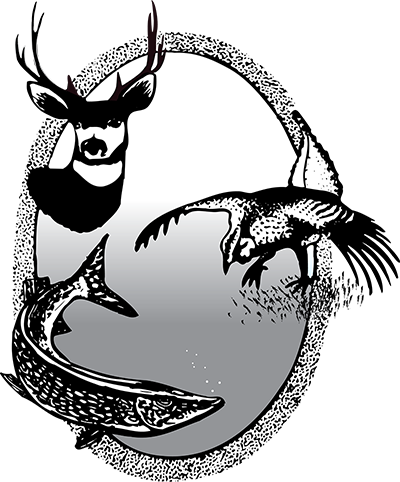 Watchable Wildlife Tax Checkoff
---
The sun feels amazingly toasty on my face. Six months of snow and a near soundless landscape make for a long-awaited welcome to the mallards and pintails now piling into the still half frozen wetland. The killdeer are back too; their piercing kill-deer call fills the still air. Right now the screeching is much appreciated versus the quiet of winter.
"Hey, what's that black bird with the red wings?" says my cohort who is usually plopped on the couch at this time of day, still lazy with sleep. "It's a red-winged blackbird" I reply with a smile. "Oh" he says, and then shrieks "is that a rat on the ice?" I jump and say "No, it's just a muskrat. They're a semiaquatic rodent and live in those mud huts over there" I point to the wetland "and Canada geese sometimes like to nest on them" just as a pair of giant Canada geese, as if on cue, fly over us, the whistle of air being pushed with their wings almost drowning out the killdeer screams. "This is pretty cool, I thought North Dakota just had a bunch of deer, you know, because of all those deer crossing road signs, and those robins that hang out in my lawn" he says while investigating the speculum of a blue-winged teal.
I think I just created a wildlife watcher.
---
Help Promote and Develop Watchable Wildlife Opportunities in North Dakota!
Do you enjoy photographing wildlife? Do you travel to watch wildlife? Or would you, if you only knew where to find these hotspots?
It doesn't matter if you are a hunter or nonhunter, or an overall wildlife enthusiast, you can help support projects that benefit all of our wildlife.
---
Watchable Wildlife Fund
The North Dakota Game and Fish Department is funded primarily with hunter and angler dollars. For example, a hunter purchases a deer license, and part of that revenue is used to conduct deer population surveys. Or an angler purchases a fishing rod at a retail store and is charged an excise tax, which is then distributed to state game and fish agencies to build boat ramps.
The Watchable Wildlife Fund was established in 1987 to provide a source of revenue to promote and conserve species not typically hunted or fished and advocate for watching wildlife.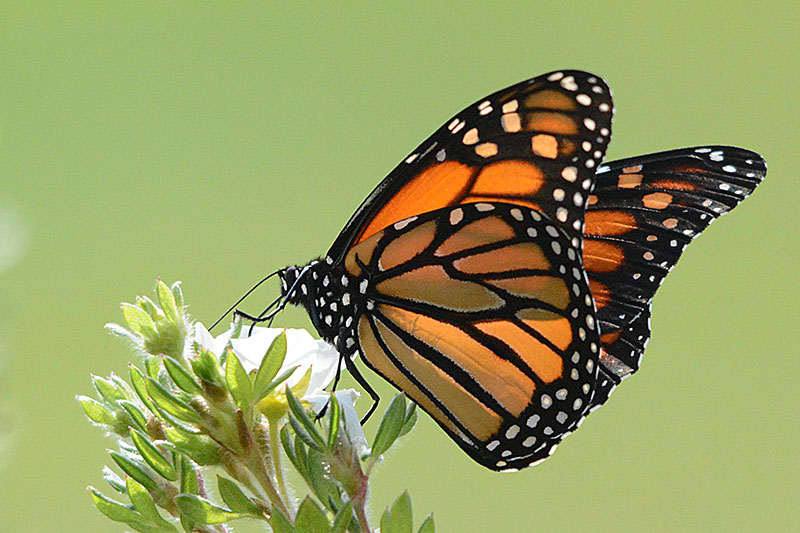 North Dakota citizens with an interest in supporting wildlife conservation programs are reminded to look for the Watchable Wildlife checkoff on the state tax form. The state income tax form gives wildlife enthusiasts an opportunity to support nongame wildlife such as songbirds, birds of prey, reptiles and amphibians, while at the same time contributing to programs that help everyone enjoy all wildlife.
Direct donations to the Watchable Wildlife program are accepted year-round.
Early on after the establishment of the Watchable Wildlife fund, contributions helped fund projects such as bluebird trails, nursing home bird feeders, species information publications and posters, and watchable wildlife viewing guides for North Dakota. The program has evolved over the years and contributions are being directed towards on-the-ground conservation of wildlife and their habitat. The fund also aids in publicizing watchable wildlife opportunities to encourage all citizens to get outdoors and explore North Dakota's wildlife.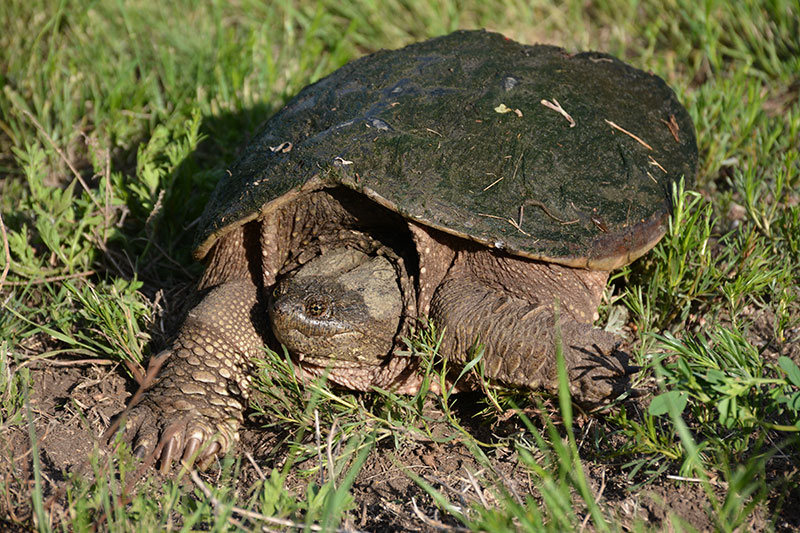 ---
Some Watchable Wildlife Fund Projects
Grand Forks County Prairie Project
Watchable Wildlife funds were used to complement other funds for wetlands and grassland protection in the Grand Forks County Saline Prairie. This rare tallgrass prairie habitat is vital for waterfowl, grassland songbirds, shorebirds, hawks, upland game birds, reptiles and amphibians, white-tailed deer, red fox, muskrats, and many other wildlife species.
Small Grants for Nongame Research
For nearly 30 years, researchers have been monitoring the breeding population of loggerhead shrikes in northeastern Sioux County. The loggerhead shrike is a small gray, black and white bird found in open grassland with scattered trees or bushes. Although not considered a hawk, this bird is a predator that catches insects, birds, mice, and other animals, and then impales them on thorns or barbed wire so that it can tear them apart with its hooked bill and consume them. Watchable Wildlife funds have been provided to the researcher for banding efforts to study this unique songbird.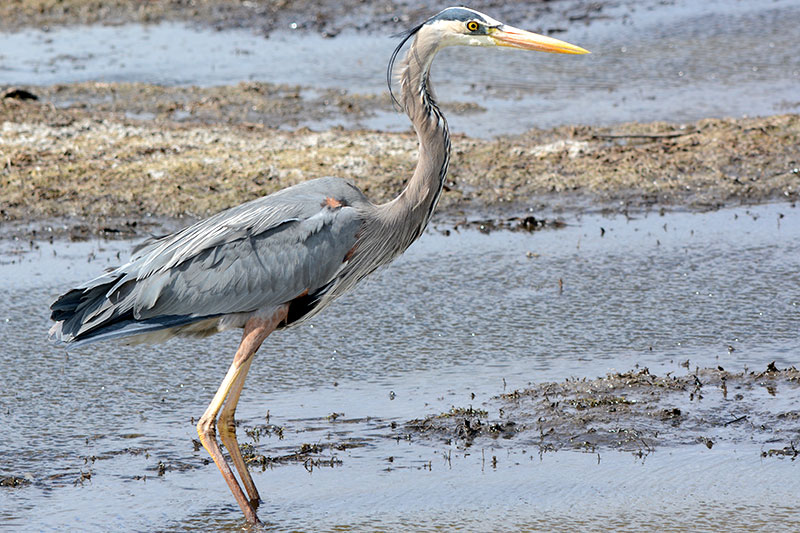 To learn more about Watchable Wildlife, contact the North Dakota Game and Fish Department at (701) 328-6300 or email ndgf@nd.gov.