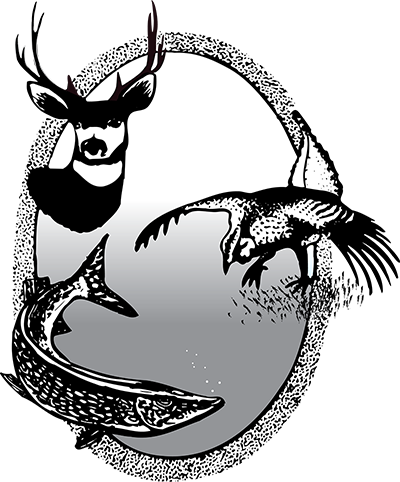 Enforcement News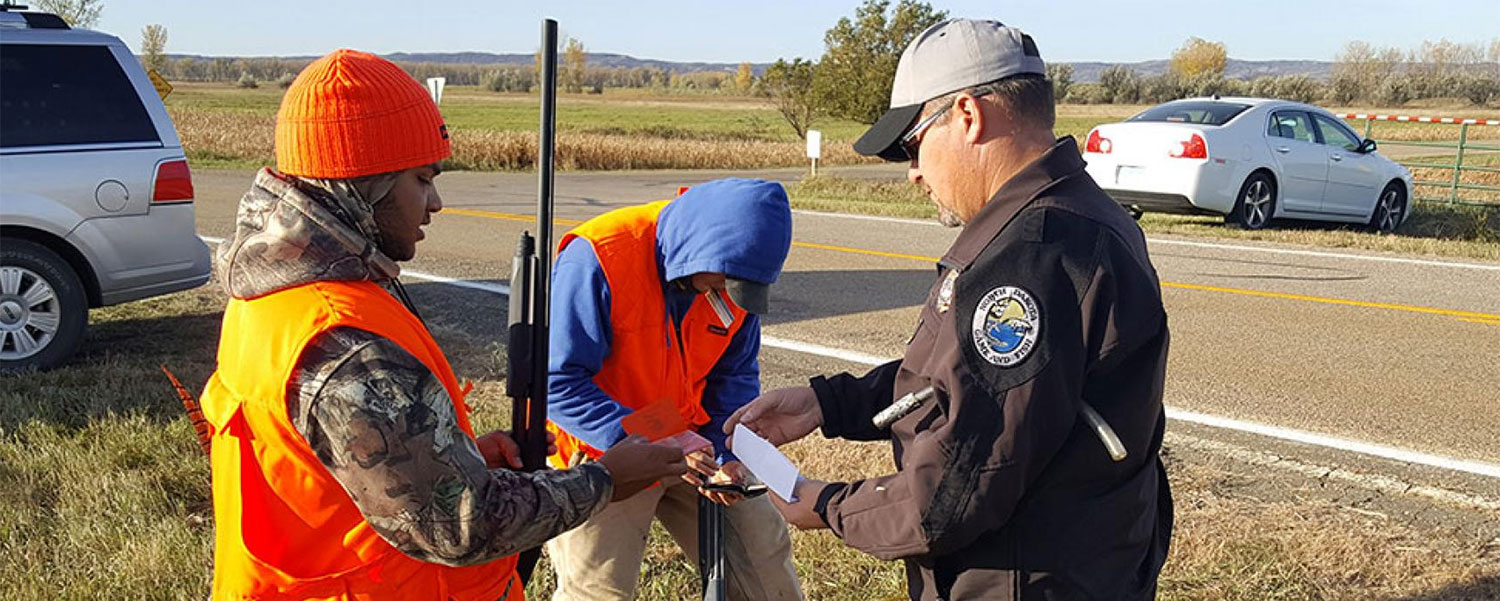 Game Warden Testing Announcemet
Jun 2021
The Department has scheduled an examination to select district game warden candidates. The test will be July 16, 2021. The application deadline is July 14.

Poaching Case
Resolution
Apr 2021
A months-long investigation into the poaching of about 10, and possibly more, whitetail bucks in Barnes County beginning in 2019 ended in the conviction of four men.
Contact a Warden
Report All Poachers: 701-328-9921
---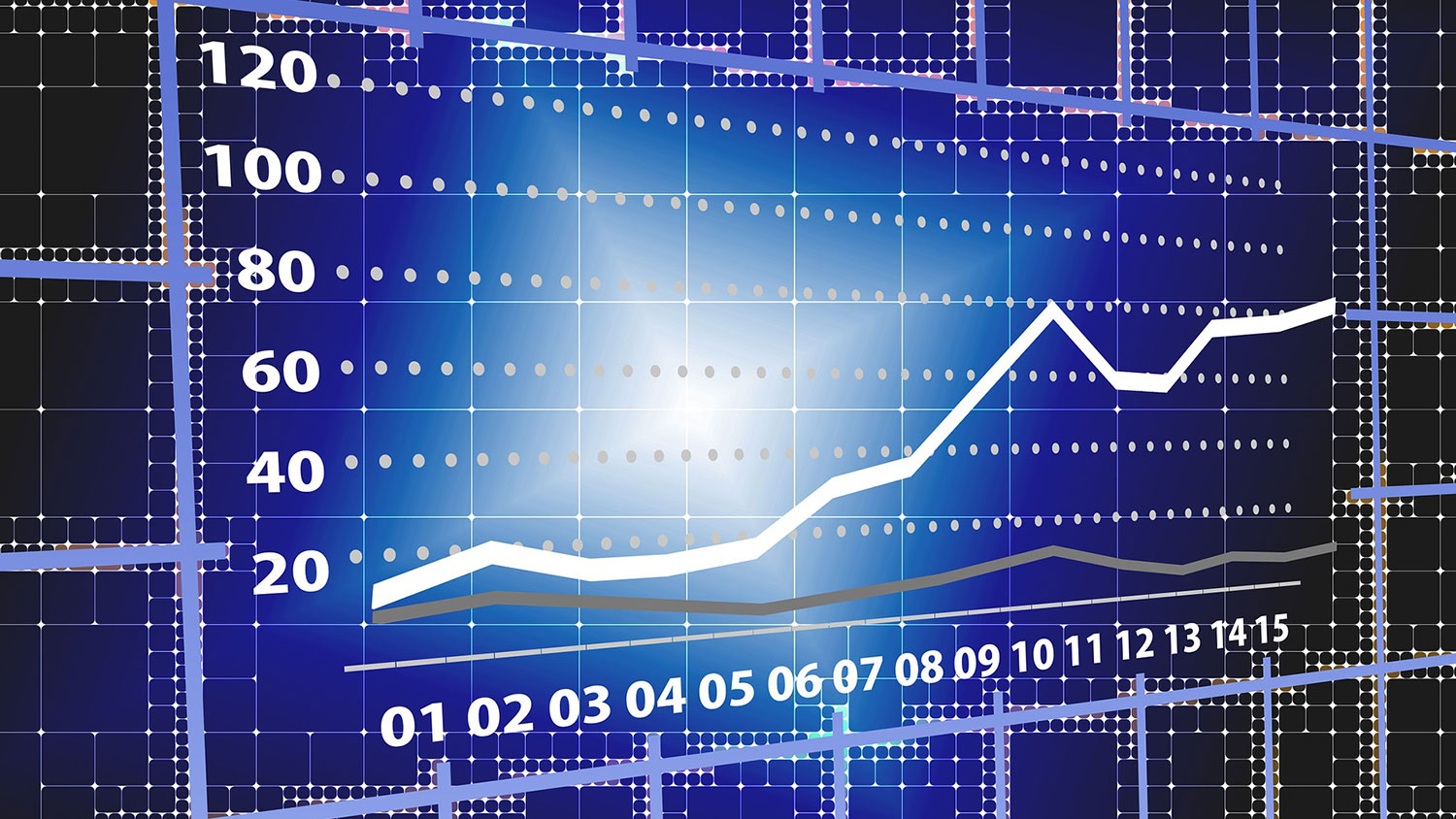 Annual Reports
Each February in the North Dakota Outdoors magazine, the Department publishes a summary of violations and enforcement activities for the preceding year. Those reports are available online below.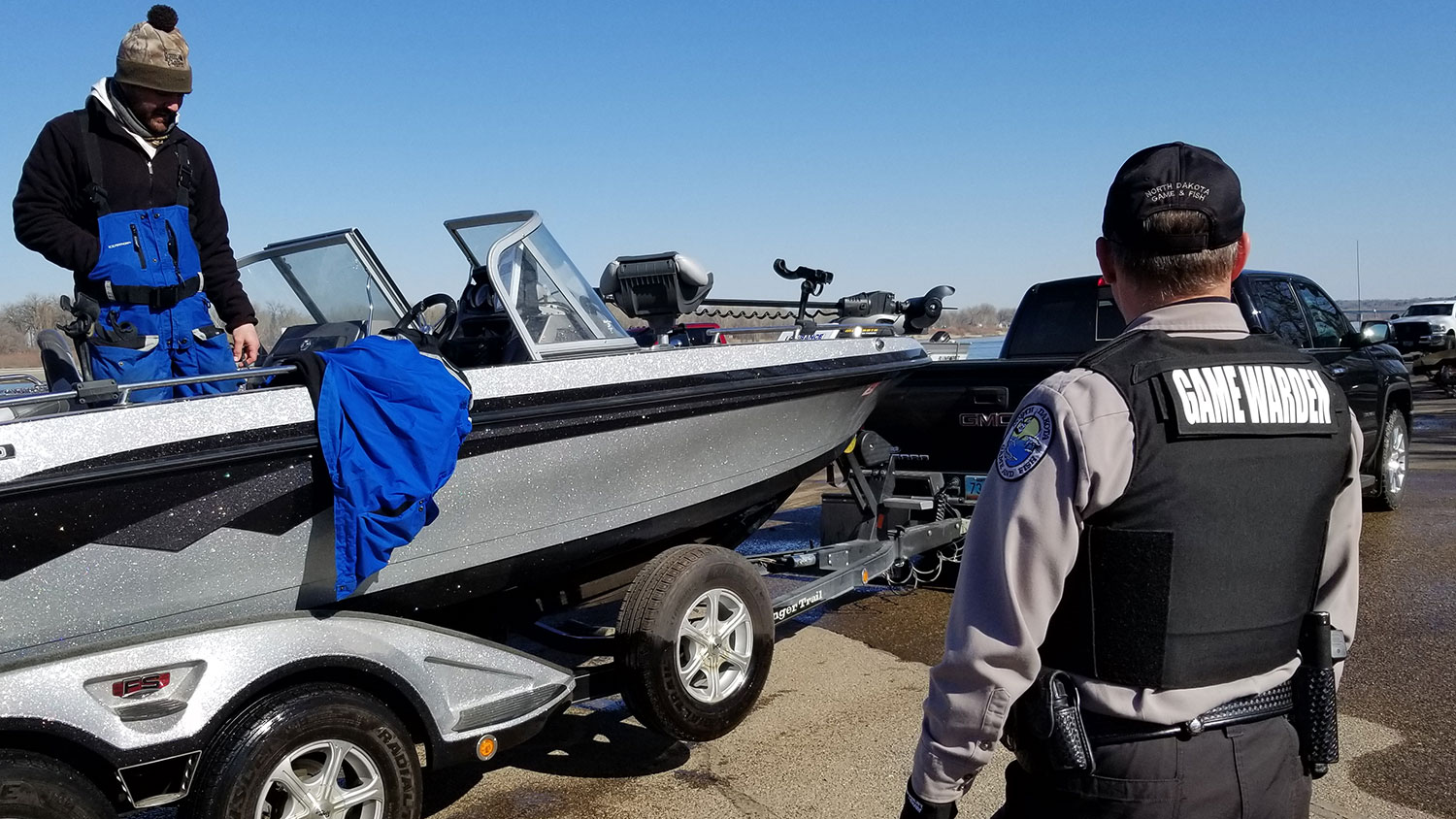 Enforcement Careers
A career as a game warden can be both challenging and highly rewarding. This career is ideal for many self-motivated individuals who enjoy working with the public and have a knowledge of and appreciation for natural resources.