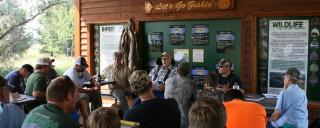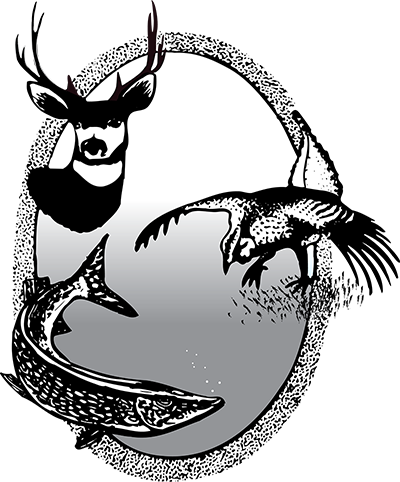 The Fur Harvester Education course is a comprehensive study covering all aspects of fur harvest in North Dakota. The course includes both classroom and hands-on activities which include:
Trap handling and sets
Cable devices
Predator calling
Bait and lures
Fur harvest regulations
Selective trapping techniques
Best management practices
Ethics
Fur handling
Furbearer biology
Hound hunting
Students can receive a certification card which will satisfy other states' requirements for mandatory trapper education. The course is free and takes 16 hours to complete.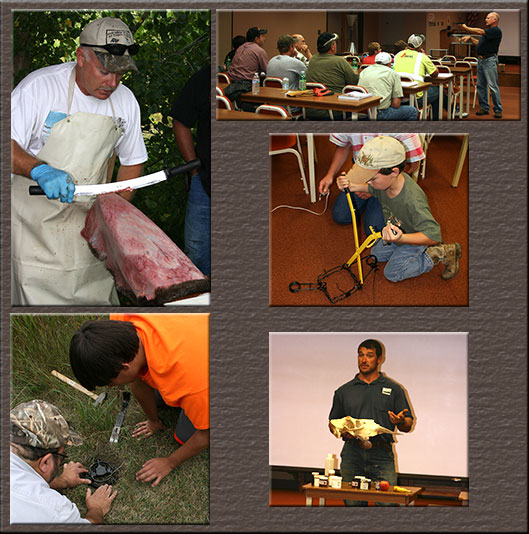 Scheduled Classes
Below is a list of available classes. This list is updated as classes are added or filled. Classes are generally scheduled by May 15 each year and are held in the late summer and early fall. To enroll in a class go to the hunter education section of the North Dakota Game and Fish Department's online services website. 
---
How to Become a Fur Harvester Education Instructor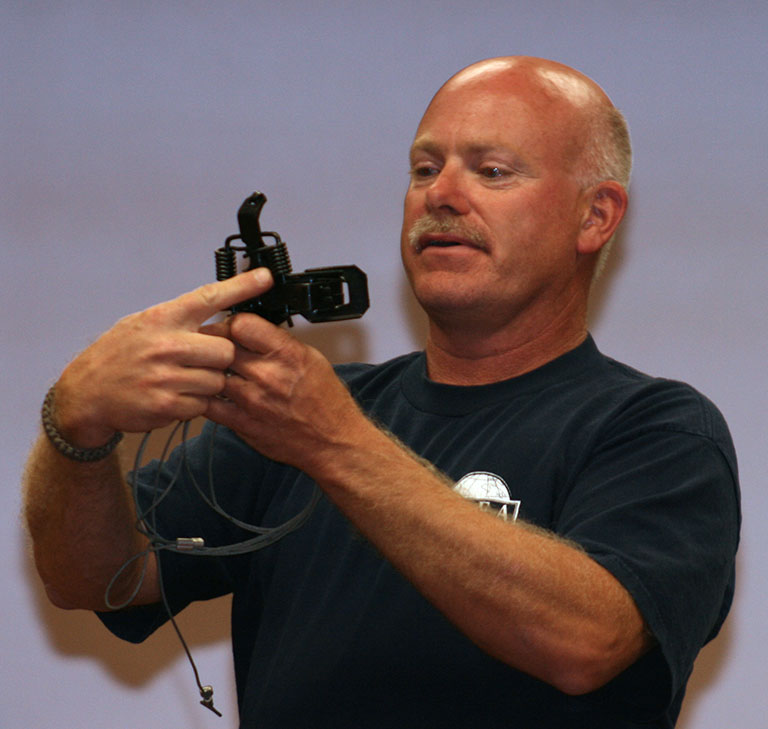 Share your knowledge and expertise with all ages and levels of fur hunters and trappers, from beginners to experienced. You do not need to be an experienced trapper to help teach this course. Learn how to become a fur harvester education instructor. Contact us.
---
Related Links