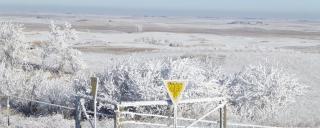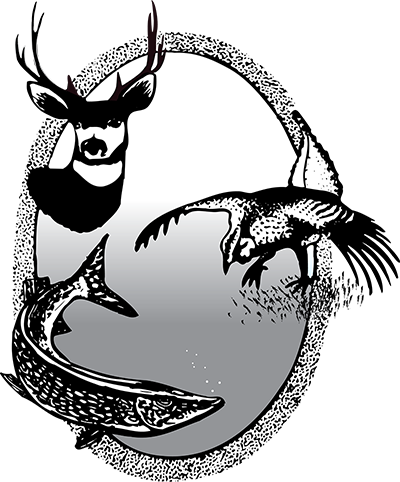 Since more than 93 percent of land in North Dakota is held in private ownership, it is critical that the Game and Fish Department work with private landowners to manage wildlife and wildlife habitat.
The Department's Private Land Initiative is the primary mechanism for applying this mission onto the private landscape of North Dakota. The PLI has three main goals:
Conservation of habitats for fish and wildlife populations.
Provide landowners interested in wildlife conservation with cost-share assistance for developing and protecting wildlife habitat.
Provide public opportunities to access fish and wildlife resources on private land.
The primary focus of these goals is habitat development and hunting access through the Private Land Open To Sportsmen (PLOTS) program.
PLOTS Information Card (pdf)