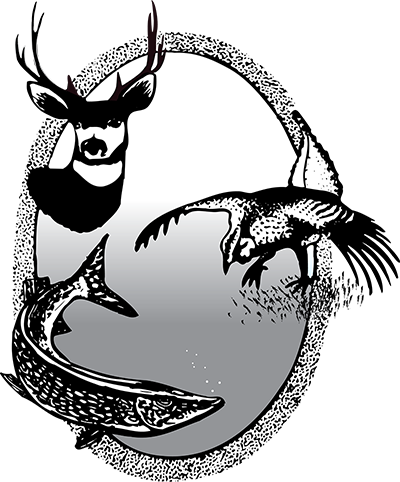 Private Lands Initiative - Landowner Programs
Additional Programs

North Dakota's Outdoor Heritage Fund was established in 2013 to provide grants to state agencies, tribal governments, political subdivisions and nonprofit organizations to enhance conservation practices in the state.

Partnering with Soil Conservation Districts by providing cost share on grass drills to assist in planting grass to benefit wildlife, improve water quality and reduce soil erosion

PLOTS can work in conjunction with federal programs such as the Conservation Reserve Program and Agricultural Conservation Easment Program including Wetland Reserve Easments.
Find Your Program
Contact a private lands biologist to learn which programs could most benefit your operation.
Private Lands Initiative
The mission of the North Dakota Game and Fish Department is to protect, conserve and enhance fish and wildlife populations and their habitats for sustained public consumptive and nonconsumptive use. The Department's Private Land Initiative is the primary mechanism for applying this mission onto the private landscape of North Dakota.
The Private Lands Initiative has three main goals:
Conservation of habitats for fish and wildlife populations
Provide landowners interested in wildlife conservation with cost share assistance for developing and protecting habitat
Provide the public with opportunities to access fish and wildlife resources on private land. The primary goal is habitat development and hunting access through the Private Land Open To Sportsmen program.
PLOTS provides financial and technical assistance to private landowners for habitat protection, enhancement and development. Landowners accepting assistance through PLOTS agree to allow public access for walk-in hunting. Payments and agreement lengths vary depending on type of agreement and land use.
Don't Just Take Our Word For It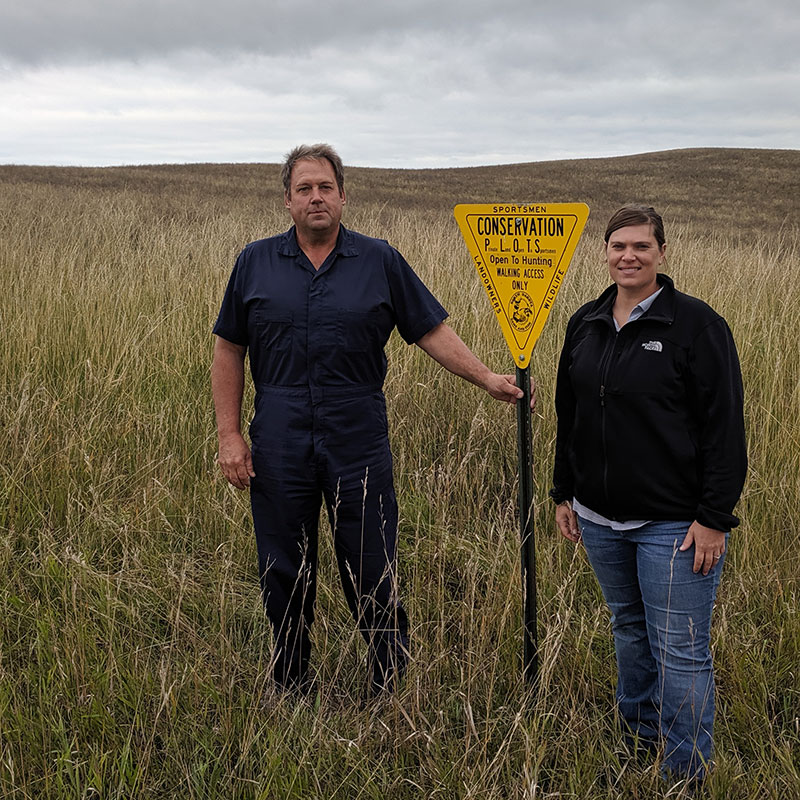 Francis Krumm
Enrolled in PLOTS Since 2015
""Land rental rates are competitive and their payment is always on time. You can lock in your rental rate for 10-15 years. We have seen a noticeable increase in wildlife, such as deer and pheasants. We even had a moose one winter. In the seven years since enrolling in the PLOTS, every hunter that has come onto our property has been respectable and courteous."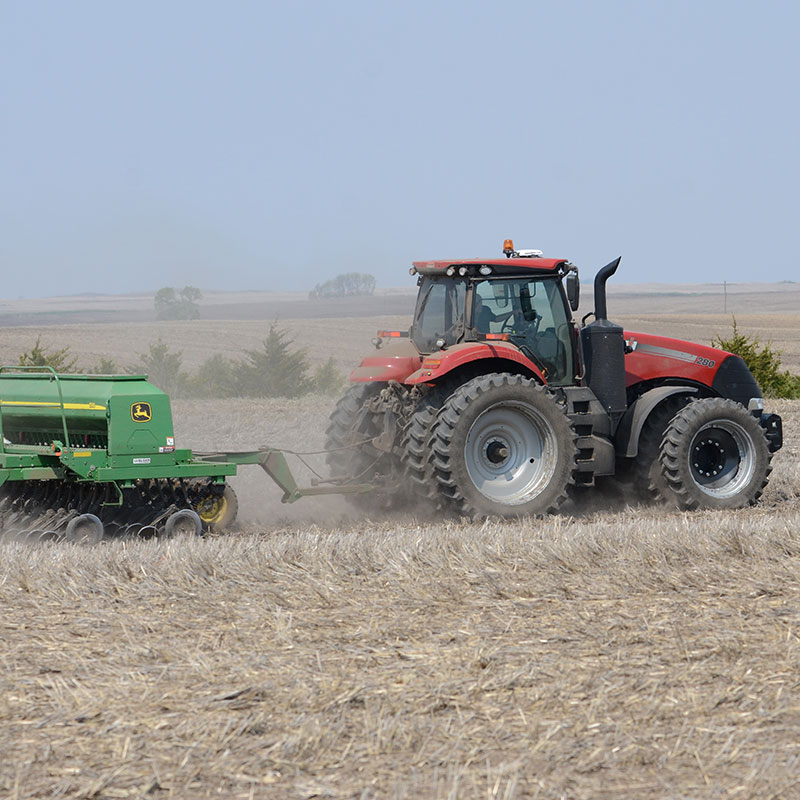 Lowell Dayton
Enrolled in PLOTS Since 2002
"It's been 20 years that we've taken part in PLOTS and related programs. We've really enjoyed seeing plants and wildlife returning. Some of the sections haven't looked like this since I was much younger. I appreciate the low maintenance aspect which has helped make retirement easier. This was a Centennial Farm so it's a great way to keep the land in the family while still having it serve a useful purpose for conservation. Also enjoy having hunters passing through to try their luck, have a few regulars over the years that seem to keep coming back."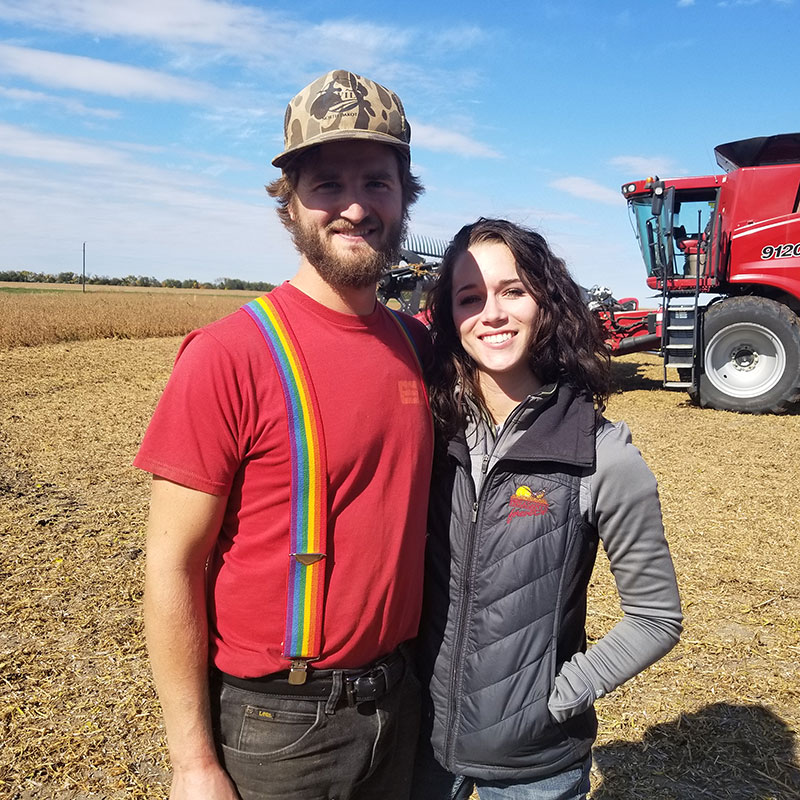 Clayton Shockman
Enrolled in PLOTS Since 2012
"It's great to give access to the public. I wish there was a lot more of it around. I haven't had any issues with people not taking care of the PLOTS piece I have enrolled, and believe the vast majority of hunters deserve access to hunt private land. I have noticed it is easy for a piece of ground to get over hunted and diminish people's opinions of publicly accessible land, but I do believe it's worth getting additional acres enrolled into PLOTS to provide more options to hunt and balance wildlife numbers on land more consistently."
---
Conservation PLOTS Program Factsheet and FAQ
The primary goal is habitat development and hunting access, primarily through the Conservation PLOTS program.
---