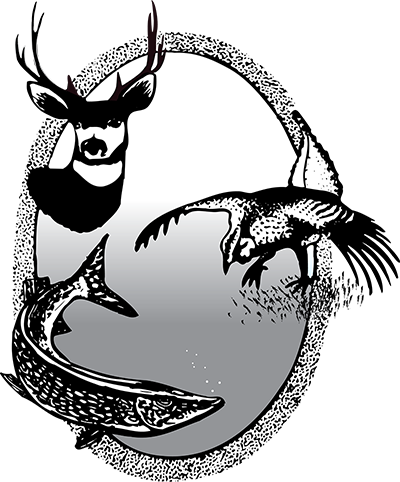 The Working Lands Program is the Department's largest and most popular program. The WLP provides a multi-year rental and access payment for maintaining conservation practices, habitat features, and management activities that have a positive impact on wildlife habitat on active agricultural lands.
General Program Guidelines
Department biologists evaluate habitat and land use features including available hunting opportunities, habitat development, management practices, and proximity to other accessible public or private lands. Rates vary by county and habitat type, therefore it is best to talk to a Private Lands biologist for an accurate assessment of your land.
The agreement length is normally two years.
Payment Rates
Payments vary based on habitat features and management activities.
Landowner may also receive cost-share and increased access payments for implementing new conservation practices or developing new habitat.
Landowner must agree to:
Maintain or improve the agreed-upon management activities for the term of the agreement.
Allow the Department to sign and publicize the access acres as open to walk-in hunting.