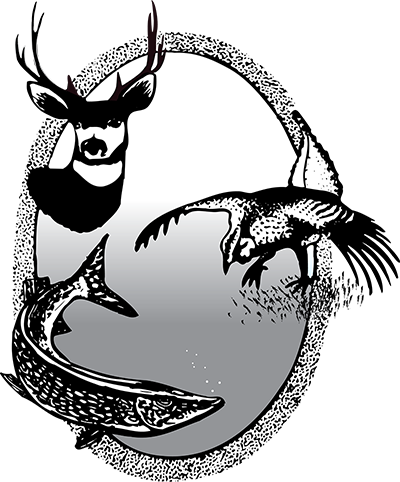 The Working Lands Program provides multi-year rental and access payments to private landowners for maintaining and improving wildlife habitat, and implementing management activities that have a positive impact on wildlife habitat on active agricultural lands and working grasslands.
General Program Guidelines
Department biologists evaluate habitat and land use features including available hunting opportunities, habitat development, management practices, and proximity to other accessible public or private lands.
The agreement length is normally two years but longer term agreements may be available.
Landowner must agree to maintain or improve the agreed-upon management activities for the term of the agreement and must allow the Department to sign and publicize the access acres as open to walk-in hunting.
Payment Rates
Payments vary based on land use, habitat features and management activities.
Landowners may also receive cost-share and increased payments for implementing new conservation practices or developing new habitat.
How to Apply
Landowners can contact a private land biologist in their area at any time, however the deadline to enroll land into the PLOTS program is June 30th.
A biologist will be able to discuss specific details and program information, including agreement terms and provisions and payment rates.
Department private lands biologists are also knowledgeable about other conservation programs and opportunities available through other state, federal and private conservation organizations.