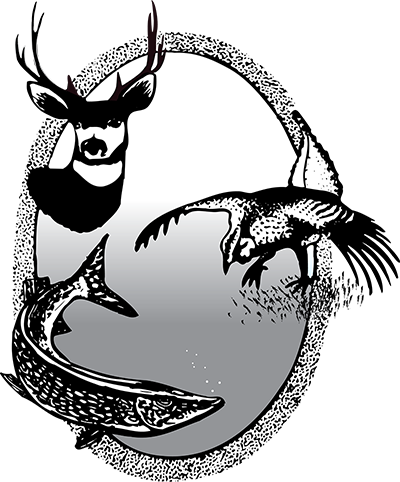 In the News
ANS Spread Prevention Tips
Inspect your boat, trailer, outboard motor, and other hunting equipment, including your waders, decoys, and portable blinds.
Remove all plants, animals, and mud from your gear and your dog.
Drain all the water from your decoys, boat, motor and other equipment.
Never move plants from one body of water to another. A special consideration for waterfowl hunters is brush and other vegetation used to conceal duck boats and blinds. Use only what is available in the immediate hunting area. Never bring in vegetation from other areas.
Protect North Dakota Waters from Aquatic Nuisance Species
North Dakota High Risk Waters
The following aquatic nuisance species are known to be in at least one water body within North Dakota: