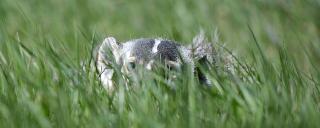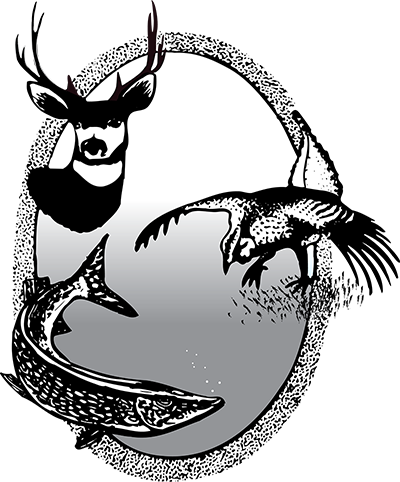 Currently this section of the website contains profiles of most North Dakota game species and many of the species listed in the state's Species of Conservation Priority program. More species will be added as time allows.
Birds
Mammals
Fish
Reptiles and Amphibians
Other Resources
---
Species Classification Legend
The following icons are used on the species information pages to designate special conservation classifications. Each icon is linked to a description of the classification.