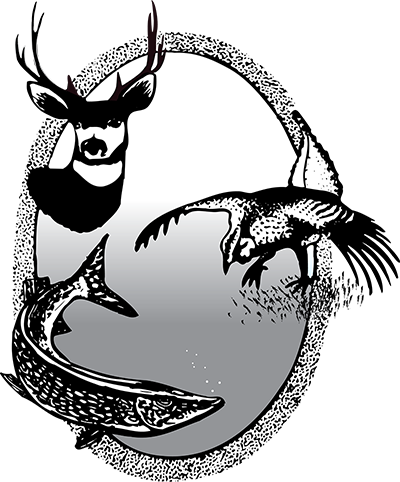 North Dakota Hunting Seasons
---
2021 Tentative Season Dates
The North Dakota Game and Fish Department annually provides its best estimate for opening dates to help hunters prepare for hunting seasons.
Dates become official when approved by governor's proclamation. Tentative opening dates for 2021 include:
2021 Tentative Season Opening Dates
Season
Tentative Open Date
Spring Turkey
April 10
Dove
September 1
Deer and Pronghorn Bow, Mountain Lion
September 3
Sharptail, Hun, Ruffed Grouse, Squirrel
September 11
Youth Deer
September 17
Youth Waterfowl
September 18
Early Resident Waterfowl
September 25
Pronghorn Gun
October 1
Regular Waterfowl, Youth Pheasant
October 2
Pheasant, Fall Turkey
October 9
Mink, Muskrat, Weasel Trapping
October 23
Deer Gun
November 5
---
2020 Season Dates
The following is a listing of North Dakota Hunting Seasons (alphabetical by species). Note: Species that have youth seasons or split spring/fall seasons will be listed multiple times in the species selection box.
Note: Dates listed as TENTATIVE are subject to change until their proclamation has been signed.
Be sure to select the correct date range as many seasons cross the calendar year.
For example:
The 2017-2018 pheasant season was from 10/07/2017 – 01/07/2018.
The 2018-2019 pheasant season dates are 10/06/2018-01/06/2019.