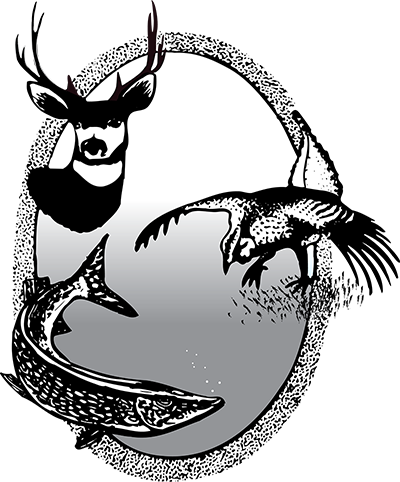 ---
Notices
(Last Update: 08/17/2021)
Odland Dam in Golden Valley County – Work to repair and replace portions of the spillway will begin August 16, 2021. Contractors will be working in the vicinity of the boat ramp. The boat ramp will be closed beginning August 13 through project completion which is projected to be November 1.
Lake Audubon Boat Ramps - Five of the six boat ramps on Lake Audubon will become unusable as the U.S. Bureau of Reclamation will begin lowering the lake's water level to facilitate repairs and maintenance work to the Snake Creek Pumping Plant. Lowering of the lake will begin the week of August 16th and should reach the full drawdown elevation around October 1, 2021.
The East Totten Trail boat ramp near Hwy 83 will remain usable throughout the entire drawdown period. However, the remaining five boat ramps will become unusable during the drawdown and will be inoperable until the lake is refilled which is expected to be around mid-November.