North Dakota Outdoors
Outdoors Magazine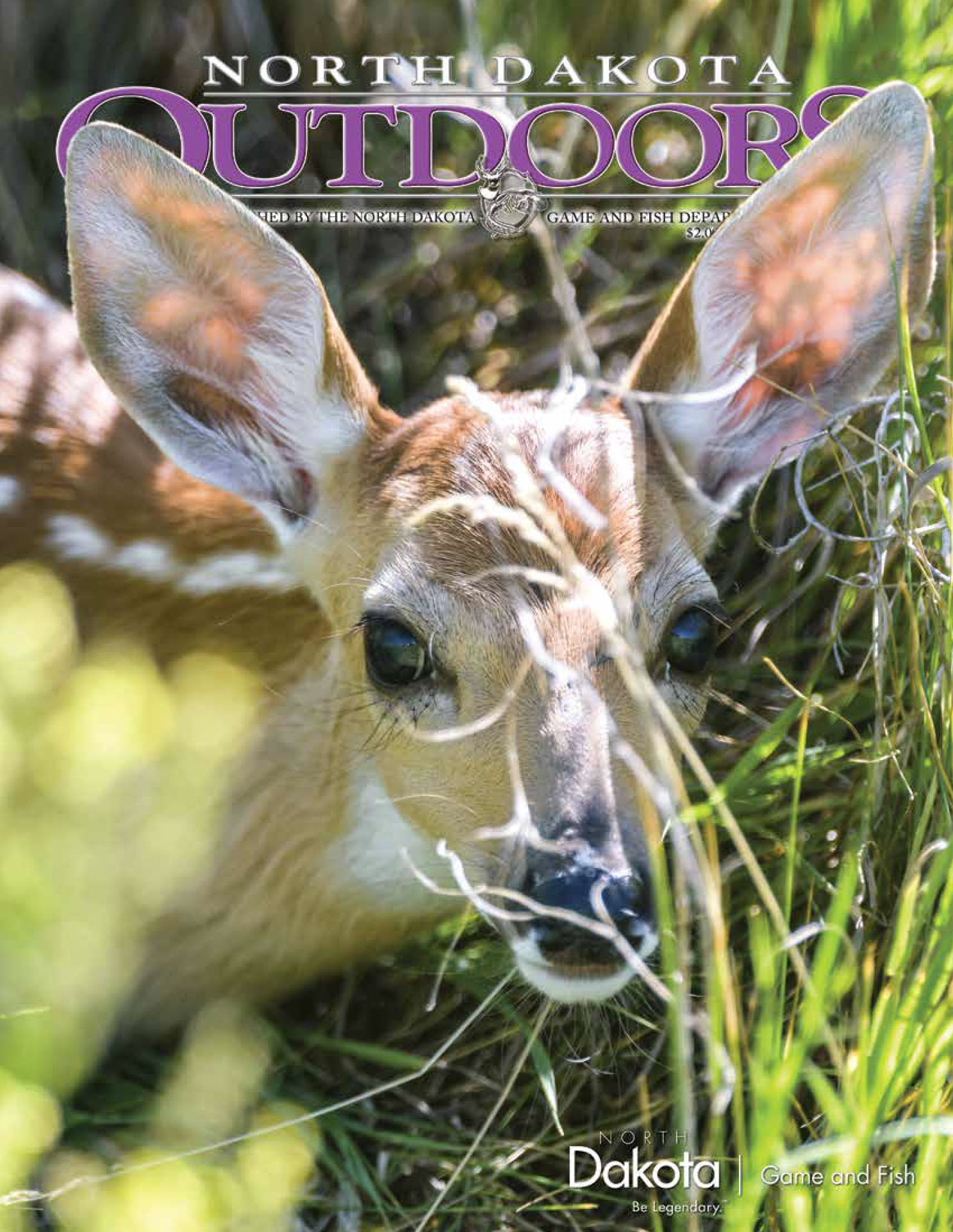 Features in this edition of North Dakota Outdoors include:
Outdoors News Video
When loading or unloading your boat this summer at your favorite lake, you may run into an aquatic nuisance species boat inspection. Mike Anderson explains why it's important to participate in this week's segment of North Dakota Outdoors.
Weekly Webcast
The 2020 spring pheasant crowing count survey results are in. Find out more in this week's webcast.