North Dakota Outdoors
Outdoors Magazine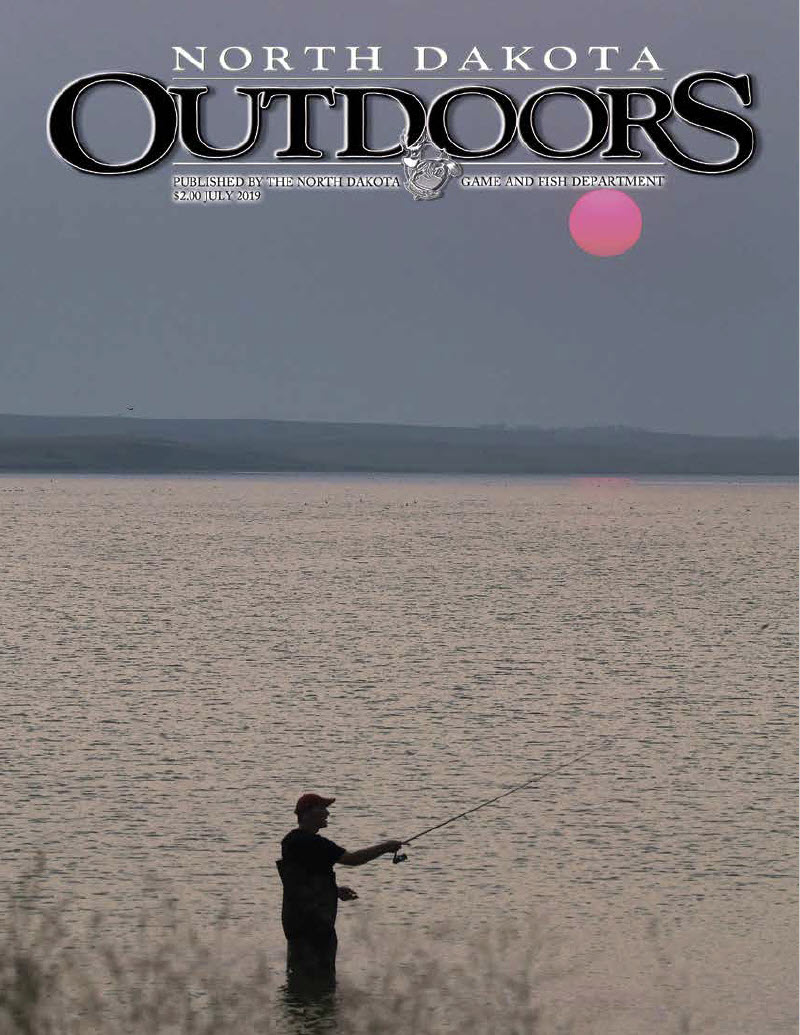 Features in this edition of North Dakota Outdoors include:
Outdoors News Video
In this week's segment of North Dakota Outdoors, Mike Anderson takes us to the eastern part of the state where NDSU students are looking for amphibians.
Weekly Webcast
The Report All Poachers program has been in place since 1983 and has proven to be a valuable resource for law enforcement. Learn more about the RAP program and the challenges faced by Department game wardens in this week's webcast.