North Dakota Game and Fish Department Homepage
Outdoors Magazine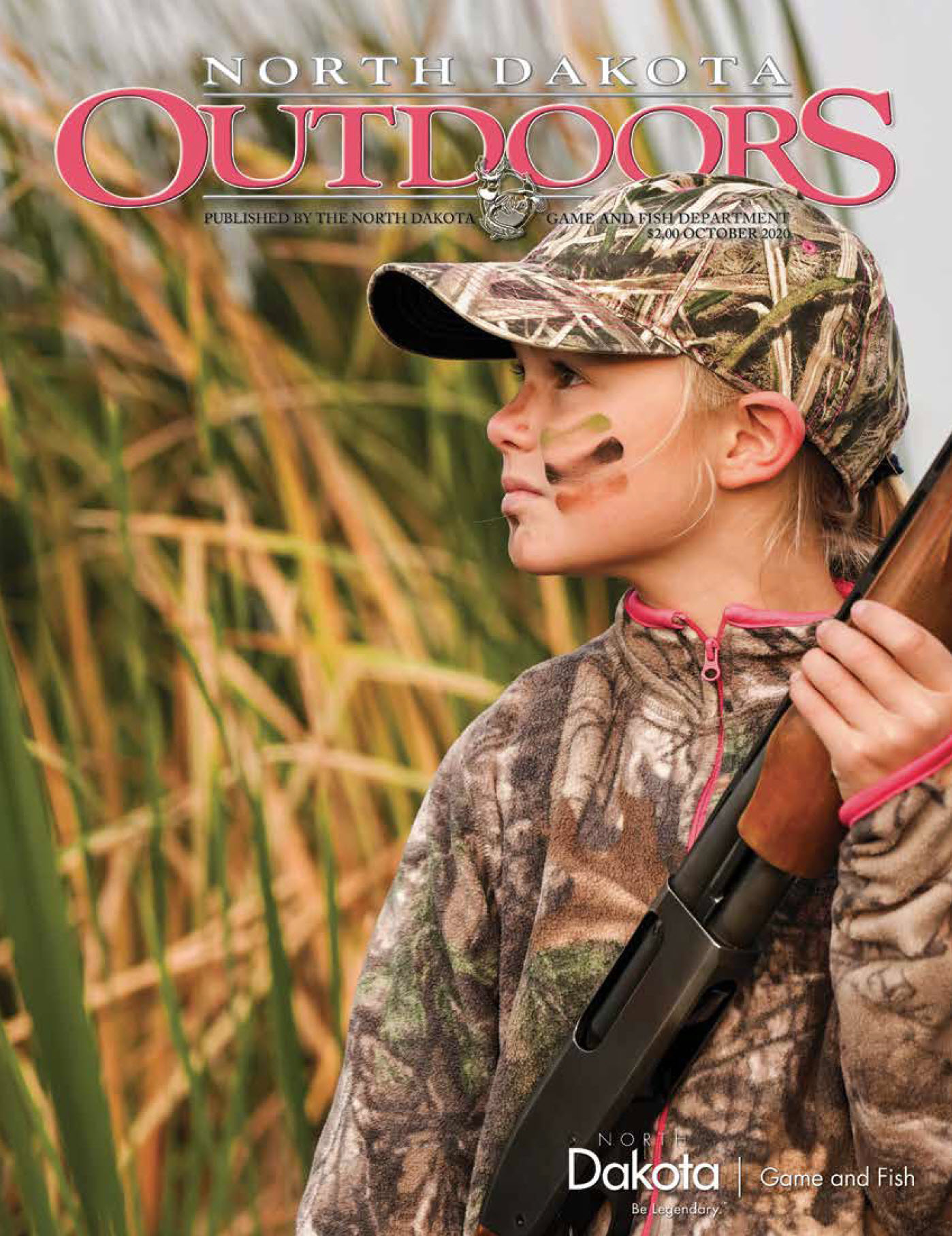 Features in this edition of North Dakota Outdoors include:
Outdoors News Video
In this week's segment of North Dakota Outdoors Mike Anderson takes us to Garrison Dam National Fish Hatchery where fisheries biologists are spawning salmon.
Weekly Webcast
Have you ever wondered what triggers the deer rut in North Dakota? Find out in this week's North Dakota Outdoors webcast with Big Game Biologist Bill Jensen.