North Dakota Outdoors
Outdoors Magazine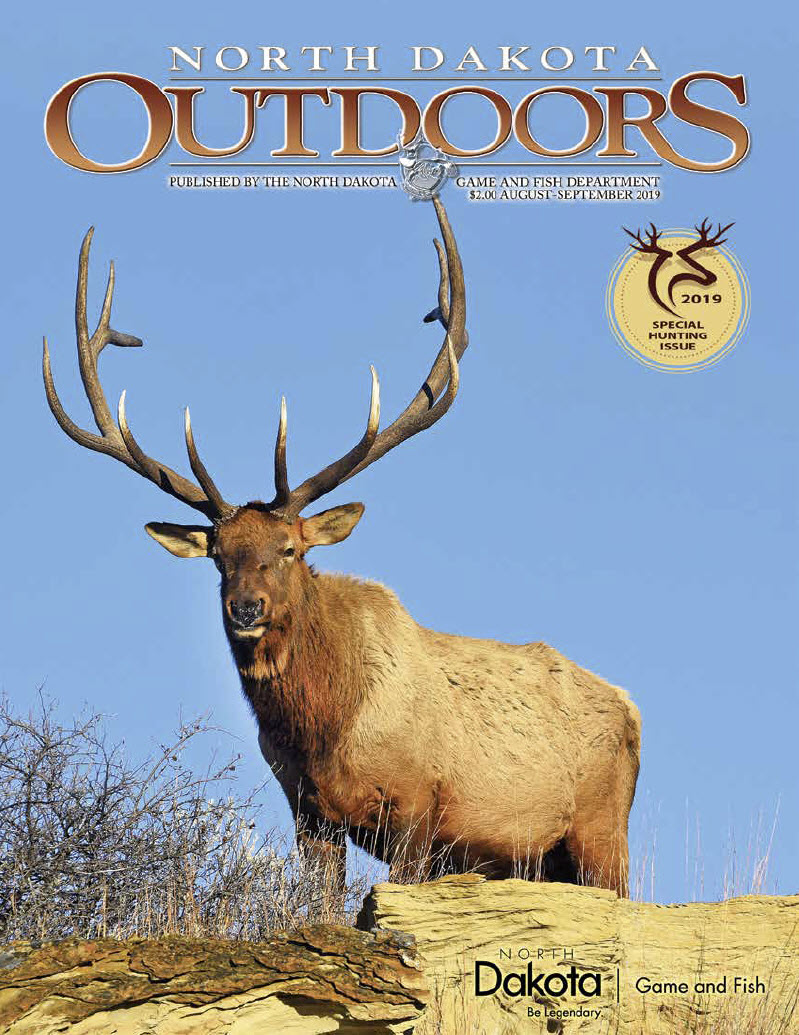 Features in this edition of North Dakota Outdoors include:
Outdoors News Video
The badlands of North Dakota support a number of game species such as elk, mule deer, bighorn sheep and pronghorn. Understanding the relationship between badlands habitats and these animals is critical for managing their populations. Find out more in this week's North Dakota Outdoors.
Weekly Webcast
The weather is cooling, leaves are turning and waterfowl hunting season is just around the corner. Find out what waterfowl hunters can expect this fall in this week's webcast.