North Dakota Outdoors
Outdoors Magazine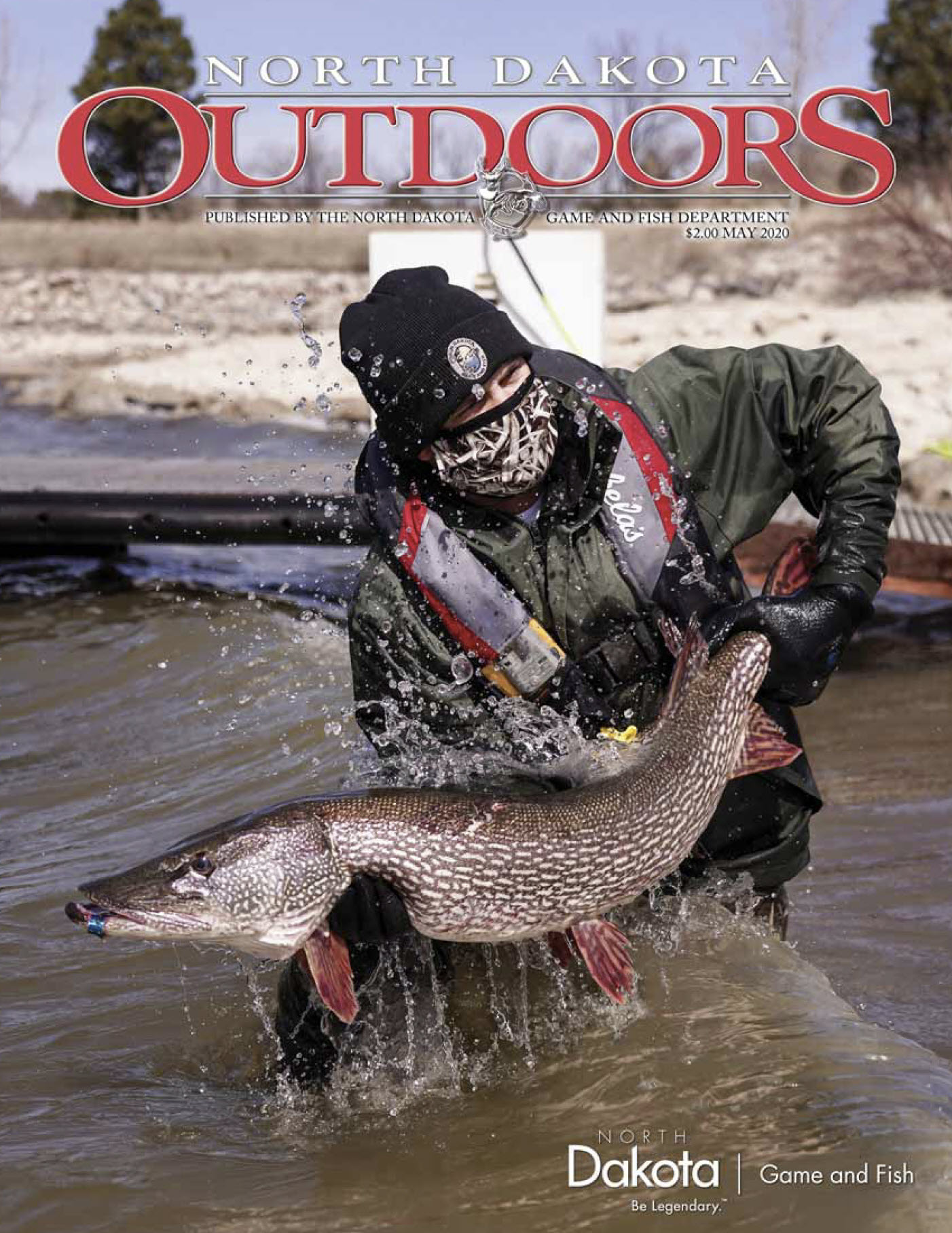 Features in this edition of North Dakota Outdoors include:
Outdoors News Video
Waterfowl biologists are using the latest technology to track ducks.  Mike Anderson explains in this week's segment of North Dakota Outdoors.
Weekly Webcast
Each year the Department conducts a spring breeding duck survey to help track duck population trends. Find out more in this week's webcast.