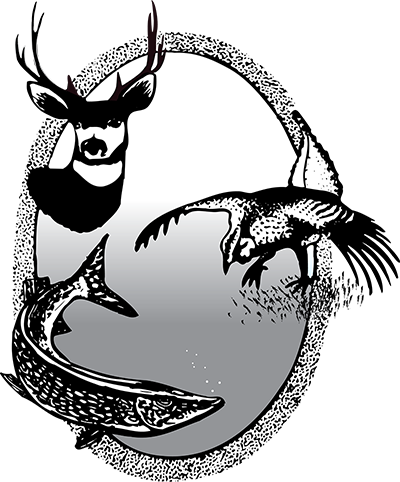 Watercraft Registration and Renewal
Owners of any watercraft propelled by motors must register their vessels with the North Dakota Game and Fish Department. The vessel owner will receive a Watercraft Registration certificate that must be available on the vessel when in operation.
Current boat owners can renew their registration online. Registration of new boats, or transfer of boat ownership, is available online. Anyone buying a new boat from a dealer, or from a private individual, must complete the registration online.
2023-2025 Registration Fees and Renewal Dates
Registration period is from January 1, 2023 through December 31, 2025. Fees are prorated.
Motorboats under 16 feet in length and all canoes regardless of length, powered by a motor – $18.
Motorboats 16 feet in length and over but shorter than 20 feet in length, excluding canoes – $36.
Motorboats 20 feet in length or over, excluding canoes – $45.
Aquatic Nuisance Species Fee
ANS fee of $15 for each motorized watercraft registered in North Dakota to run concurrent with the three-year watercraft registration period. Fees are prorated.
For motorized watercraft operated on waters in North Dakota and not licensed in North Dakota, state law establishes an ANS fee of $15 to be paid for each calendar year, and to display an ANS sticker on the watercraft.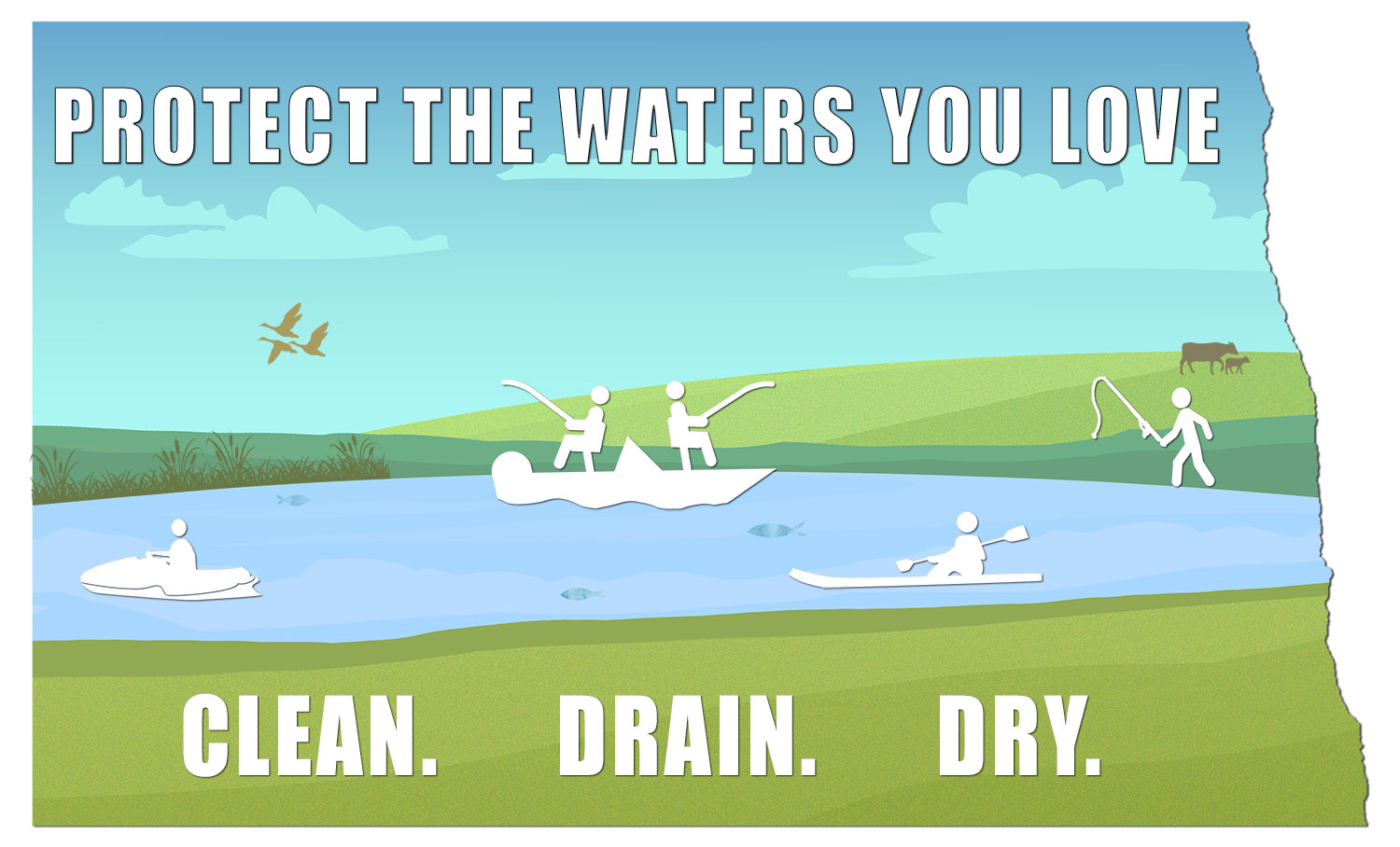 For more information about boat registration and boating safety see the Boating Safety Guide.