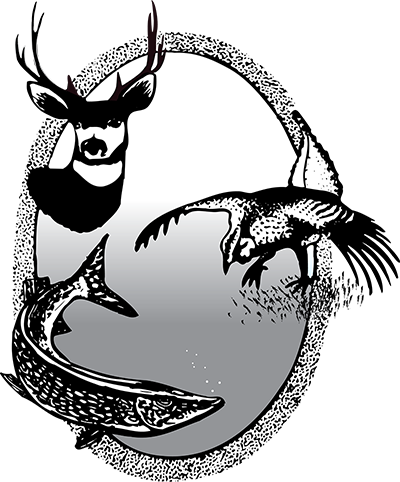 If you have purchased a new or used watercraft, register that watercraft by completing the following:
Download and print the Watercraft Registration Form (pdf)
Mail to:

North Dakota Game and Fish Department
Watercraft Registration
100 N. Bismarck Expressway, Bismarck, ND 58501-5095
10-Day Temporary Watercraft Permit
While waiting for your application to be processed, you have the option to create and print a 10-Day Temporary Watercraft Permit that will allow you to operate your watercraft for up to 10 days during which time you should receive your registration and decals.
There is no charge for this Temporary Permit.
Only one temporary permit may be generated for a watercraft.