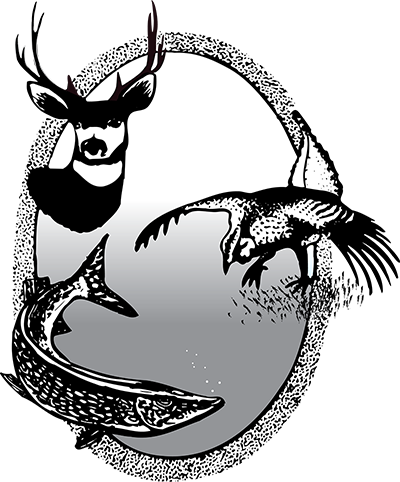 General Information
Northern pike and nongame fish are the only legal species for darkhouse spearfishing. Daily and possession limits are listed in the Fishing Regulations Guide. Darkhouse spearfishing is legal from ice-up through March 15 of each fishing year. All waters open to hook and line fishing are open to darkhouse spearfishing except the following fishing waters which are closed:
East Park Lake – McLean Co.
Heckers Lake – Sheridan Co.
Lake Ashtabula – Barnes and Griggs Cos.
Lake Audubon – McLean Co.
Larimore Dam – Grand Forks Co.
McClusky Canal
New Johns Lake – Burleigh Co.
Red Willow Lake – Griggs Co.
West Park Lake – McLean Co.
Whitman Dam – Nelson Co.
Wood Lake – Benson Co.
In addition to possessing the needed valid fishing license, individuals age 16 and older who participate in darkhouse spearfishing must first register on the North Dakota Game and Fish Department Online Services website, or through any Game and Fish Department office, prior to participating.
Specific darkhouse spearing regulations may be found in the Fishing Regulations Guide.