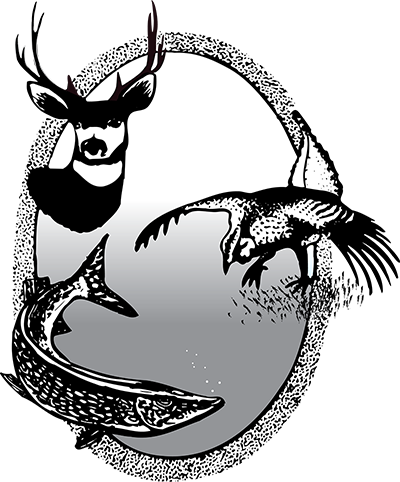 Electronic and Physical Posting Information
Electronic Posting | Physical Posting
Landowners (or individuals authorized by the owner of land) may post land to prohibit hunting either physically, electronically or both.
Electronic Posting
The 2021 state legislature passed a bill to allow electronic posting of private land, giving landowners another option for posting private property.
The enrollment period to use electronic posting is February 1 through July 1.
Previous participants who wish to post electronically for the following season may renew, add or modify posting designations during the enrollment period.
Lands posted electronically in 2021 are posted through July 31, 2022.
Lands posted during the 2022 enrollment period will go into effect August 1 and extend through July 31, 2023.
To electronically post land, landowners (or individuals authorized by the owner of land) must designate the land they want posted by logging into their account on the Department's Online Services application (new accounts can be created as well) and post their land under the "Land Parcels - Electronic posting" section (directions).
Relevant Dates
February 1, 2022 - Open enrollment for electronic posting
July 1, 2022 - Deadline for landowners to post land electronically
Electronic Posting Resources
---
Physical Posting
Signs must be placed alongside the public highway or the land giving notice that hunting is not permitted on the land.
The name of the person posting the land must appear on each sign in legible characters.
Signs must be readable from the outside of the land.
Signs must be placed conspicuously not more than 880 yards [804.68 meters] apart.
If land is entirely enclosed by a fence or other enclosure, posting of signs at or on all gates through the fence or enclosure constitutes a posting of all the enclosed land.
---