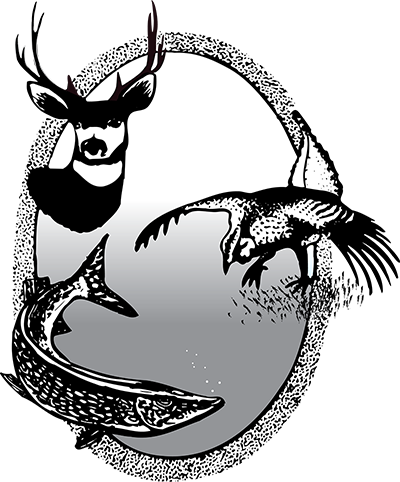 Bowhunter Education Certification
Who Should Take this Class?
Bowhunter Education is not required to archery hunt in the state of North Dakota.
All hunters aged 12 and over are required to have a hunter education certificate to purchase a license.
North Dakota residents can take this course to increase their knowledge of bowhunting or if they plan on bowhunting in states that require certification.
Course Description
Introduction to Bowhunting
Safe and Responsible Bowhunting
Know your Bow and Arrow
Methods of Bowhunting
Shot Placement and Recovery Techniques
Outdoor Preparedness
---
Bowhunter Education Course Options
---
Classroom Course
These classes can be standalone bowhunter education courses or may be combined with a hunter education course.
Age requirement – calendar year in which student turns 11.
Classes are scheduled periodically throughout the year.
If you would like to subscribe to text/email alerts to be notified when new hunter education courses (including bowhunter education) are scheduled, please click 'Subscribe" below and sign up.
Online Course
The online course provides an all-online option for students with easy-to-understand information, instructional videos and detailed illustrations.
This course is fully mobile-friendly from start to finish and will work on your smartphone, tablet, or computer.
After completion of the course and final exam, a digital temporary certificate will be issued, and a permanent card will be sent in the mail.
There is a $30 course fee for the online course and students may complete in the calendar year in which they turn 12.
Start the certification process today at http://www.bowhunter-ed.com/northdakota.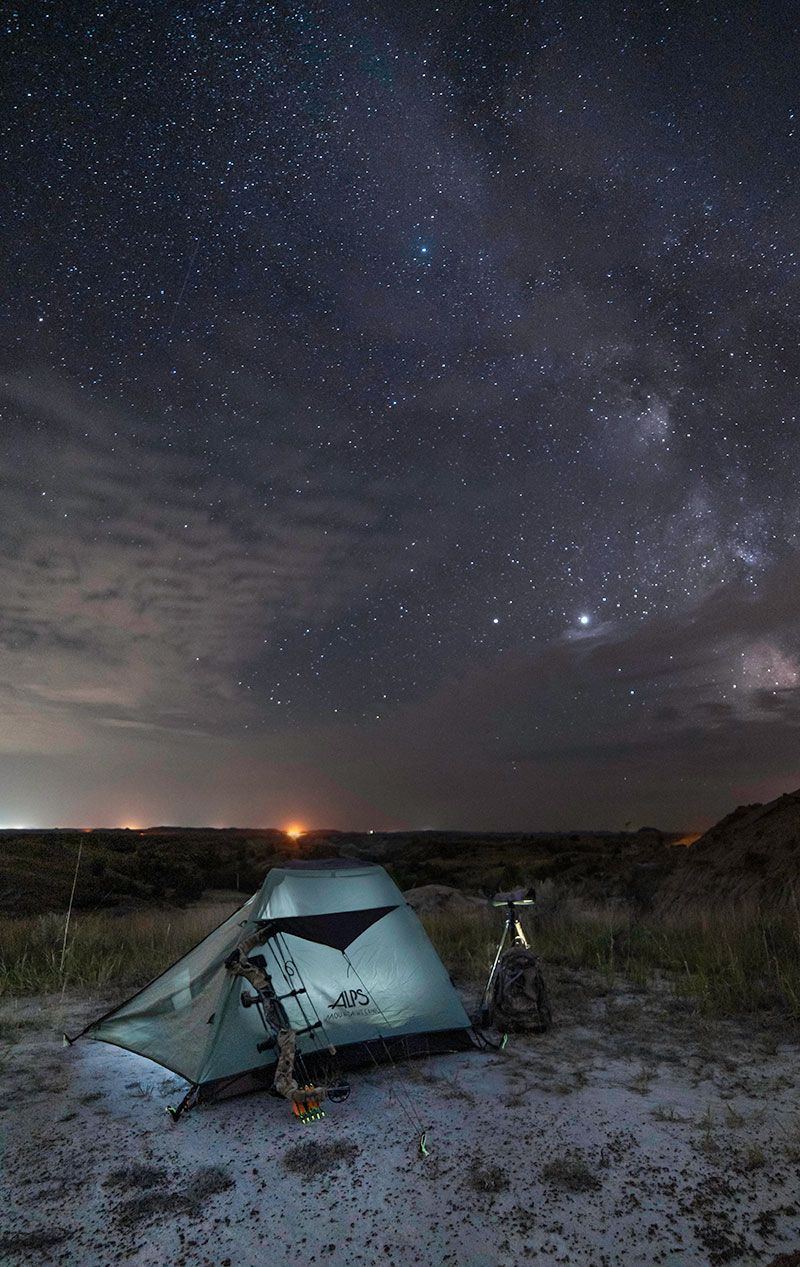 Classroom Course
---
Online Course