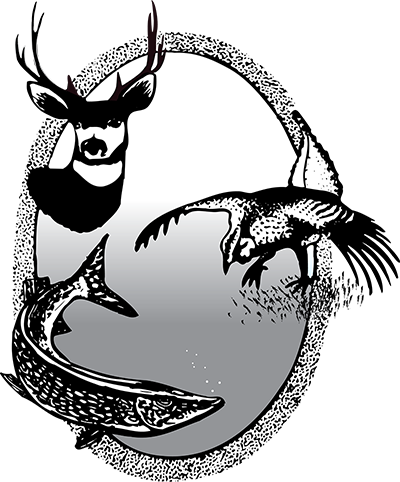 Are you interested in trying fishing? You're only four steps away!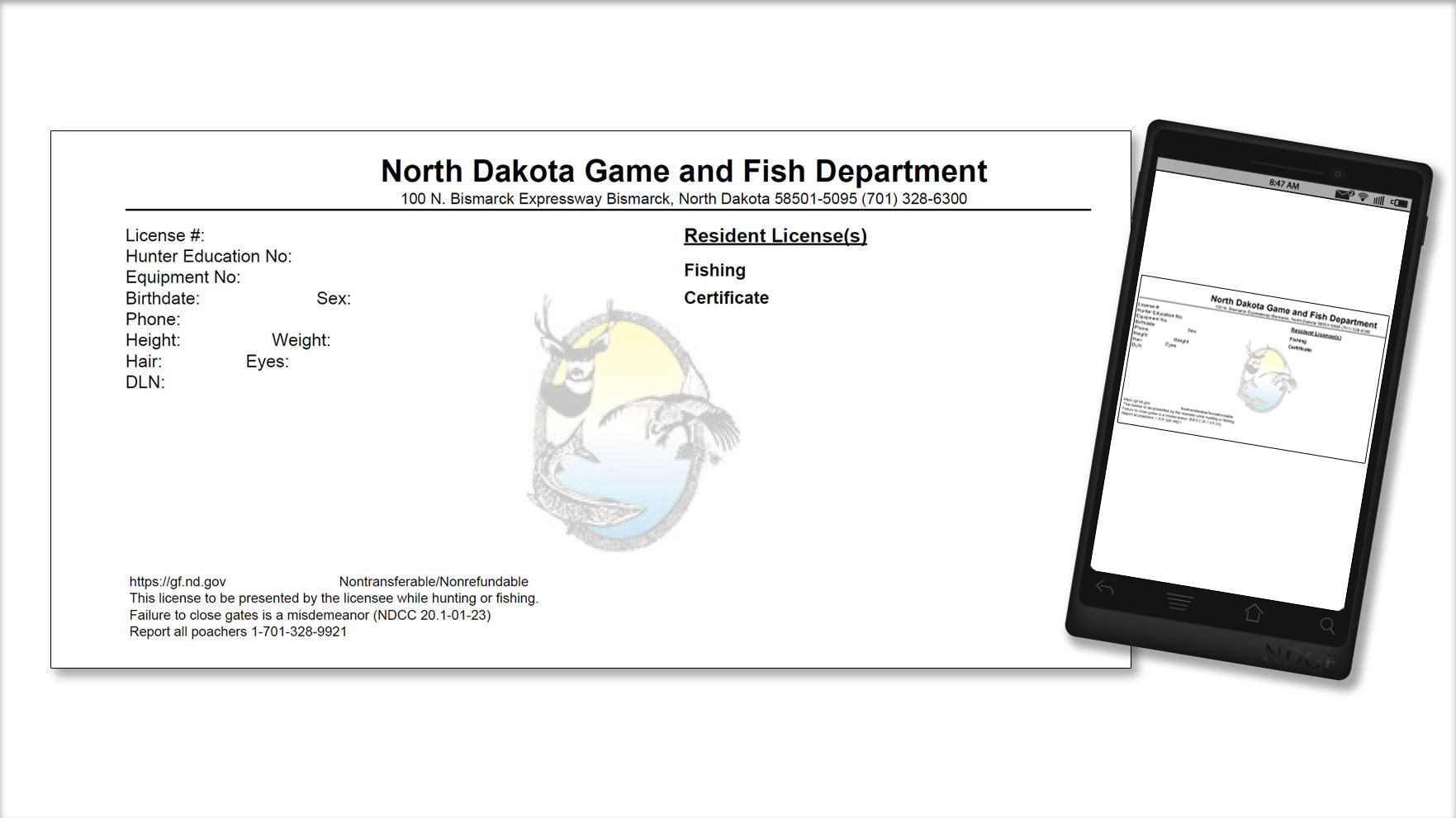 1. Buy a License
Anyone age 16 and older fishing in North Dakota is required to have a fishing license.
Licenses are annual and valid from April 1 to March 31.
Costs: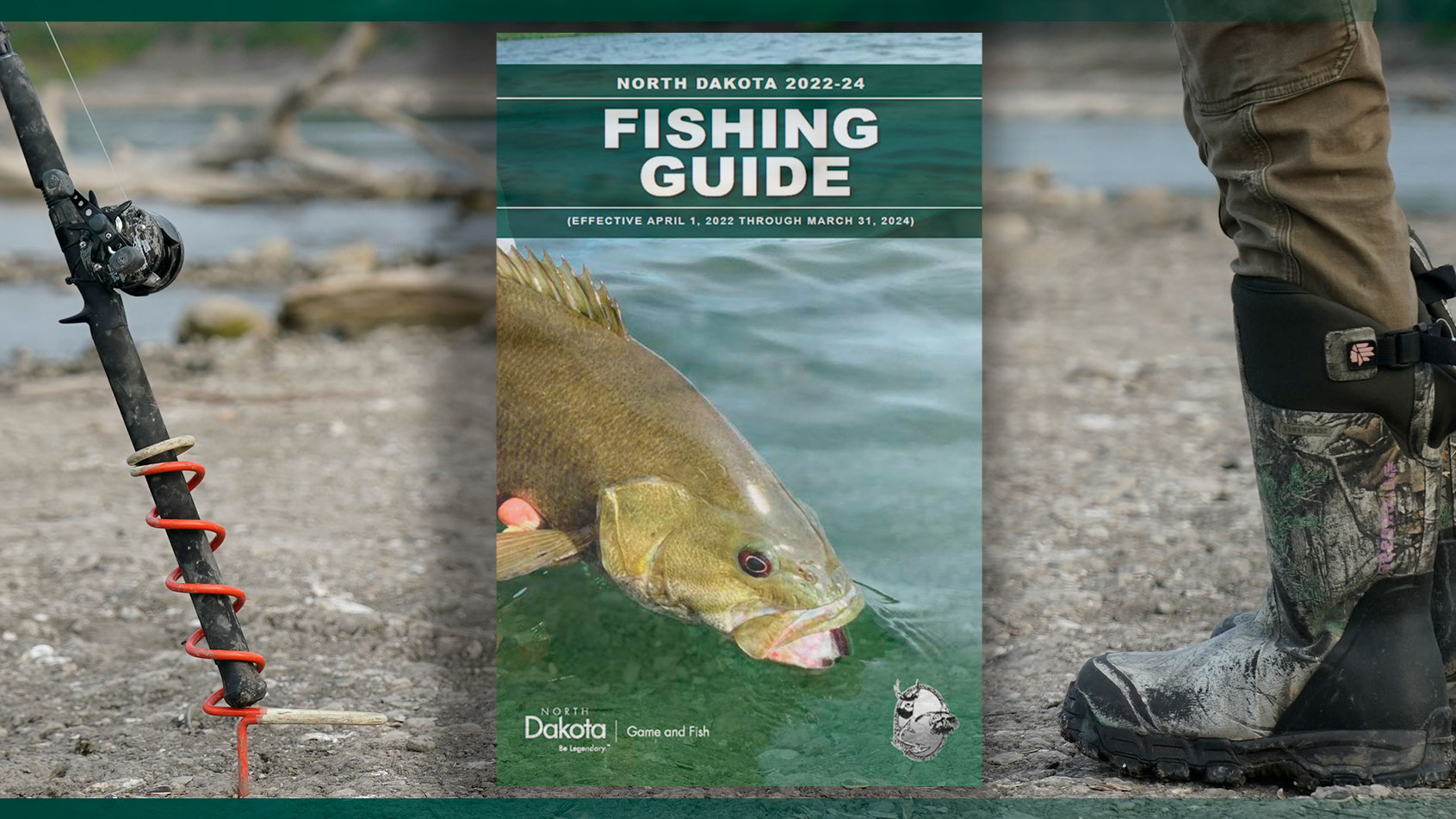 2. Be Aware of the Regulations
North Dakota does its best to keep fishing regulations as simple as possible. Regulations are updated every two years and published in a fishing guide.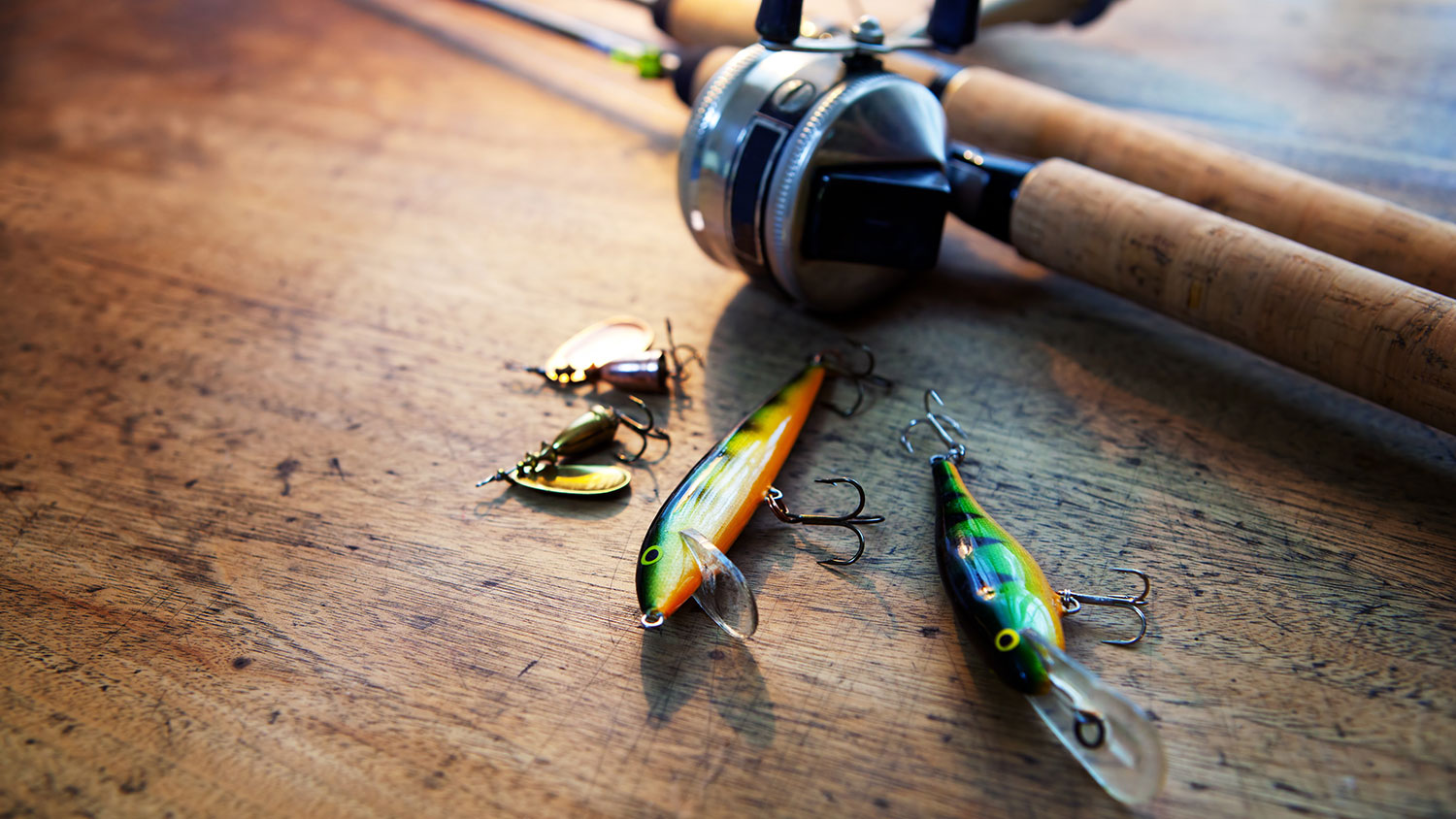 3. Gather some Gear
Fishing doesn't have to be an expensive pastime.
A simple,versatile spinning rod, spinning reel and monofilament fishing line setup can be used to catch a number of species while shore-fishing.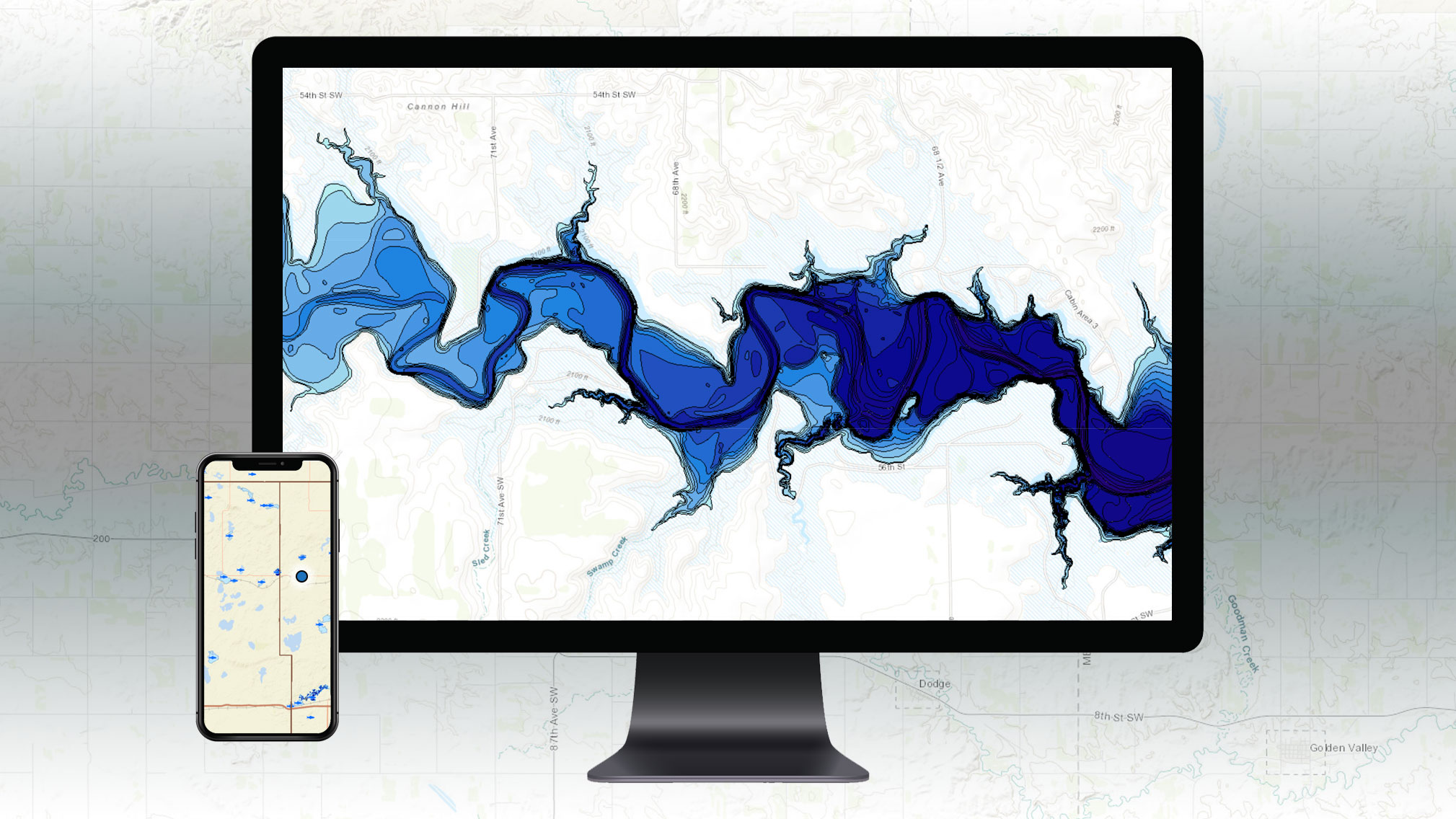 4. Find a Fishing Spot
There are over 400 actively managed fishing waters in North Dakota.
You can choose from community fishing ponds, rural lakes and ponds, rivers and reservoirs.
The Department publishes up to date information online including fish stocking lists, cleaning station and other facilities locations, shore fishing sites, lake contour maps, fishing piers and more.
---
Tutorials and Resources
---
How Tos
---
Miscellaneous
---
Transporting Fillets
in North Dakota
---
---
Fishing Tools
and Information
---
---
Still have questions about fishing in North Dakota?