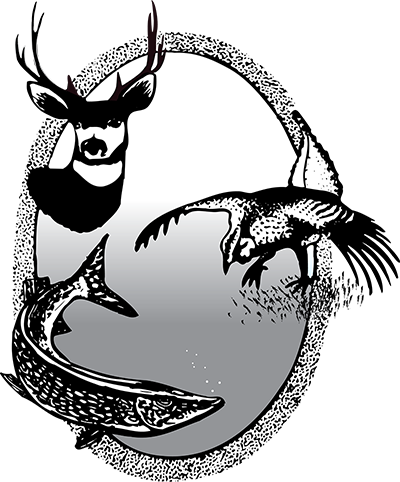 The 2022 Fish Challenge has closed. Check back in 2023 for a new challenge!
North Dakota is home to a wide variety of fish species and our fisheries department works hard to stock waters across the state for angler enjoyment. To encourage exploration of North Dakota's fisheries, anglers can now take part in the 2022 North Dakota Fish Challenge!
How to Enter
To achieve the 2022 North Dakota Fish Challenge, anglers must catch (in North Dakota), photograph, and submit a photo of each of the four fish species:
northern pike,
yellow perch,
smallmouth bass and
channel catfish.
Sign Up for the Challenge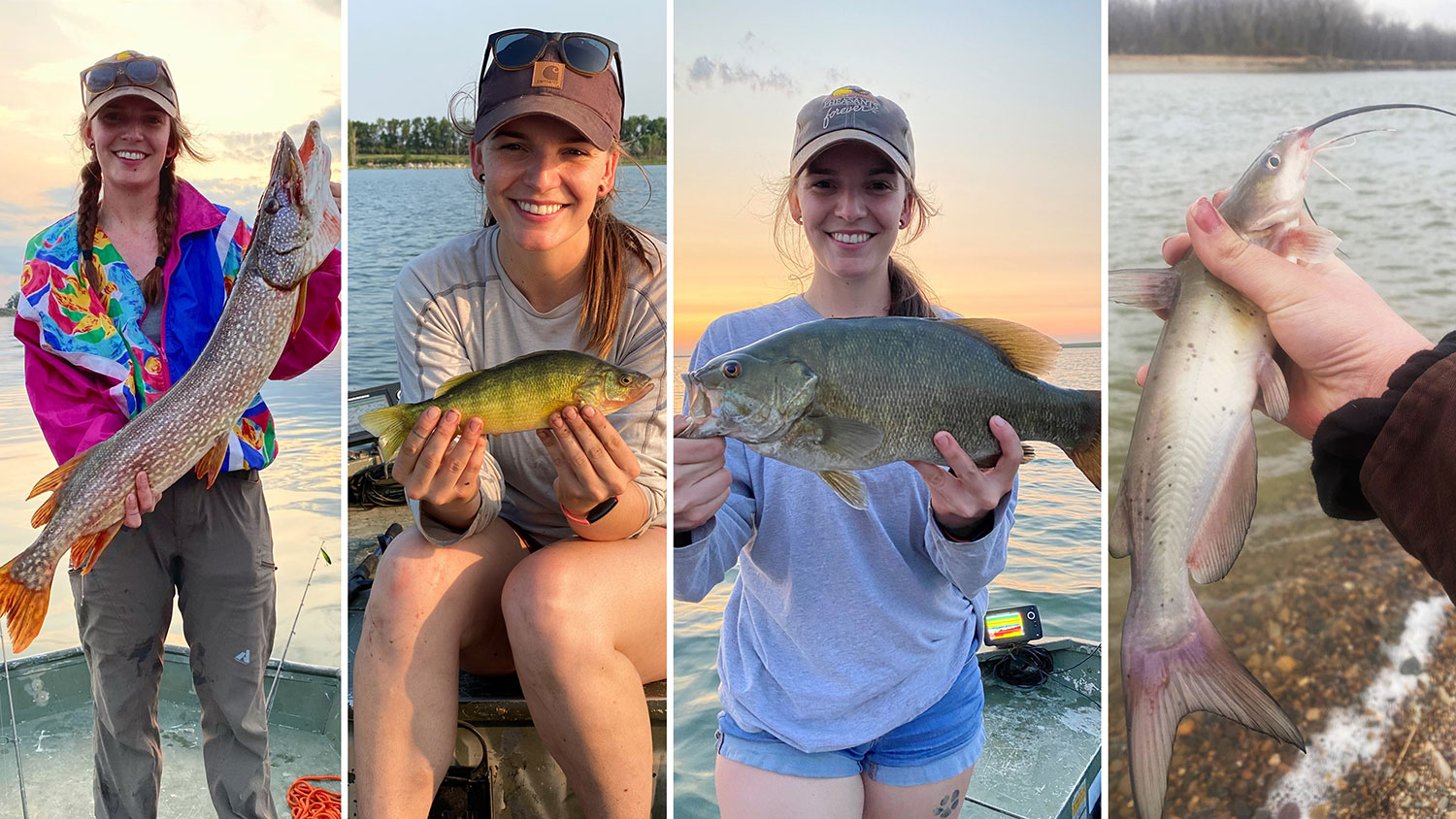 Then...
Each time you catch a fish, let us know by filling out the online submission form and be sure to attach a photo of your catch.
When you have caught your last fish, check "Yes" next to the final question on the entry form indicating you have completed your challenge. Those who complete the challenge will receive a certificate and sticker.
(Contest Dates: May 1, 2022 - August 15, 2022)
---
The Fish
---
Northern Pike
---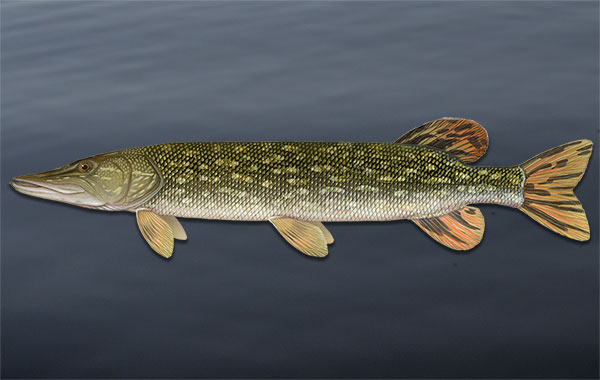 (Pike Family)
---
Yellow Perch
---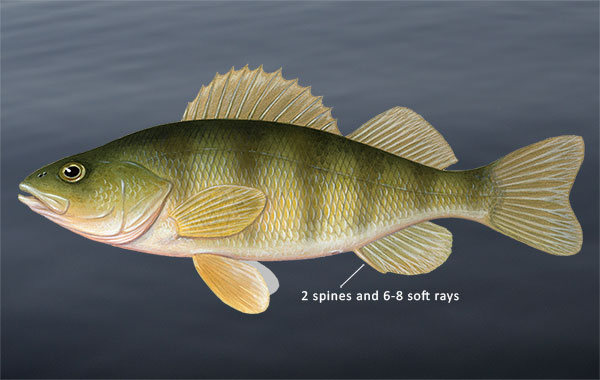 (Perch Family)
---
Smallmouth Bass
---
(Sunfish Family)
---
Channel Catfish
---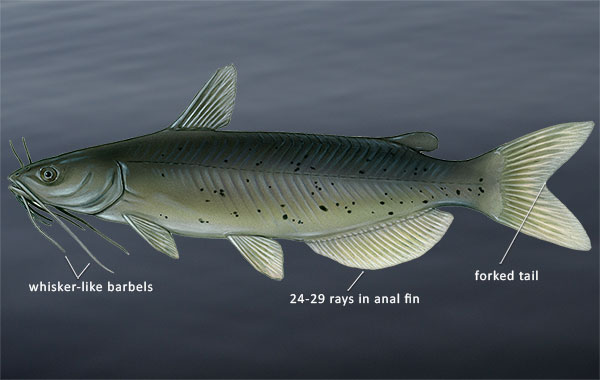 (Catfish Family)
---